Here's how you can play old Wordles using the Wordle archive game.
If you haven't heard of Wordle by now, you've probably been living under the rock for the past few weeks. Wordle is a word puzzle game that requires players to guess a five letter word in six tries.
There aren't any hints for the daily word, however, there are obviously indications if you get a letter correct. If you correct letters in the right position, the tile will turn green. If the word you guess has the correct letter in the wrong place, it'll turn yellow. If it's a letter that's not in the word, it'll turn grey.
You can't repeat the word of the day if you use up all of your six guesses. However, there's always the option to go incognito on your browser and try again.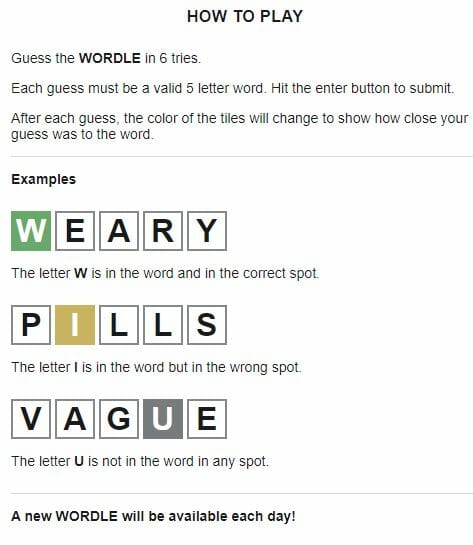 There's no way to play previous Wordle words of the day on the official site. However, you can play previous words on a site that's been created by a fan of the popular word game. Here's everything you need to know.
Wordle Game Archive Play Free Previous Words
Since the game went viral, players have always wondered if there's a way to play previous words. Thankfully, there's a website where you can go back and play whichever Wordle of the day that you want.
When you load the website, Devangthakkar.com, you'll be greeted with the word from the previous day. From there, you can sort through all the words of the day all the way back to the first one.
It works and looks exactly like the official Wordle site, and like the official game, it's free to play doesn't have any ads or subscriptions to play. We also cover the daily answers, so be sure to check back to the home page if you need help figuring out the new daily Wordle word of the day.