Here are all of the leaked Fortnite Skins and other cosmetics that have been added in the v17.50 update.
In every update, new files are added to Fortnite Battle Royale, which can include new weapons/ items, map changes, new LTMs (Limited Time Modes), cosmetics and more. The cosmetics that are added to the files can include Skins, Back Blings, Pickaxes, Gliders, Emotes, Loading Screens and Pickaxes and these are usually leaked by dataminers.
The v17.50 Fortnite update is now available to download, which means the files that are accessible have been leaked by dataminers, all of which can be seen below. There are some files that are encrypted by Epic to try and ensure they are not leaked, but there have been some occasions where dataminers have managed to find a way to leak them before they have been released, such as the Morty Skin.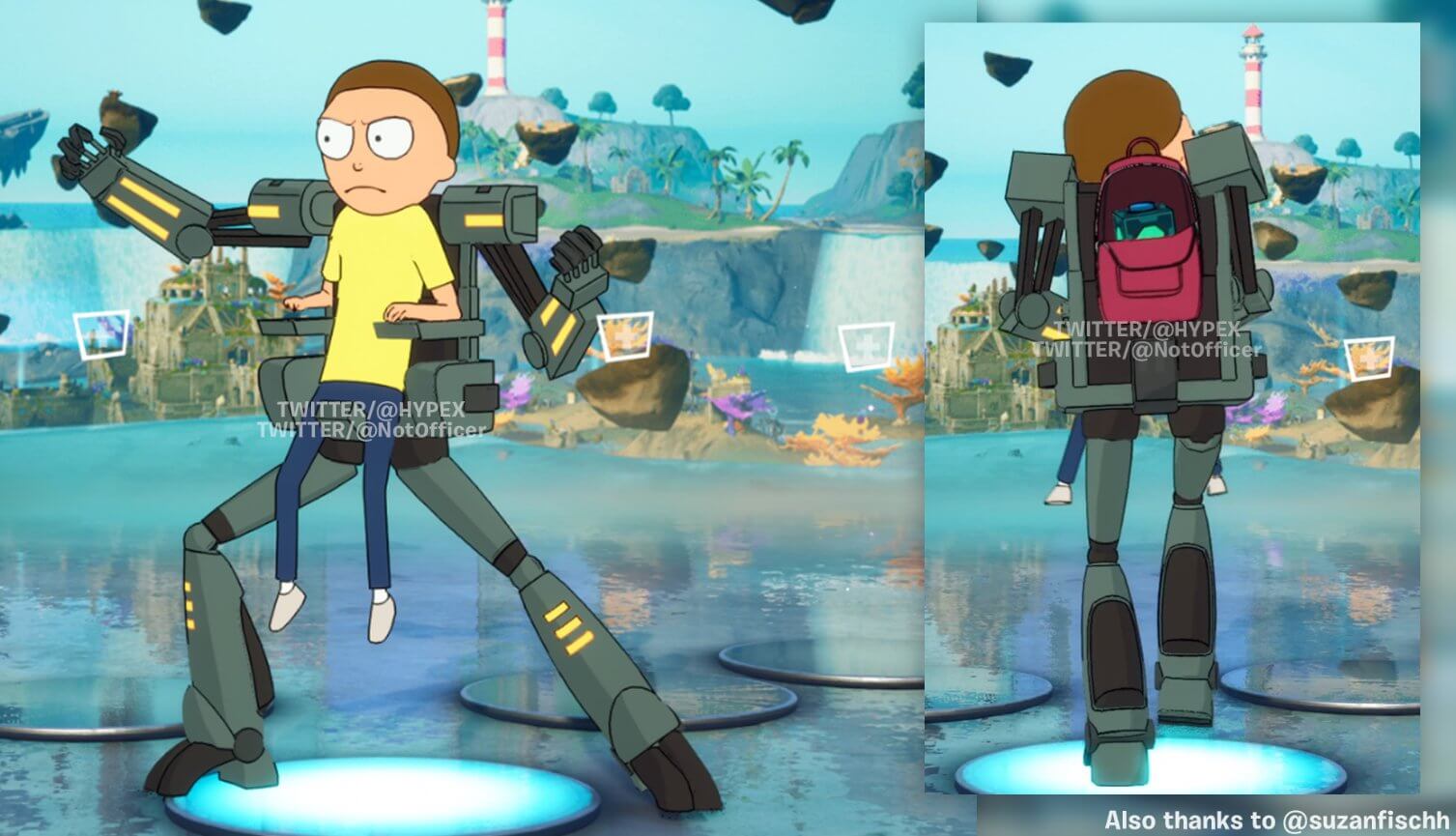 Fortnite v17.50 Leaked Skins
The most popular cosmetic players are interested in are of course Skins/Outfits and there are a total of seven Fortnite Skins that have been leaked from the v17.50 update so far. There are four Skins you can see in full and the icons for all the seven Skins is shown after, with the names and rarities. It looks like Epic are trying to be more inclusive with one of the Skins have Vitiligo. which is a condition where the skin loses pigment in the cells.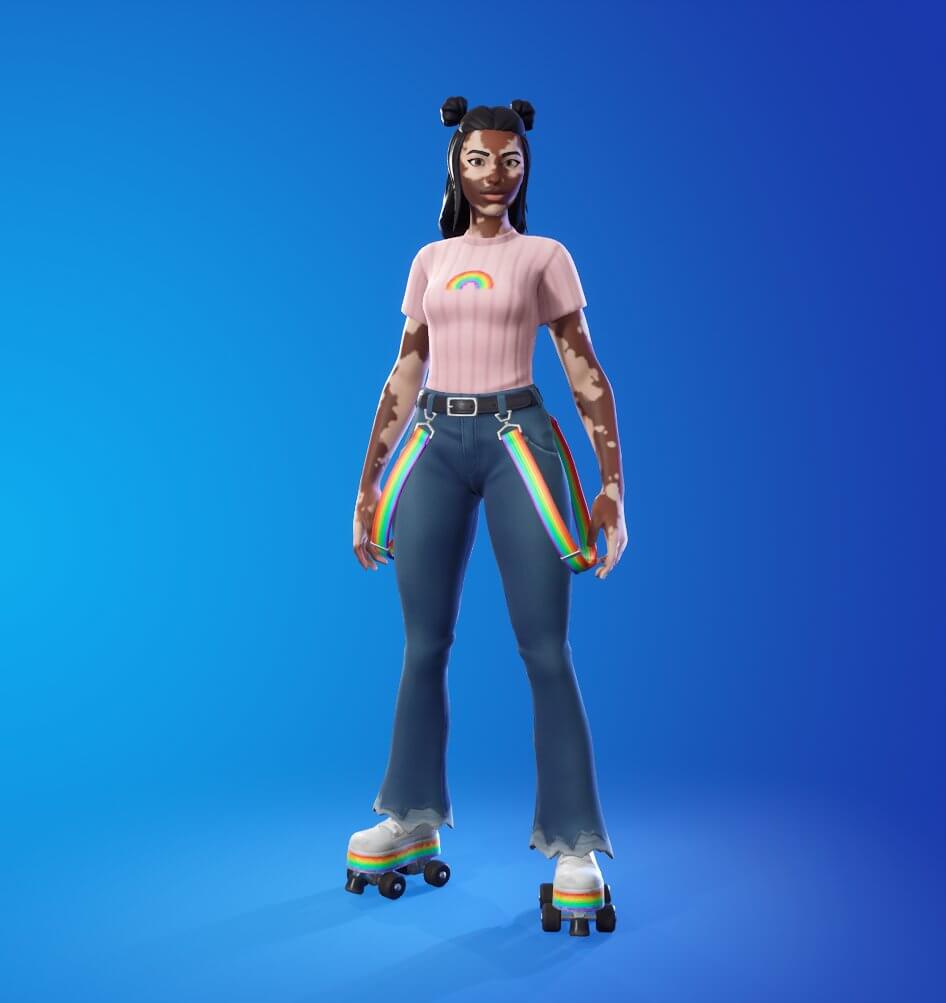 In this update, there are two Epic, three Rare and two Uncommon Skins that have been added, but there may be some Skins that are currently encrypted in the files.
Fortnite v17.50 Leaked Cosmetics
Of course there are other cosmetics that have also been leaked which includes Back Blings, Emotes, Pickaxes and Sprays, all of which can be seen in the image below: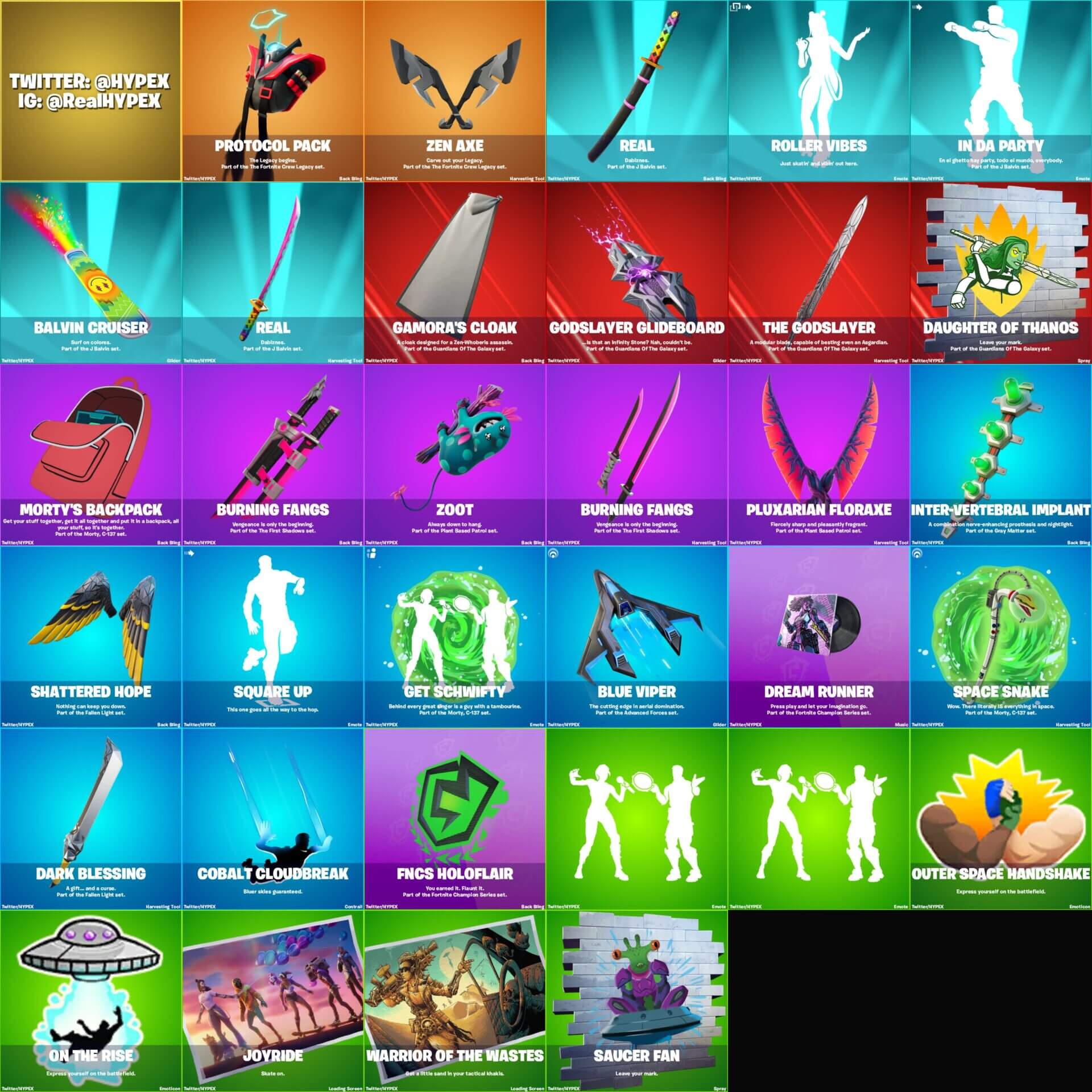 As previously mentioned, there is a chance that dataminers could leak some of the encrypted files and if that is the case, we will of course let you know as soon as possible. will you be purchasing any of these leaked cosmetics?