A new Stories of the Outlands video has been released by Respawn based on Bangalore and her brother and a new bundle is available to purchase in the store called Gridiron.
Apex Legends is a very popular Battle Royale game and Respawn have done a fantastic job of coming up with the lore (backstories) for all of the Legends featured in the game. There are many ways in which the developers show the lore to the fanbase and one of the most interesting ways is by releasing small quests in-game for players to complete with certain Legends for players to complete.
Another way is simply releasing videos on YouTube called Story of the Outlands. Respawn have just released a video called Gridiron and this video explains more of Bangalores story with her brother Jackson. All we knew of Bangalore's brother is that he protected her when they were attacked by "unknown assailants" and he was then sucked into space, believed to be dead by us, but Bangalore has always thought he was alive.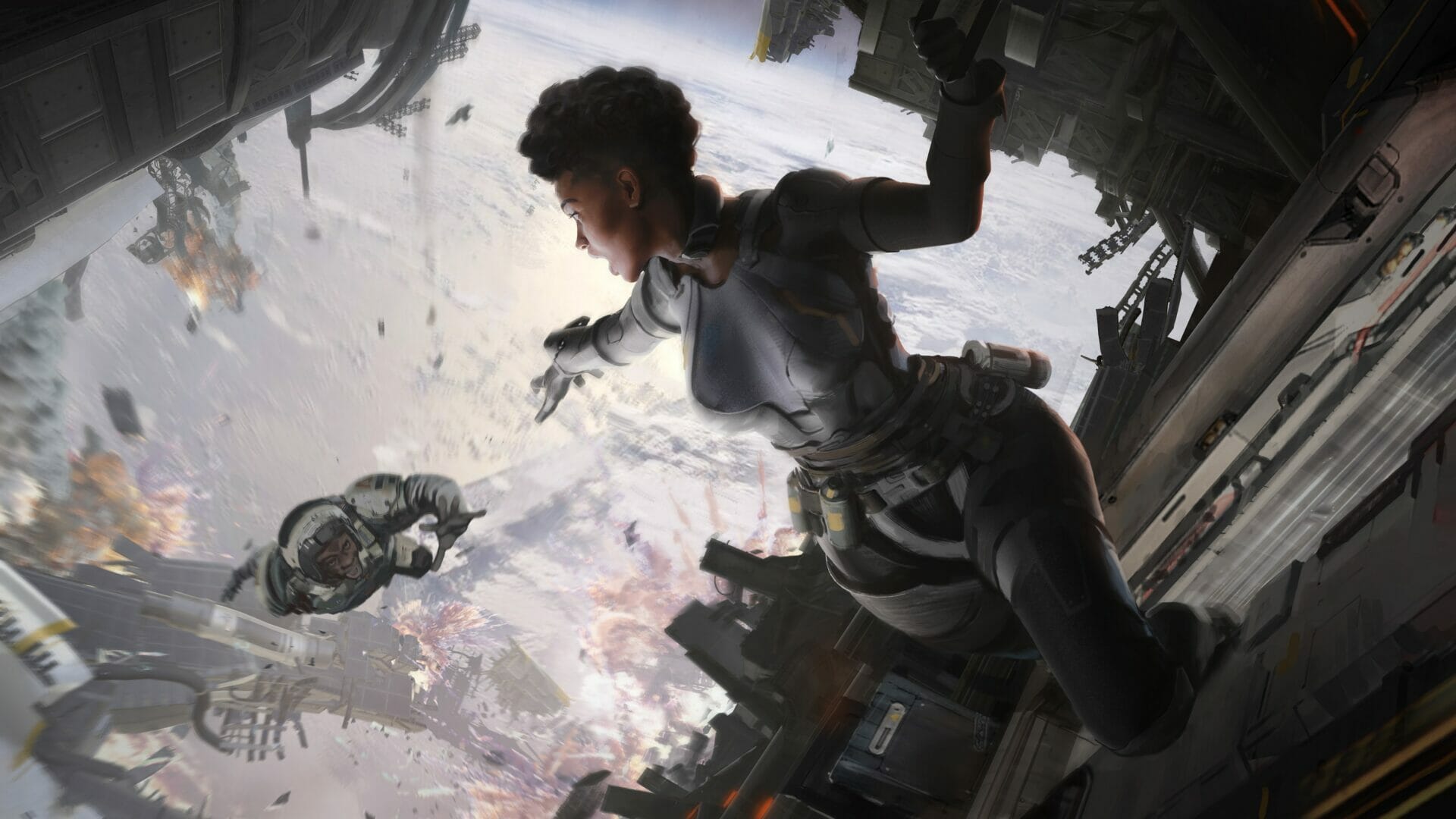 Apex Legends Story of the Outlands: Gridiron
Now with the release of the Story of the Outlands: Gridiron YouTube video, we see more into the story, but it is a bit confusing. You can see the full video posted by the official Apex Legends account below:
From the video, you can see there are two events that take place that are quite similar and we also learn there are two Hestia ships, which means her brother was lost in the second attack in Hestia 02. What we have known from Bangalore is that she has been a loyal soldier for the IMC, but it looks like that has been a cover up so she can help her brother.
We do not see the event where they were attacked again, which makes this slightly confusing, but it is possible we could have another in-game event for Bangalore where we learn more of what happened and we will likely find out that Jackson survived. There was a little quest in-game where Anita (Bangalore) could interact with object in Olympus which seemed to confirm Jackson was alive.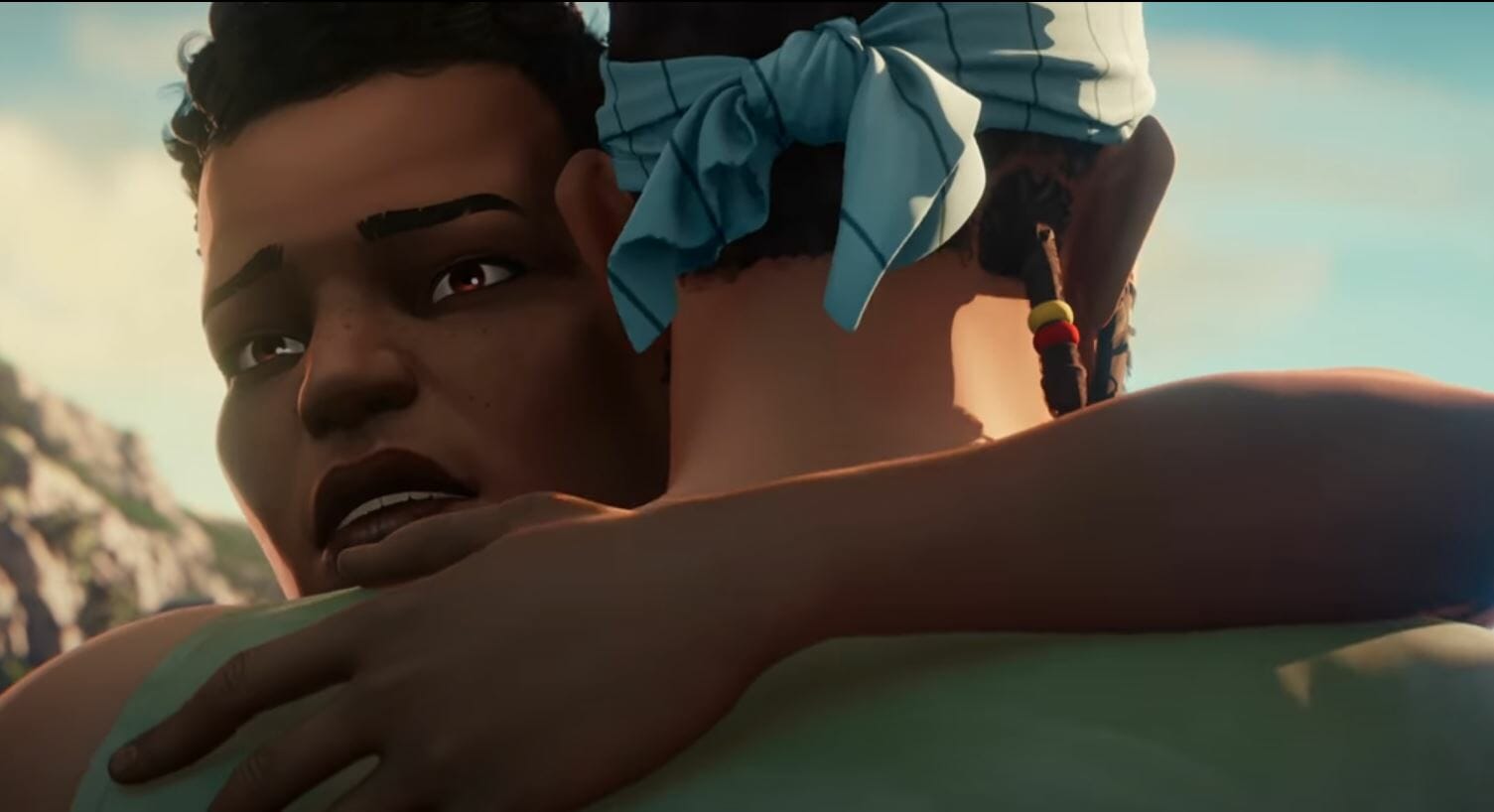 Bangalore Gridiron Bundle
There is a new bundle that is available to purchase in the in-game store, or you can purchase specific items separately: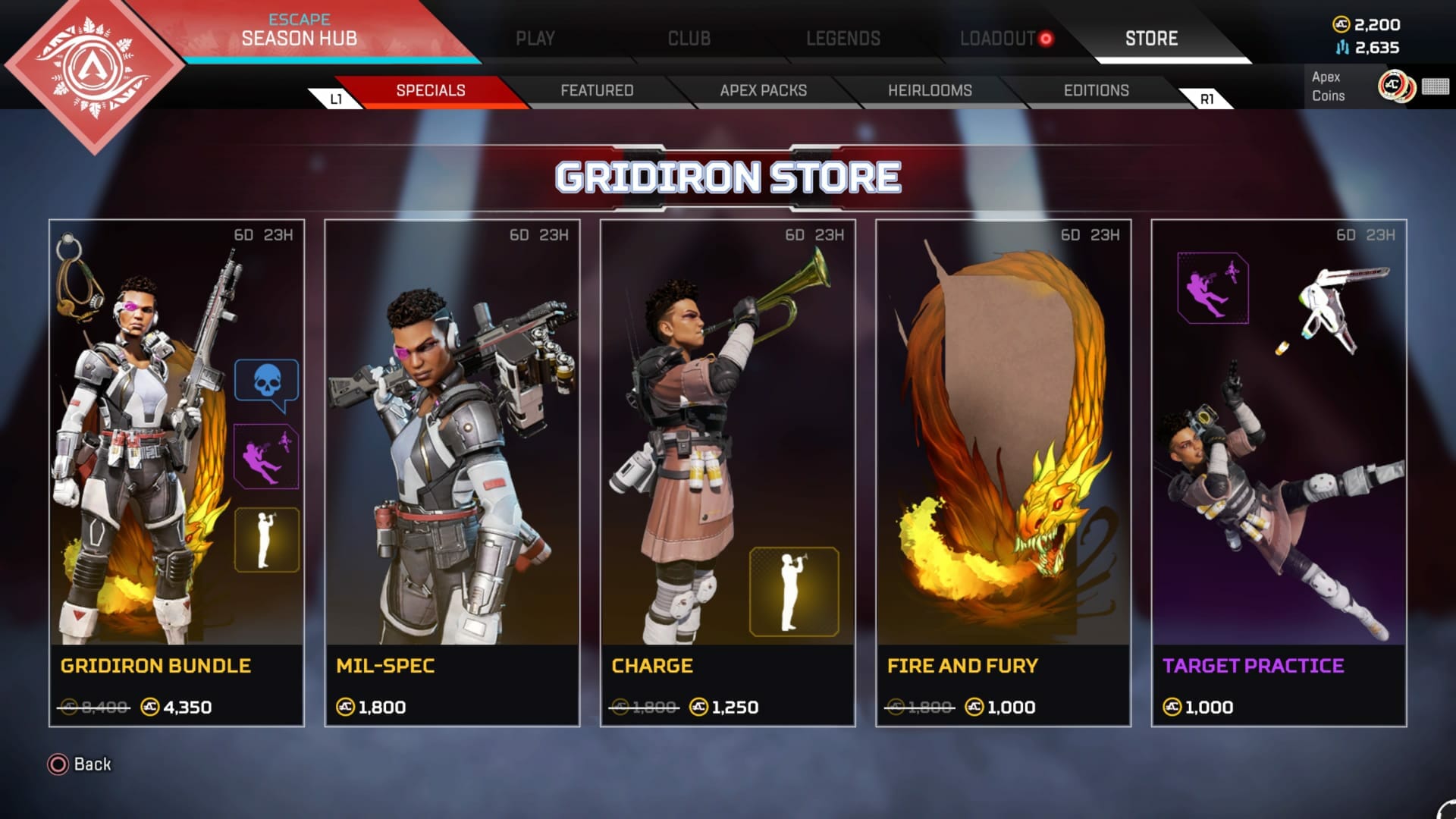 Bangalore Mil-Spec Skin
Charge Emote
Fire and Fury Frame
Target Practice Skydive Emote