Here is a closer look at the new energy weapon, Nemesis, which will be coming to Apex Legends in Season 16, Revelry.
Apex Legends will be changing dramatically in Season 16, Revelry and it will likely bring a lot of old players as well as some new ones with the launch of the Team Deathmatch mode.
The Remastered Classes will sort the Legends in different categories and each of these will have their own special perks. We have a detailed guide on what these classes are, their perks and which Legends are in them, which you can see by clicking here.
Apex Legends Nemesis Energy Weapon – Burst AR Gun
We will finally be getting a new weapon in Apex Legends, which is called the Nemesis. Here is how Respawn introduce the weapon:
"Meet the Nemesis, a new energy class assault rifle that fires four rounds per burst. With a ramping burst delay that decreases the time between bursts and simulates a fully automatic weapon, the Nemesis is guaranteed to ruin the day of at least one Legend next match."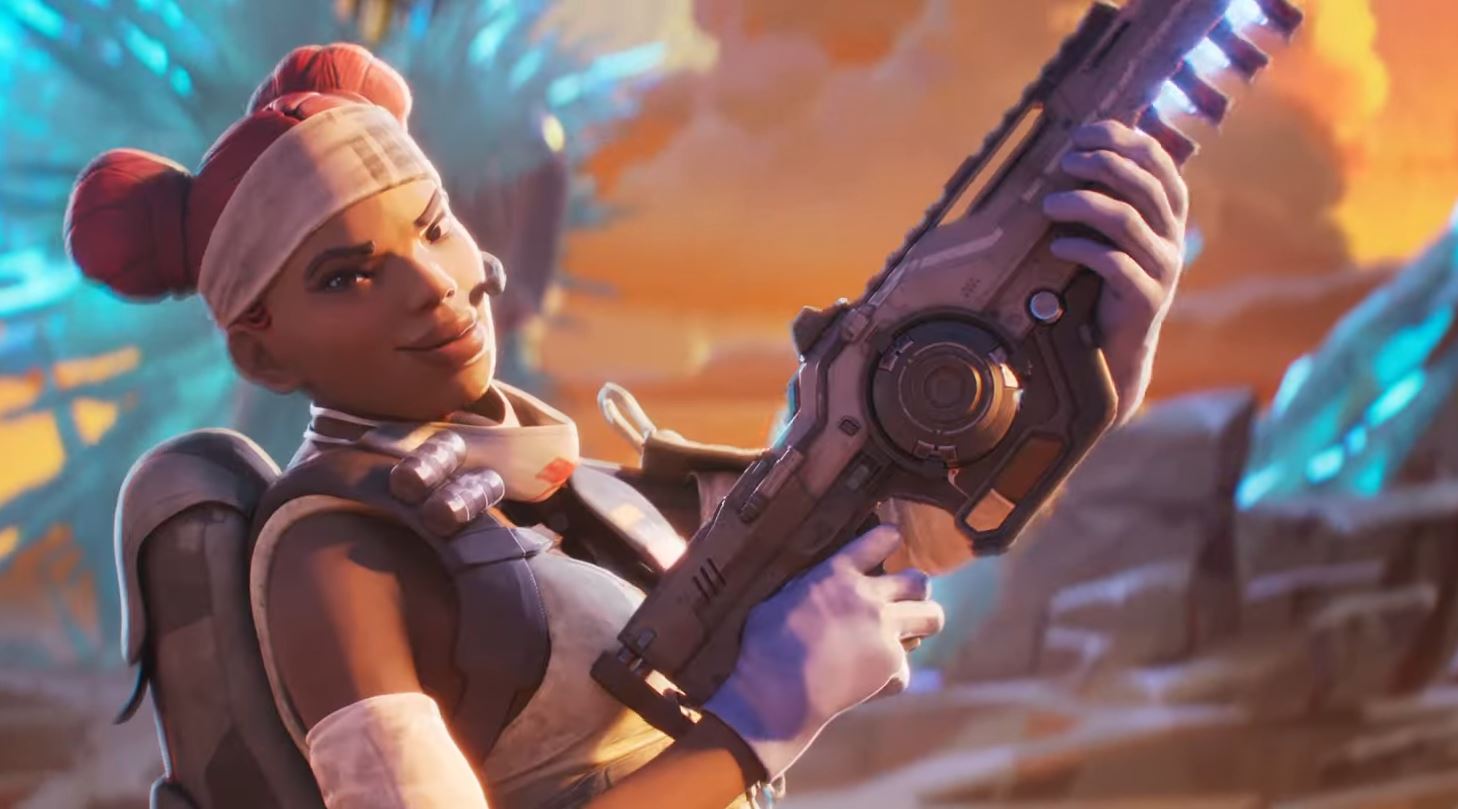 Nemesis is an energy weapon and it a burst assault rifle. Some thought that it would be like the Hemlock, however, the Nemesis is also automatic!
@DazsBF has been given early access to the weapon, which has given us some more insight on how it works.
The Nemesis deals 17 body damage and 29 head damage (without a helmet).
Here are the bullets per magazine:
Base – 20
Level 1 (white) – 24
Level 2 (blue) – 28
Level 3 (purple) – 32
Here is a video of the Nemesis rifle in action:
Meet the Nemesis, a new energy class assault rifle guaranteed to ruin the other team's day 😏

Check out @DazsBF as he gives us all the ins and outs of this powerful new weapon. pic.twitter.com/VYaiN1DZpY

— Apex Legends (@PlayApex) February 9, 2023