A new Limited Time Mode will be added in Season 12 of Apex Legends called Control, which will be 9v9.
Season 12 for Apex Legends is just around the corner and as usual, there is a new Legend released for the launch and it has finally been confirmed that Mad Maggie is the new Legend for the season! We still need to wait and see what her abilities will be at this point, but there is so more information that has been given, including a new Limited Time Mode (LTM) and one of the maps that will definitely be in rotation for Season 12.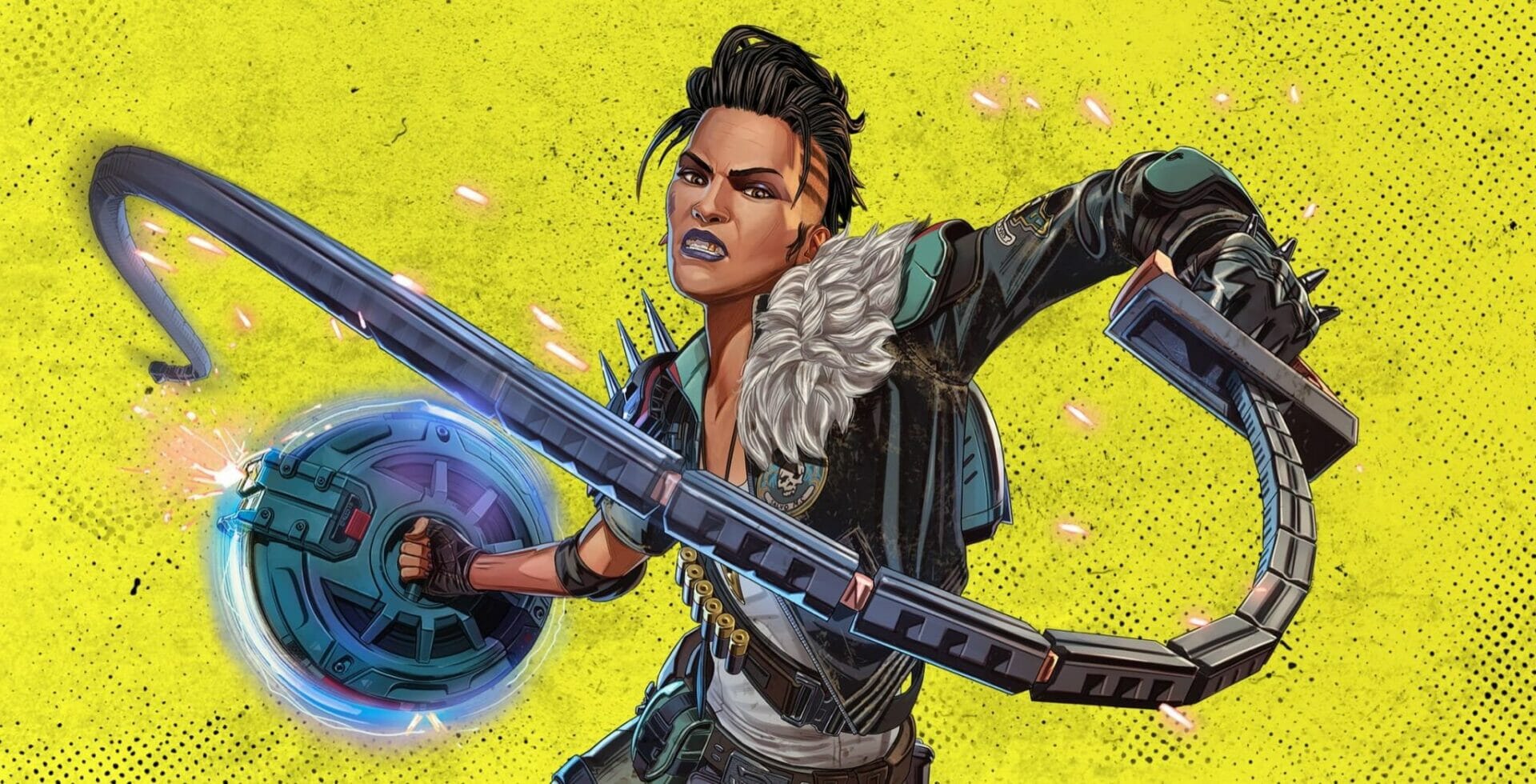 Apex Legends New Control LTM – 9v9
As you know, the new seasons named and Season 12 for Apex is called 'Defiance'. There is a bit of information that has been released about a new mode they are adding at the start of the season called Control. This is what has been said about the new mod by EA, "For the first 3 weeks of Defiance, see whether you can handle the madness in the new Control mode. Select your loadout and drop in to a 9v9 experience where teams battle to hold control points with infinite respawn."
This is an exciting mode as there has never been a team bigger than 3 in Apex before so it will be interesting to see a mode with 9v9 and how hectic the match will be with nine different legends. From the description, it looks like it will be a Domination mode where the aim of the game is to capture points instead of getting the most kills.
It will definitely be interesting to see how this plays out as there are so many Legends that can be used to trap up the control point, like Wattson with her Perimeter Security fences and Rampart with her Amped Cover. You will then have Legends like Caustic throwing his Nox Gas Grenade or Valkyrie using her Missile Swarm and Fuse using the Knuckle Cluster as soon as the enemy takes the point. Legends like Lifeline may not be used for this mode at all, but again we will have to wait and see how it will play out!
Season 12 Map Rotation
At the moment, all we know for sure is that Olympus will definitely be added to the map rotation for Season 12 and there are changes that have been made to the map.