Here is when the new season 13 of Apex Legends will be released.
UPDATE: Click here for the full official patch notes for Season 13.
The seasons in Apex Legends are a bit different from other games as one season is split into two halves. There are a few different maps in Apex and for the players who play the ranked mode, the first split is in one map and the second split is in another one. In Season 12, the first split was on Olympus, which was brought back into the map rotation this season with some changes and the recent split for ranked was on Kings Canyon.
There are many changes that have been announced for ranked in the new season, including no RP cap for kills and you can also get some RP from kills your teammates get, even if you do not manage to get any damage on them. More changes are coming to Ranked, which have all been listed below.
Apex Legends Season 13 Release Date – When is the next Season?
The new season for Apex Legends will be released on Tuesday May 10th, which usually takes place around 6pm BST/ 1pm EDT, although the time can vary. Expect there to be an update for you to download today (Monday 9th May) in preparation for the new season. There may be some bugs with the launch of the new season as has been the case in other seasons, but we will have to wait a see!
As with every season, there is a new Legend that will be released and we have already been introduced to Newcastle and his abilities. If you didn't already know, Newcastle is actually Jackson, Bangalore (Anita)'s long lost brother, who was presumed to be dead. All Legends have their own lore and their reasons as to why they enter the Games and Jackson has joined to save his town from being destroyed.
Here are Newcastle's abilities:
Tactical Ability – Mobile Shield
Passive Ability – Retrieve the Wounded
Ultimate Ability – Castle Wall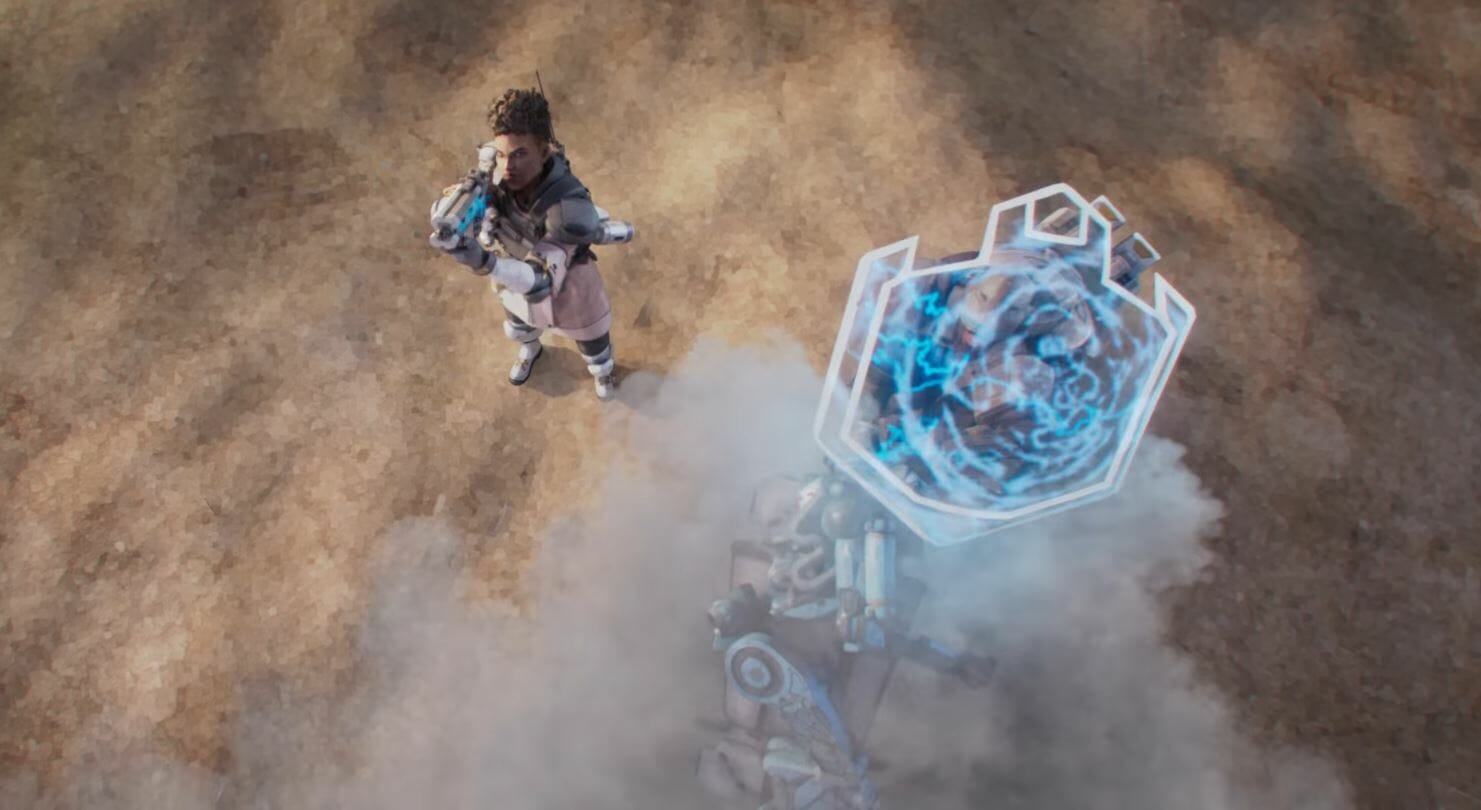 With these abilities being added for Newcastle, especially the shield and quicker revive for downed teammates, it really is making Lifeline more and more useless. You would think that Lifeline would get a buff, but the devs have confirmed that they think Lifeline has a high enough pick rate and her kit doesn't need changing. Once Newcastle is added to the mix, I feel like most Lifeline mains (including me) will probably switch over to Newcastle until major improvements are made, but I digress.
RELATED: Click here for the full official patch notes for Season 13.
Map Rotations in Season 13
Storm Point is still in the map rotation, but the map has been updated to include the Downed Beast POI. It is a high-tier loot location, making it a hot drop and it connects North Pad, Checkpoint and The Mill.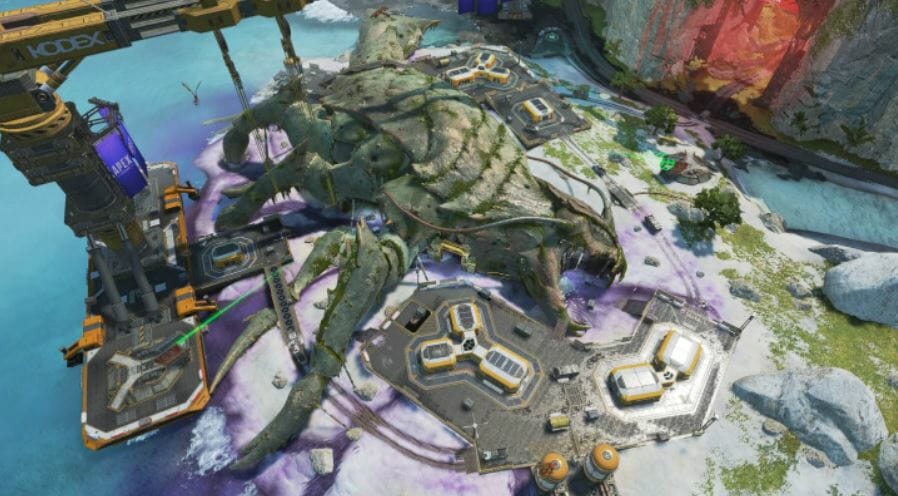 IMC Armories have also been added to the map, which can be accessed by a ramp that will automatically open to let you inside. There will be multiple Spectres that will attack you for 60 second and the more of these robots you destroy with your teammates, the better the loot you can earn.
Apex Legends Ranked Season 13
There are many changes that have been made to Ranked in Season 13 of Apex Legends and here is a summary of what's to come:
Kill RP has been removed so you can get as many kills as you want, but the base value is worth less.
Assists is now from 10 seconds to 15 seconds, meaning you have more of a chance to get your assists. The assist timer will reset if the player gets revived, which means if your teammate kills them after they are revived, you can still get the assist points.
You can be demoted from a higher tier but it will be capped at half way through the lower tier level 1, i.e. Masters will go down to a max of diamond 1.
RP thresholds have increased by 200RP.