Here is everything we know so far about Season 16 of Apex Legends, which is called Revelry.
The Apex Legends community has been asking the developers for changes to be made to the game and it looks like they have listened to the community and have made some major adjustments and additions to the game for Season 16.
Usually, with the launch of a new season, a new legend is introduced to the Apex Games, however, there has been a 'break' from this tradition for the season as the developers have been focusing on the core Legends and how they can be evolved.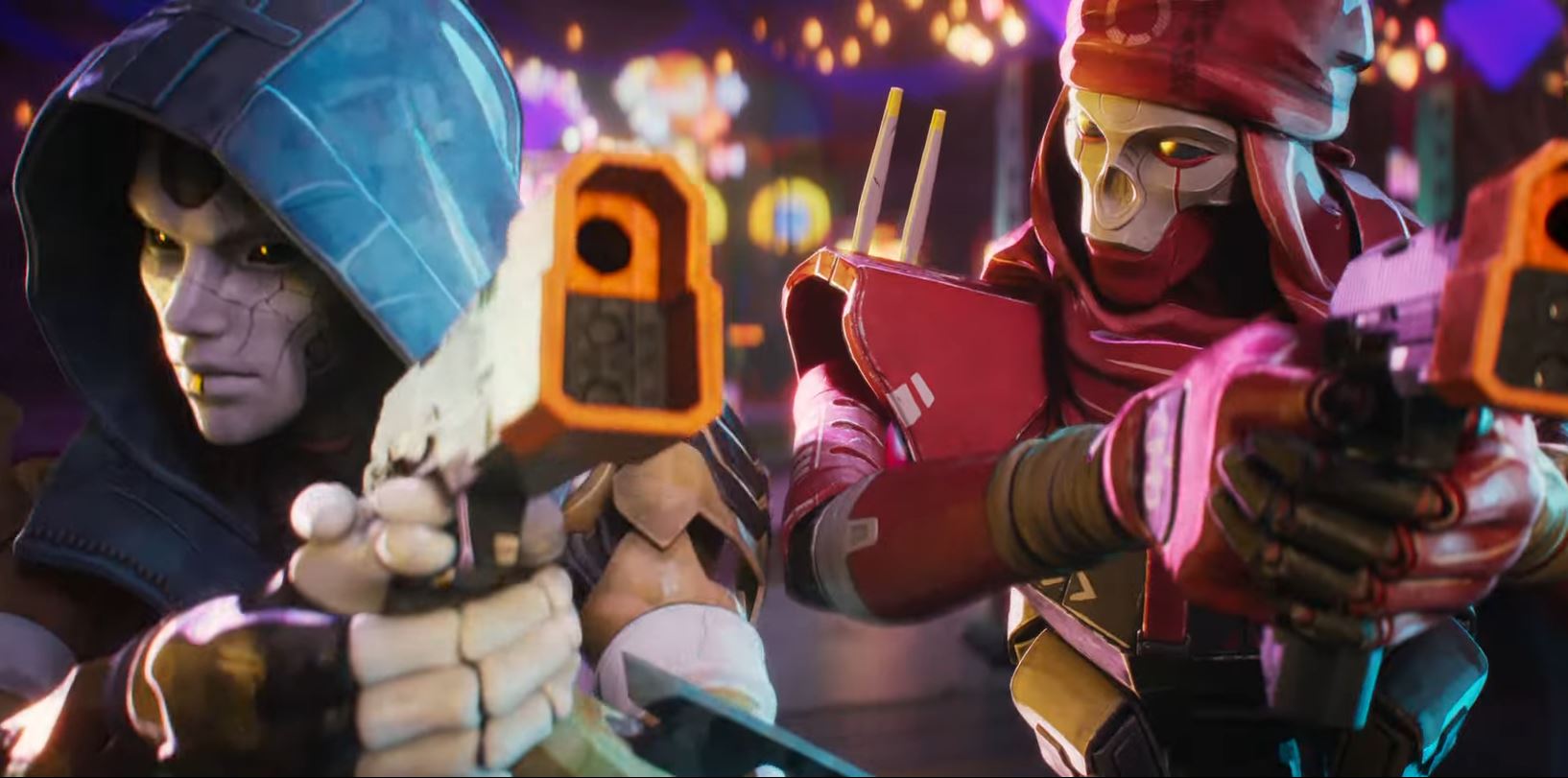 The official release date of Apex Legends Season 16 – Revelry is on February 14th, 2023.
Apex Legends Season 16 Revelry Patch Notes – Remastered Legend Classes
One of the major changes that will be made in Season 16 of Apex Legends is that there is now a new class system in which the Legends are placed and it called 'Remastered Legend Classes'.
UPDATE: Click here for a detailed guide on the new classes and which Legend belongs to each class.
There are 23 Legends in the game as of writing and all of them will now have a new class, which are:
Assault
Recon
Skirmisher
Controller
Support
These classes will have different perks, which could be access to special loot bins, ways to revive teammates, interactive recon beacon changes and more.
There are some Legends that will be nerfed or buffed, which includes Lifeline, Seer, Wraith, Horizon and Mirage, but the changes have not been confirmed yet.
Apex Legends Team Deathmatch, Control and Gun Run Rotating Modes – Mixtape
Apex Legends will finally be getting a team deathmatch mode in the game and will be available for the first three weeks of the new season. In early March, there will also be a new playlist called Mixtape, which will rotate TDM, Control and Gun Run. The Mixtape playlist will be permanent, providing no issues or bugs occurring of course.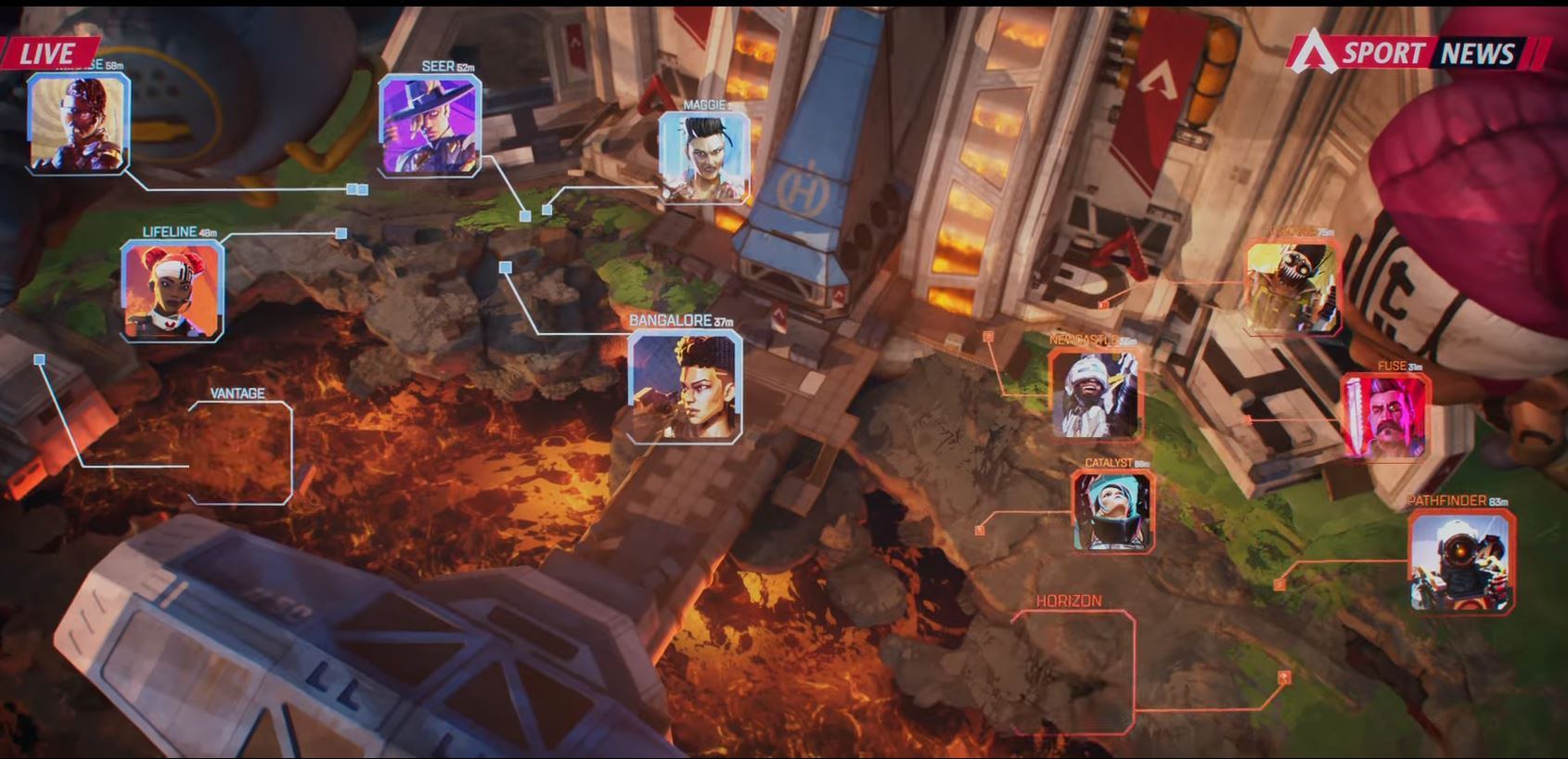 Season 16 Revelry New Weapon – Nemesis
There is also a new weapon that will be added to the rotation, which is called Nemesis. This weapon will take energy ammo and will be an Assault Rifle, looking to compete with the R301 and Flatline.
The official patch notes on all the changes and weapon adjustments will be released closer to launch, so the damage, mag size, etc is not yet known. It has been said that the damage for the R301 will be reduced, which will likely have players choosing the Nemesis over it.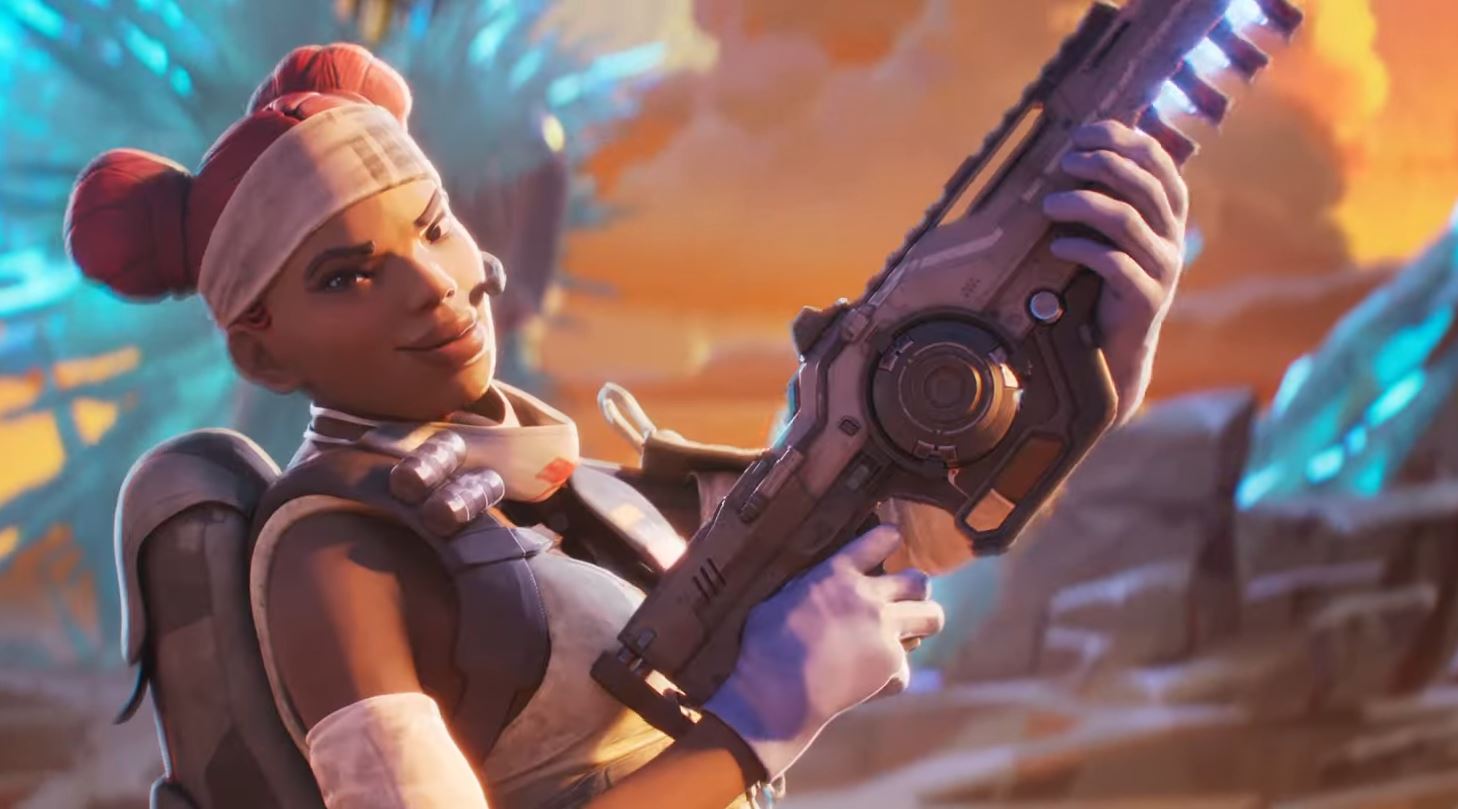 Apex Legends 4 Year Anniversary Event
There will be an anniversary event in Apex Legends which will place at launch of the new season (February 14th, 2023) until February 28th, 2023. In the first week, players will be granted Crypto for free if they have not unlocked him yet just by logging in. There will also be one Thematic Pack awarded to all players.
In the second week, players will unlock Ash for free and receive another Thematic Pack.
Offers will be available as follows:
Week 1: Offer starts at 10am PT on February 14th and ends at 9:59am PT on February 21st
Week 2: Offer starts at 10am PT on February 21st and ends at 9:59am PT on February 28th