Here is what was added in the small patch on 10th August 2021 for Apex Legends. 
With the new season being released for Apex Legends recently, there were bound to be some bugs in the game, but surprisingly, there weren't many issues with the servers on release. Seer is the new legend that has been added in Season 10 and has some very interesting abilities which helps players to see where the enemies are and the health / shield they have. He has proven to be a great addition to the Apex Games and is very helpful for the whole team. As with most Legends once they have been added, there will be some changes made, but these changes will not be made until the next update which is scheduled for next week.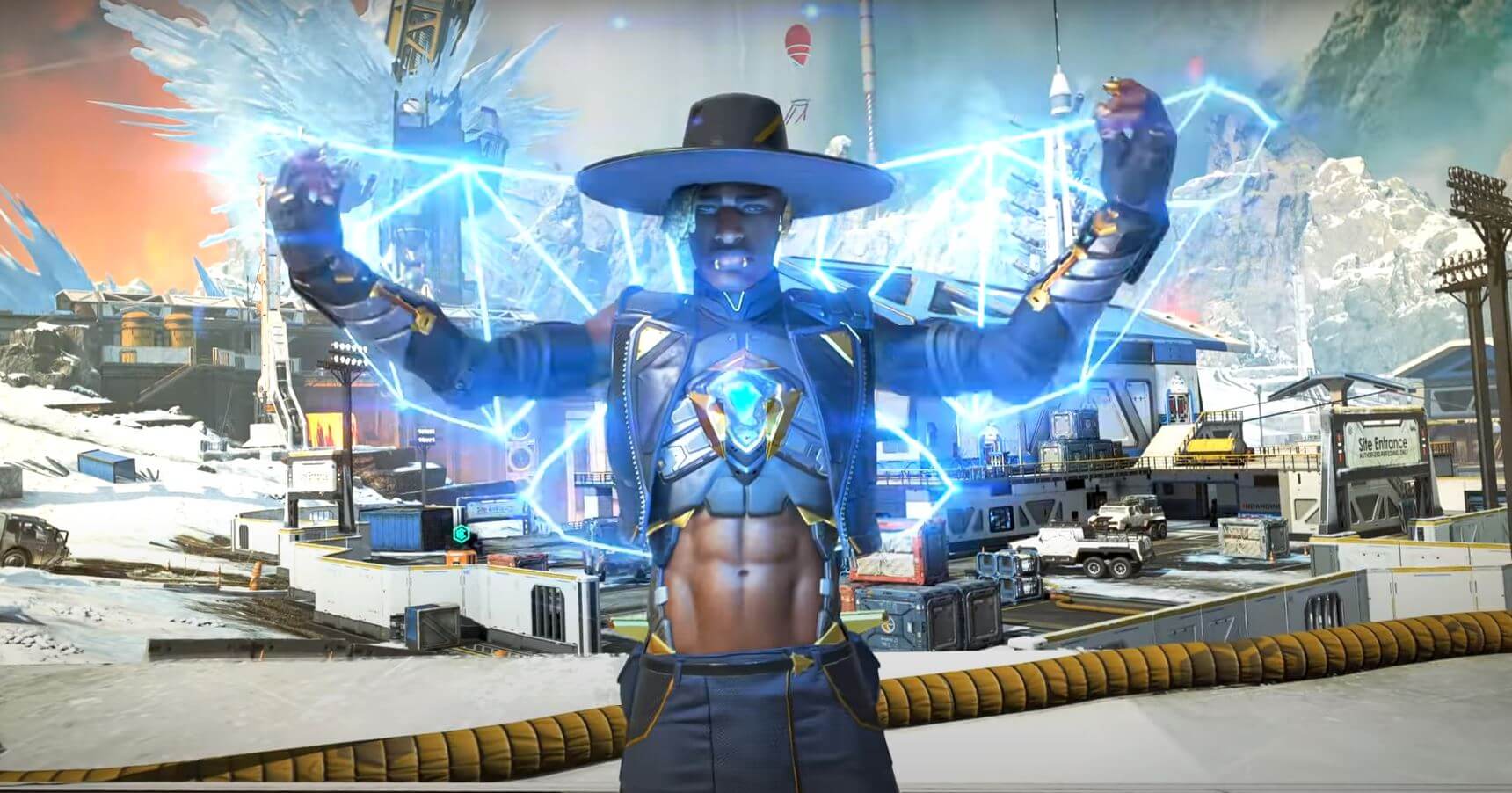 What was in the Apex Legends 10th August Update?
There is a small update that was released for Apex earlier today and in this update Kings Canyon has returned in the rotation a new Event has been added and a few smaller changes. The Arenas Flash Event introduces a new set of flash challenges for players to complete every week and completing these challenges will award you with different prizes, as seen below: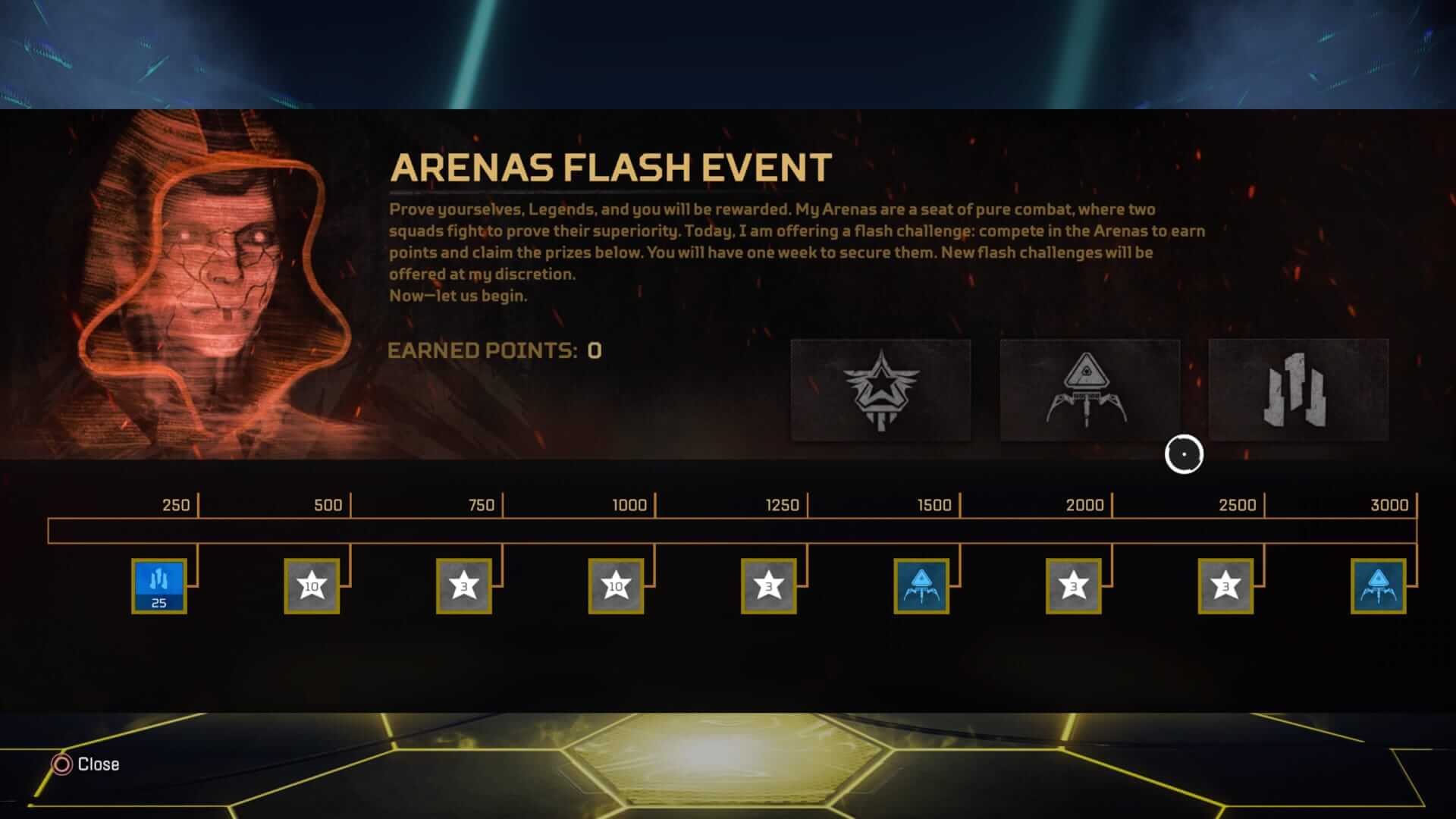 The Prowler was taken out of the Care Package this season and can now be found in floor loot but there is no longer an option to change from burst to automatic and can now only be used in the burst mode. In the update that just took place, the Prowler has been nerfed again and now instead of dealing 15 damage, it now deals 14.
Respawn have also reduced the speed while ADSing (Aiming Down Sight) with the L-Star. Both the Prowler and the L-Star are now more expensive to purchase in the Arena with them now costing 500 materials each. There were some bugs with Seers abilities, but these issues have been fixed in this update. There was also a hole in the map near Climatizer, which has now been patched and a script error that was sometimes triggered by an interaction between Fuse's ult and Wattson's ult.