Here are the changes that have been added in the 2.16 Apex Legends update, which is now available to download.
There have been many issues that have been occurring in Apex Legends as of late, with more server issues than usual and the biggest issues being with the Olympus map.
Olympus was supposed to be the map where ranked would take place on for the second split for the season, but due to some issues with the map, it had to be taken out of the map rotation.
This map was then replaced by World's Edge in ranked and the usual three maps in rotation for normal gameplay was now limited to Broken Moon and World's Edge.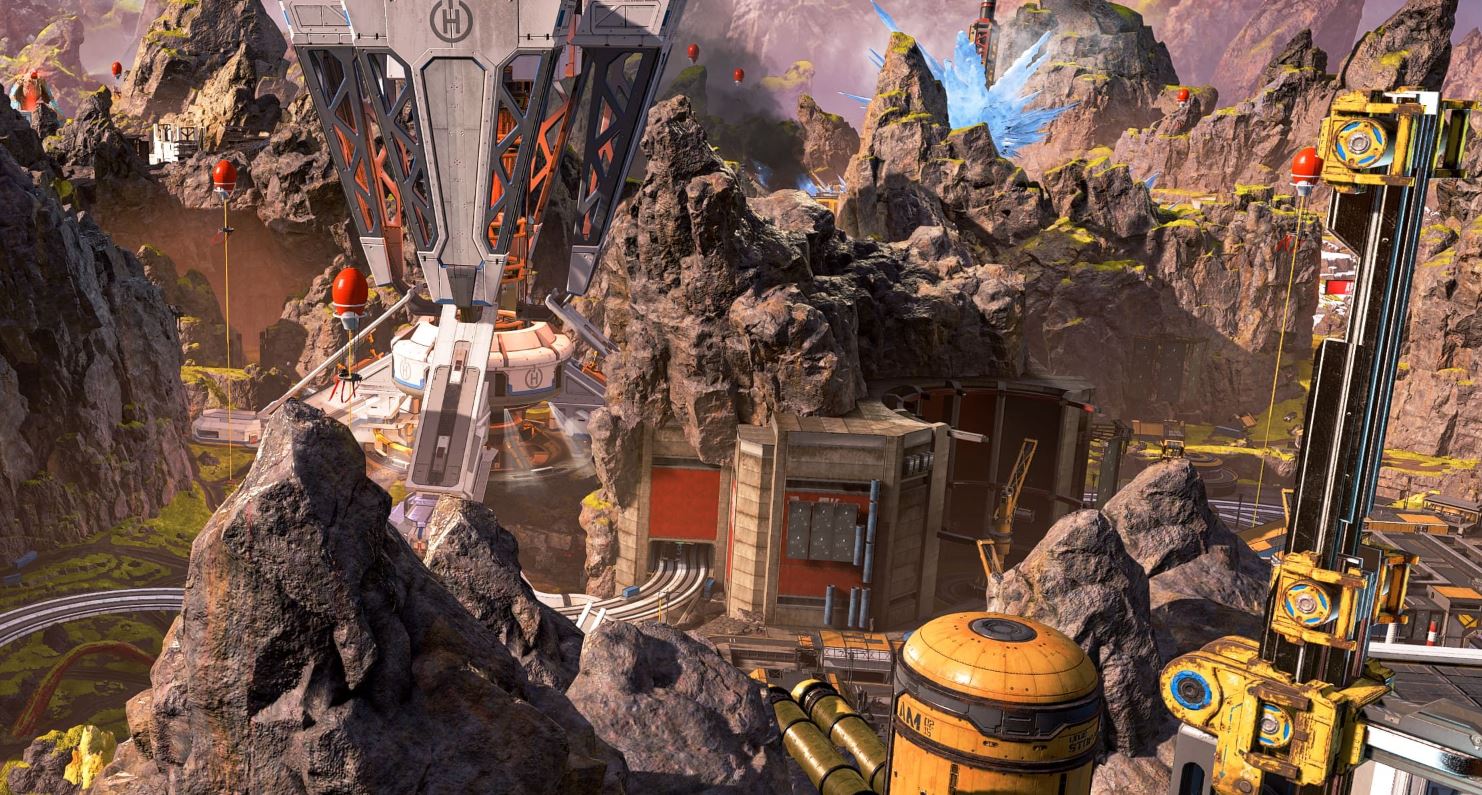 Respawn have been busy trying to solve the issues on the Olympus map and it looks like it has now been added back!
What is in the Apex Legends 2.16 Update? – Olympus Returns
There is a new update for players to download on console and PC which is the 2.16 update.
Here are the issues that have been addressed in the update:
Fixed an issue where players getting UI Images error when playing Olympus.
Fixed an issue where players at certain ranks not receiving the correct ranked rewards for certain seasons.
Addressed a bug where players that buy Apex Coins don't get an updated Coin balance until they restart the game.
Added stability and performance fixes.
Other minor tweaks.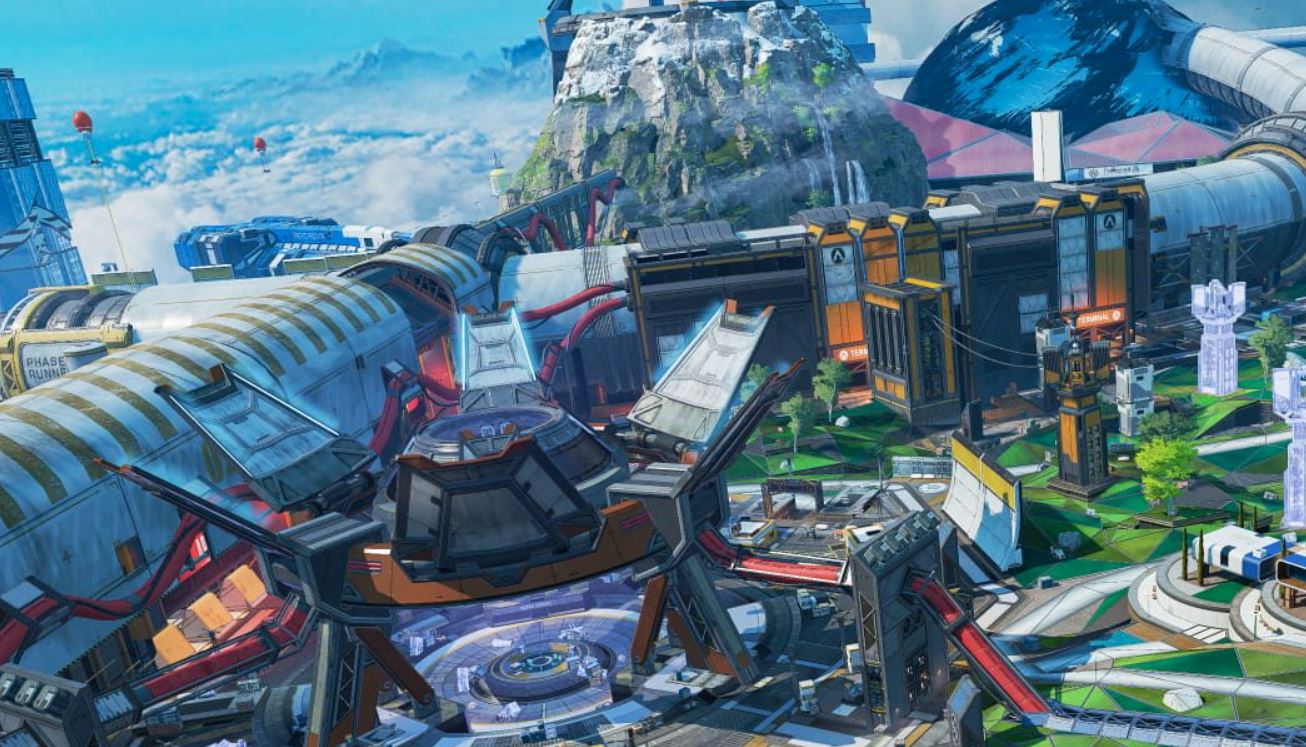 Olympus is supposed to have returned to the map rotation, but it looks like World's Edge is still the map for ranked. With only 11 days left of this season, the map may stay as World's Edge, but there has been no official statement by Respawn at this time.
We will update this article with more information as it releases.