Here are all the changes that have been made in the 2.18 update in Apex Legends.
The new season of Apex Legends, Revelry, has proven to be a success within the gaming community as concurrent players have reached a new time high on steam.
This may be due to the new Team Deathmatch LTM that has been live since the start of the season as it brings a different player base to the game. The changes made to the Legends with the remastered classes has also made the game more appealing.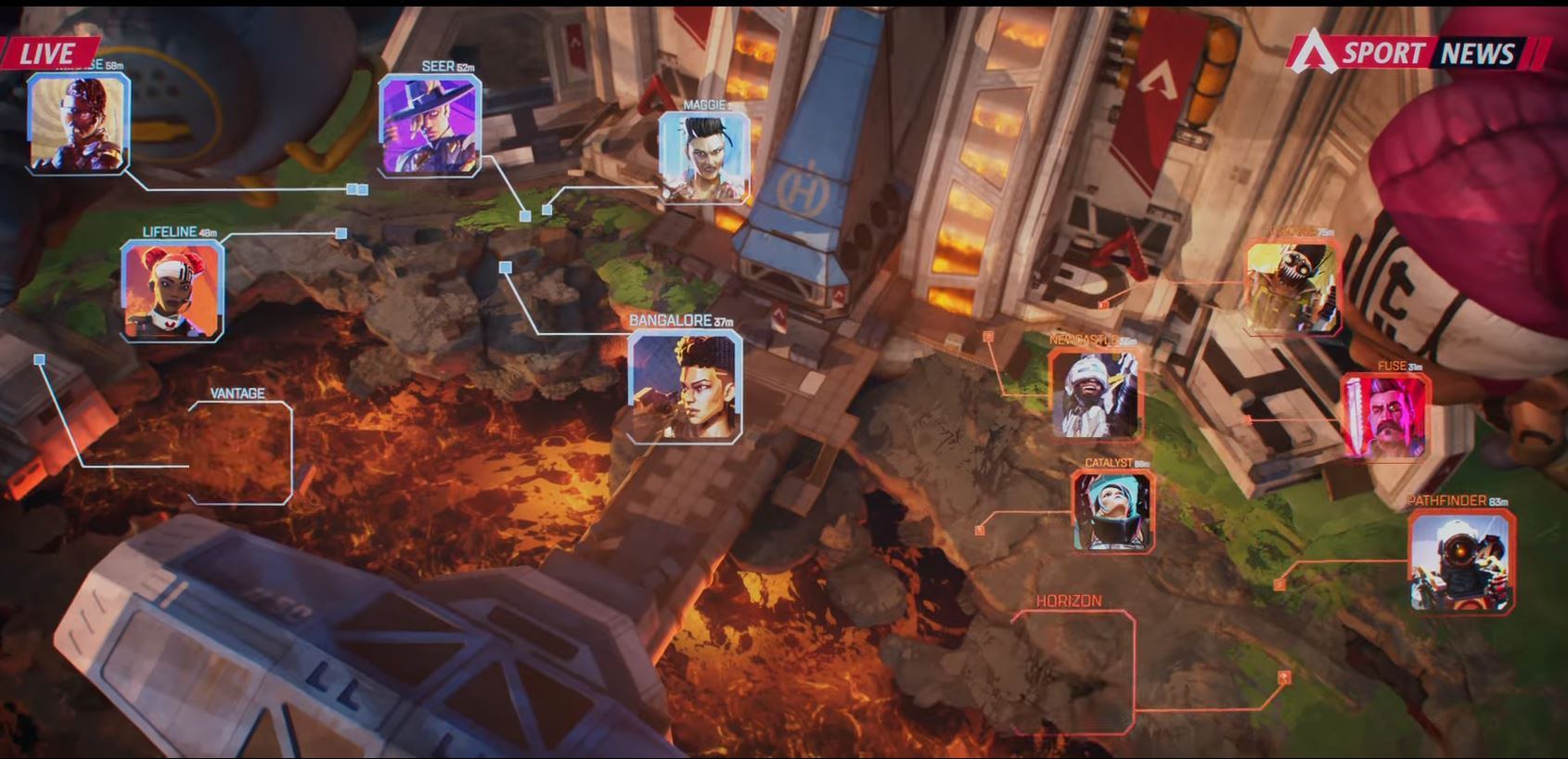 As with most seasons though, there have been quite a few bugs/issues in the game and some of these have already been addressed.
Team Deathmatch has already been changed in a previous update that did not require a download. The mode previously needed a team to win two rounds and the round would be won once a team gets 30 points.
This has now been updated so that there is only one round and the first team to get 50 kills wins. Once the whole of the enemy teams leaves, the match will automatically end, which was not done previously.
What is in the Apex Legends 2.18 Update?
The official patch notes for the update have not been released by Respawn, but here are the changes that have been addressed on the official Apex Legends Trello Board:
Addressed UI issues related to Team Deathmatch.
Fixed an issue where Players at certain ranks not receiving the correct ranked rewards for certain seasons.
Fixed a bug where players that buy Apex Coins don't get an updated Coin balance until they restart the game.
Addressed UI images error when playing Olympus.
Added general stability fixes.
Added performance fixes.
Other minor tweaks.
Respawn have also stated that they are looking into the following issues:
"We've been working behind the scenes to roll out some fixes to Ranked:
You will no longer be inaccurately demoted.
We're still working on a visual bug showing inaccurate RP loss.
We're looking to make an exceptional, one-time RP restoration for players.
More info on that soon!"
If the official patch notes of the changes made in this update are released by Respawn, we will update the article accordingly.