Here are all the changes that have been made in the 2.19 update in Apex Legends, which is now available to download on all platforms.
There are many games that were in the works at Respawn that have now been scrapped, with one of them being a single-player game set in the Apex Legends and Titanfall Universe.
Rumors have it that EA are not generating enough money from Apex Legends compared to other games they own and so this may be the reason for the increase of Collection Events in the game.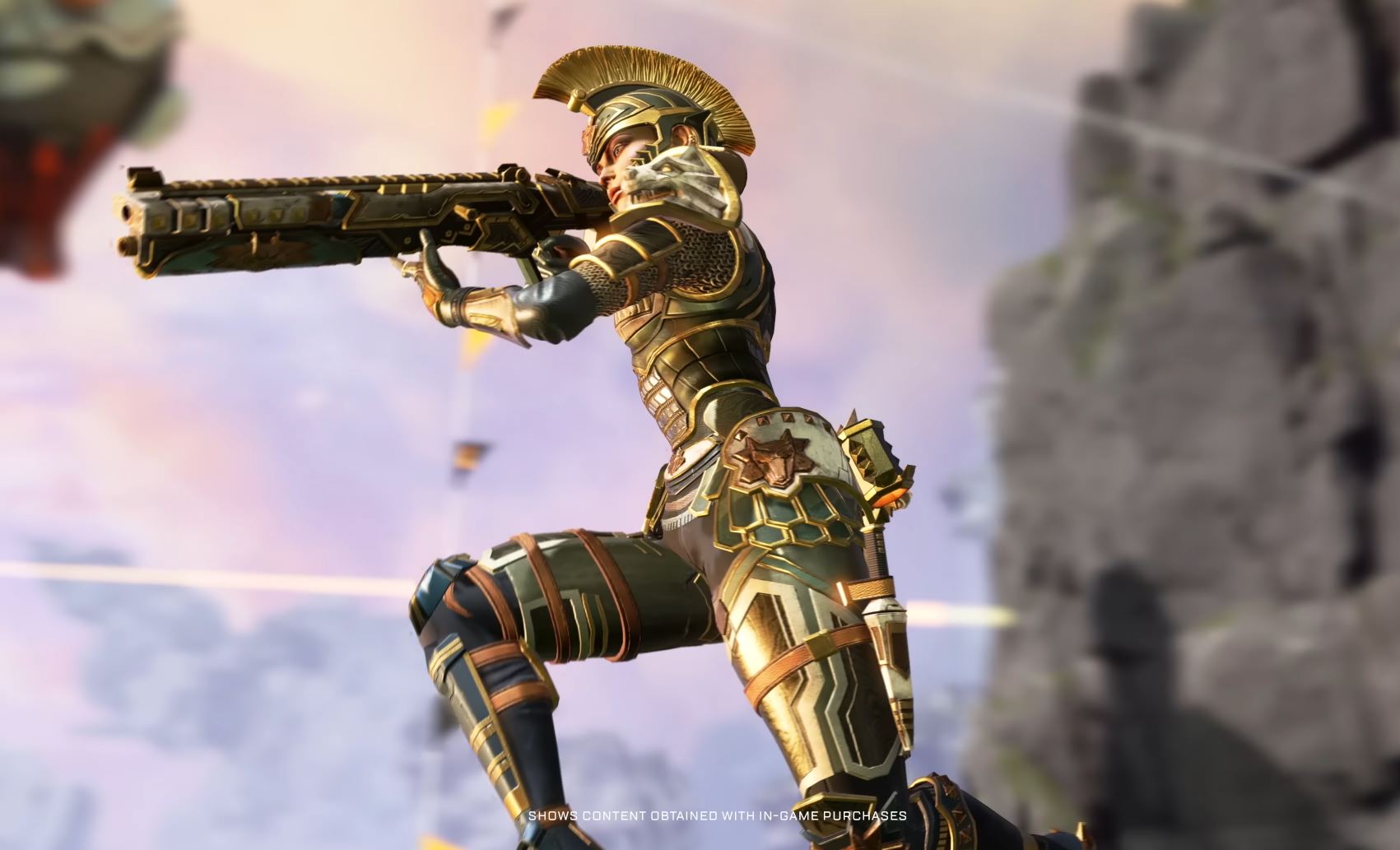 The Imperial Guard Collection Event is now live in Apex Legends and there is a new update, 2.19, that has been released to make some changes to the game.
What is in the Apex Legends 2.19 Update?
The official patch notes for the update have not been released by Respawn as yet, but here are the changes that have been mentioned by Apex dataminers:
Imperial Guard CE (Wraith heirloom) Bug
Force reload exploit has been fixed
Here are some issues that are being addressed, according to the official Apex Legends Trello Board:
Players reporting that RP rewards are being lost or improperly granted after a match.
Reports of players not receiving coins after purchase.
Performance and stability issues on Xbox platforms.
UI is not accurate for Team Deathmatch.
[EA App players only] players that buy Apex Coins don't get an updated Coin balance until they restart the game.
UI Images error when playing Olympus.
Prize Tracker for Imperial Guard Event in Apex Legends Wrong
Some players have reported that the prize tracker for the Imperial Guard event is inaccurate and is not showing all the reward items you should be getting. If you close the game and relaunch it again, this should fix the issue!