Here are all the changes that have been made in the 2.21 update in Apex Legends, which is now available to download on all platforms.
Respawn have been giving back to back Collection Events recently, with the latest being the Sun Squad Collection event, which brought a new gamemode to the game.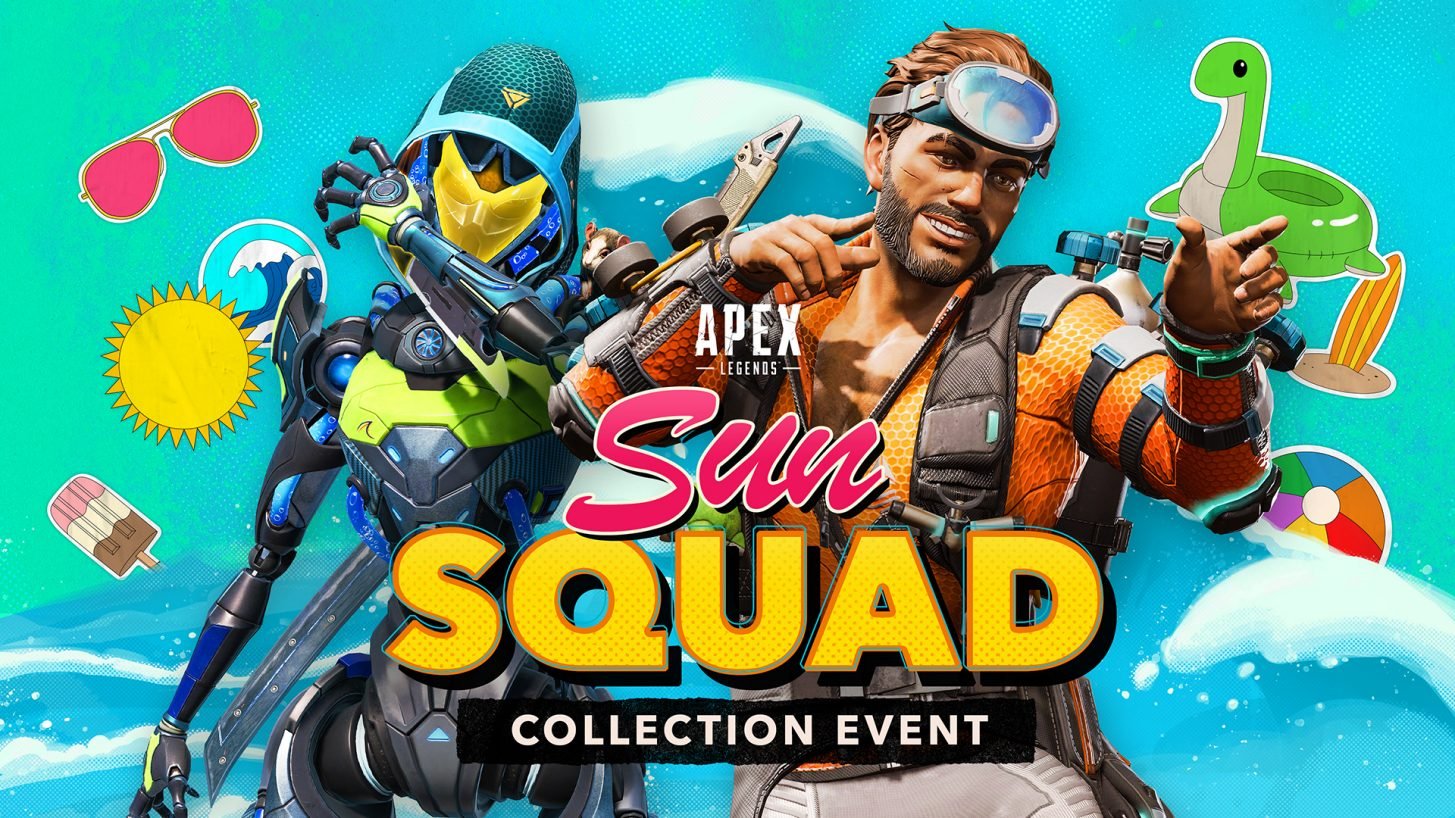 This event brought Ash's heirloom to the game, which is called Strongest Link. You could obtain this heirloom by buying all the Sun Squad collection items during the event or purchasing it with Heirloom Shards in the heirloom section of the shop.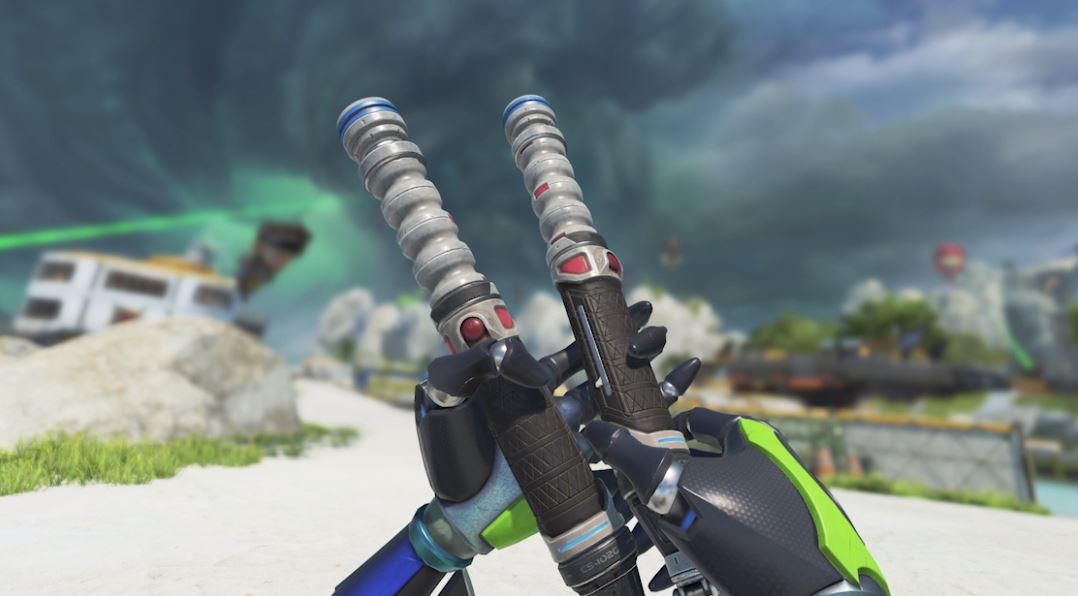 What is in the Apex Legends 2.21 Update?
Here are the issues that have been addressed in the 2.21 update today in Apex Legends:
When holding the tactical button to deploy and jump to Echo, Echo will spawn where Vantage spawned, or to the last position Echo was recalled to.
"Splash Zone" ironsight for Flatline is much wider/clearer compared with other Flatline skins.
[Belgium] players are unable to purchase Sun Squad items.
Remove/Transfer attachment buttons have been reverted.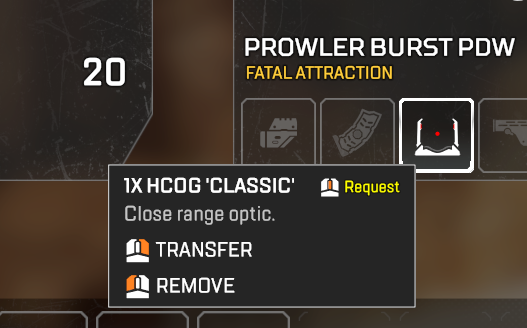 There is an issue that has been in the game since the last update, which is the default commands for removing/transferring attachments for weapons being swapped. This has now been resolved by the team and is finally back to normal!