Here are all the changes that have been made in the 2.22 update in Apex Legends, which is now available to download on all platforms.
Respawn has just pushed out a new update for Apex Legends, which is now available to download on all platforms. This update is v2.22 and there are some bugs that have been addressed in this update.
There are quite a few issues that are in the game at the moment, one of them being a weird glitch with the Prowler and not being able to Aim Down Sight (ADS) properly when you are near objects or after crouching a few times.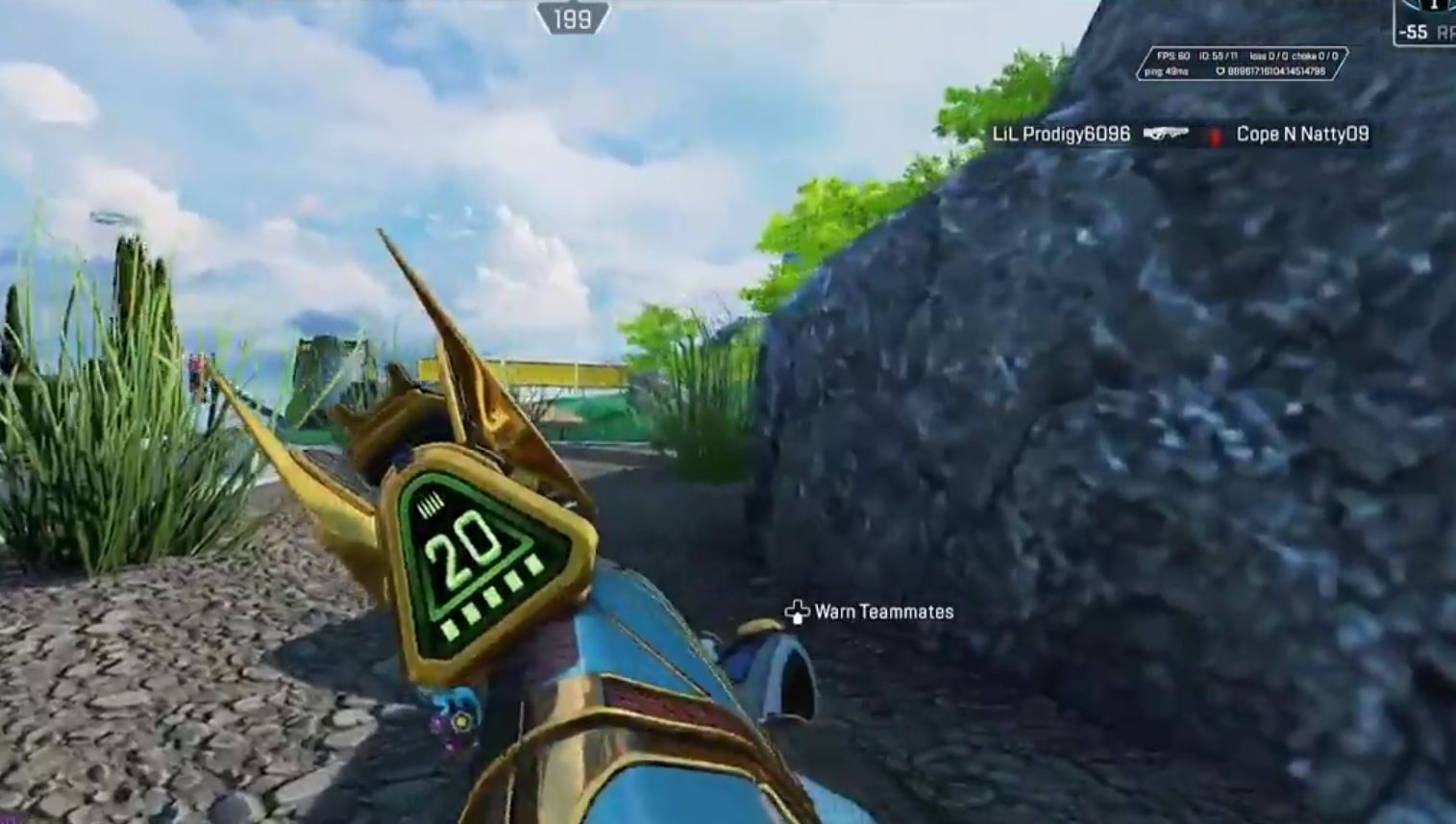 There is also another issue in the game where some players get stuck in the replicator when crafting some items.
What is in the Apex Legends 2.22 Update?
UPDATE: Respawn have tweeted the official Patch Notes for the changes made in the 2.22 update which are:
A fix to improve freezing, stuttering, and low-res UI on Olympus.

A server issue used in DDOS attacks has now been fixed.

Gun Run matches with simultaneous winning knife kills will now properly end the match.

Collection Event packs are now giftable.
The official patch notes for the 2.22 update have not been released as yet, but we will be updating this article with these if Respawn releases them.
Here are all the issues that have been addressed in the 2.22 Apex Legends update today, according to the official Trello Board for the game:
Crouch ADS with the prowler does not function after crouching a few times.
While using the Bangalore Legend with Viceroy Skin if you ADS with certain scopes (1x Holo & the 2x4x Variable) while using Tactical a texture will block screen.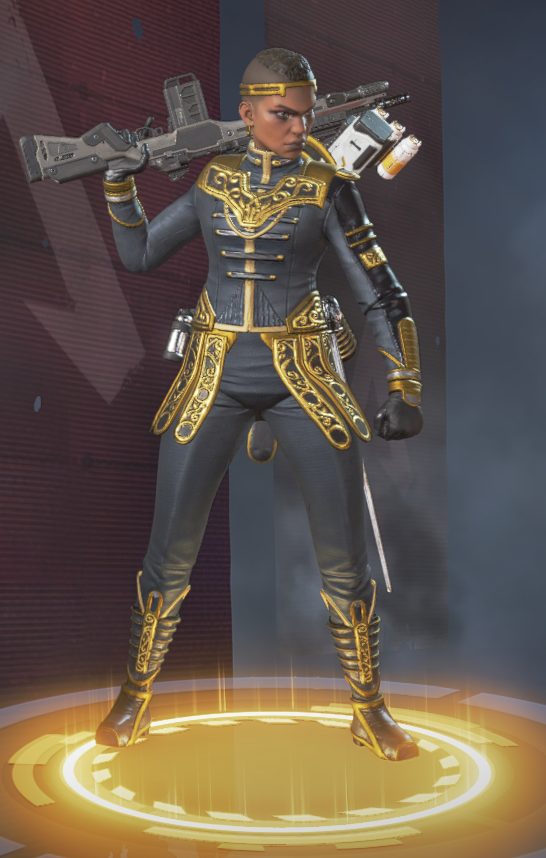 Here are the issues that are known by Respawn, but there are no current fixes for them:
[Control] Players are unable to spawn on any captured zones, besides the Dropship zone
Players can get stuck in certain replicators after crafting an item
Again, there is no confirmation as to whether the above bugs have been fixed in this update or when the issues will be resolved, but we will let you know as soon as possible.