Here are all the changes that have been made in the 2.24 update for Apex Legends.
There have been some annoying glitches in Apex Legends, especially with Wraith in particular. One of the bugs that have been seen when playing against a Wraith is that she would still be able to use her weapon to shoot when she has already been knocked.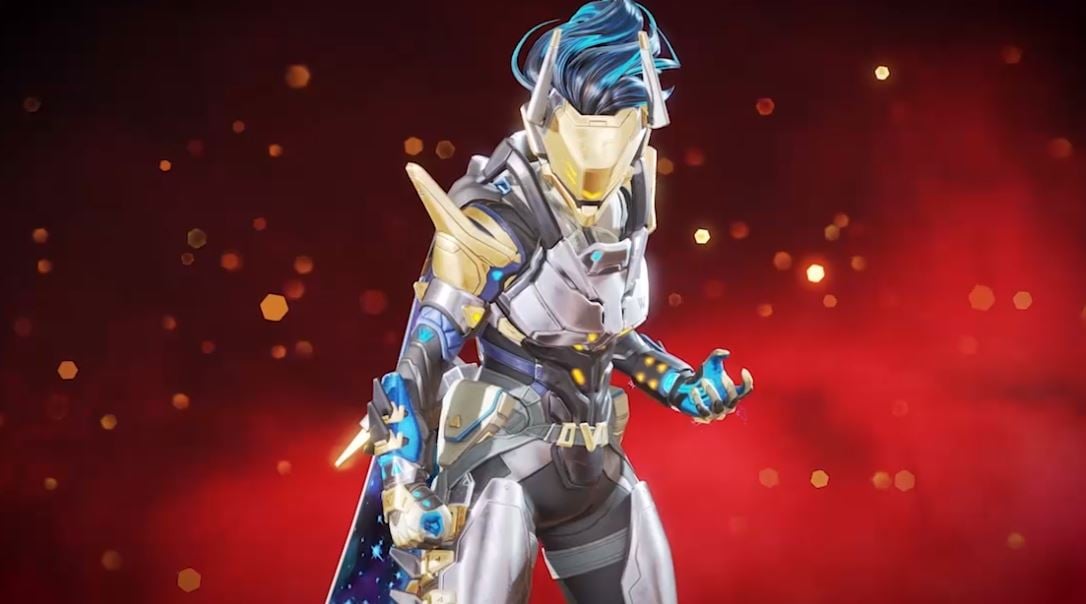 Whilst being Wraith in the Fight Night POI, you were also able to obtain a weapon from outside the ring and then phase into the boxing ring with the weapon and use it on opponents. Obviously, this would be really frustrating for other players in the ring, who can only use their fists to punch.
What is in the Apex Legends 2.24 Update?
A new patch for Apex Legends has just gone live for you to download, which addresses the issues with Wraith mentioned above. There is also a change that has been made to Seer, making Catalyst a stronger Legend.
Here are the changes that have been made in the v2.24 Apex update:
Wraith can no longer use weapons while knocked.
The brightness on World's Edge has been adjusted.
Seer can no longer track through Catalyst's Dark Veil with his ultimate.
Using Tactical on Jumptower cancelling the Skydive.
Added general stability fixes.
Added performance improvements.
Addressed rare game crashing bugs.
It will be interesting to see if the changes being made to Seer not being able to track enemies through the Dark Veil will reduce his pick rate even further after the other nerfs that have been made.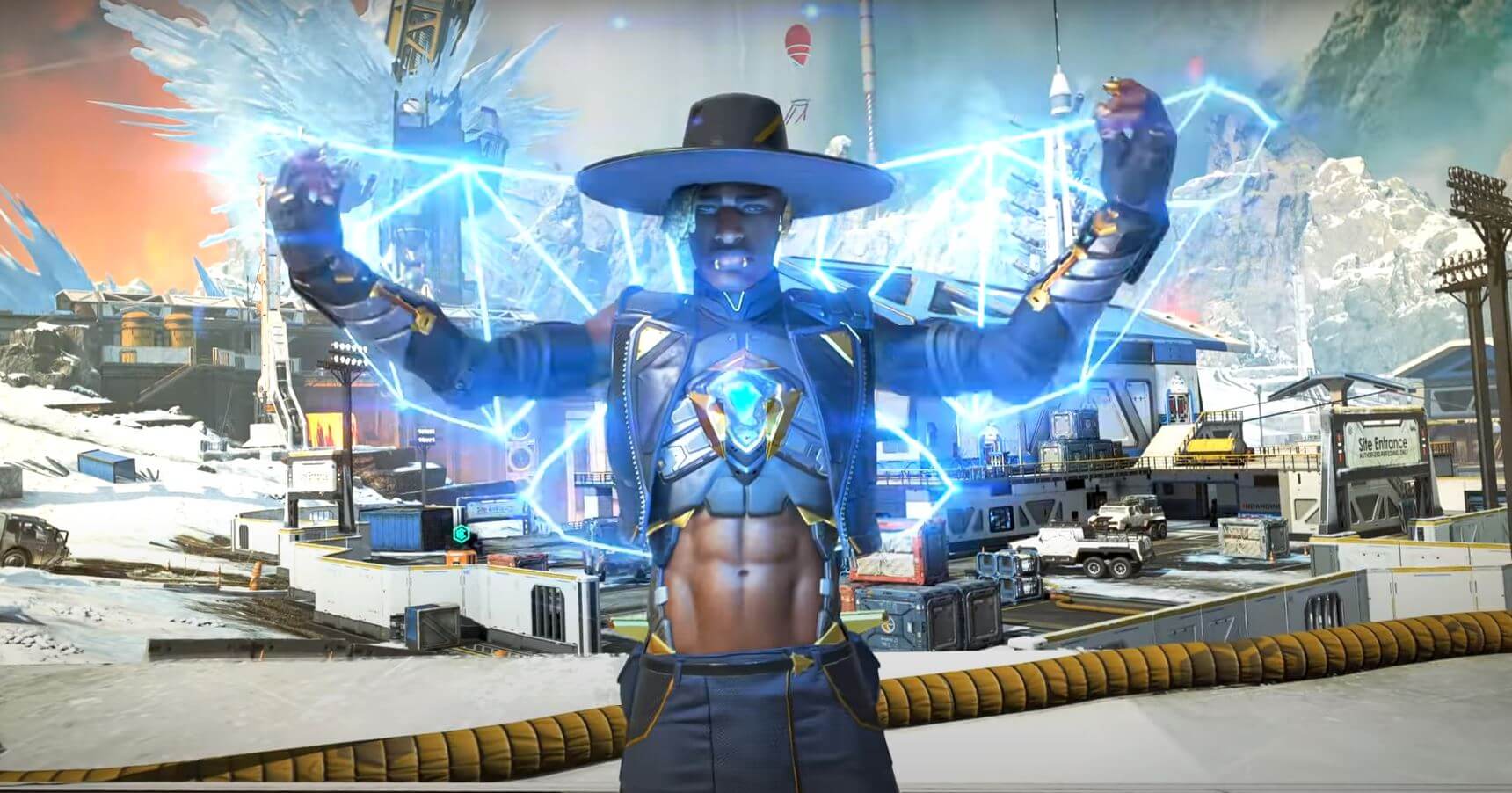 There is also a new event that has been announced by Respawn, where the community were asked to pick their favourite mode from the Mixtape playlist, either TDM, Control or Gun Run.
It looks like Control won and now there will be a separate mode for it for two weeks. The Mixtape will now feature TDM-Unshielded, along with the normal Gun Run and TDM for the duration of the Threat Level Event.
The Threat Level Event will take place from May 23rd till June 6th.