Here are all the changes that have been made in the 2.25 update for Apex Legends, which includes bugs with Wraith and Ballistic.
There are a few bugs that are still in Apex Legends, one of which has been in the game for quite some time and affects players on Olympus.
Wraith has had a lot of bugs, which has worked in the favour of those playing her. One of the issues that was fixed in the last update was when Wraith was knocked, she was still able to use her weapons whilst still being knocked.
Even though this issues was fixed, there was another one that was not. In the POI in Olympus, Fight Night, players are not supposed to be able to use any weapons they have in their inventory if they are in the ring.
The annoying bug that players were exploiting was being a Wraith and phasing into the ring, which would allow you to still use your weapons on anyone in it.
What is in the Apex Legends 2.25 Update?
Here are all of the bugs that have been addressed and resolved in the 2.25 update, which is now available for players to download:
An issue spawning in Control

Being able to scan through Catalyst's ult

Wraith using her weapon in the Fight Night ring

Miscellaneous Ballistic fixes

Certain skins could block your view
There are many issues that are being resolved, which appear to make Catalyst a better Legend to select. In the last update, Seers ultimate was amended so that you can no longer track through the Dark Veil.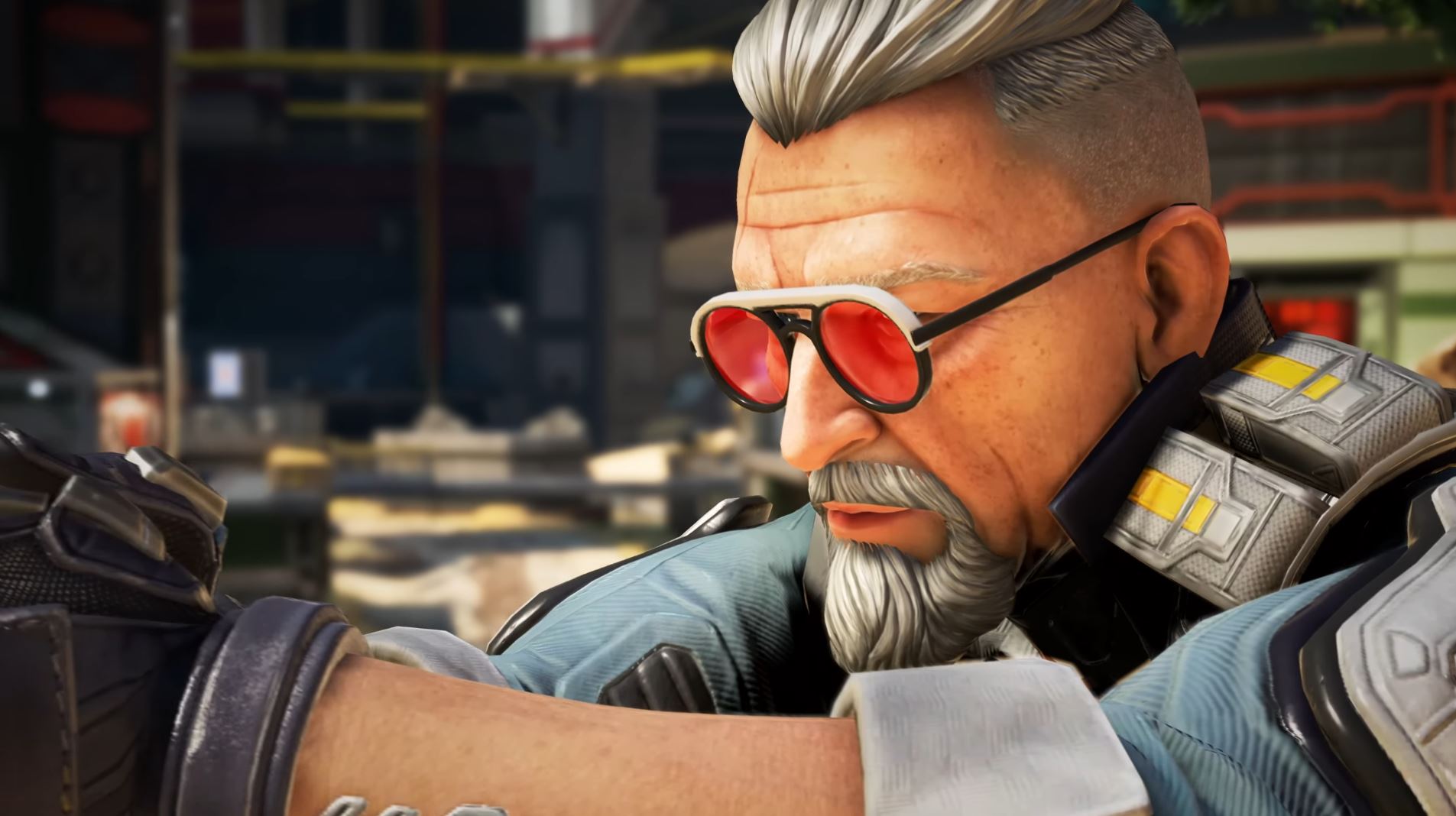 There have been some bugs fixed with Ballistic as well, but they have not been specifically mentioned by Respawn.