Here are changes that have been made in the Apex update today (1.70).
A new legend is introduced to Apex Legends in every season and at the start of this season, Kairi Imahara, better known as Valkyrie, was the newest addition to the Apex Games. At the start, there were some issues with Valkyrie in the Firing Range, so she was disabled until there was a fix, and in the last update, players could use Valkyrie in this mode.
Respawn had also mentioned in the last update that there would be some changes to the newest mode, Arenas. If you didn't already know, Arenas is a new mode where two teams of three fight each other to be the last squad standing. Players are given materials in each round to spend on materials, weapons, healing items and more.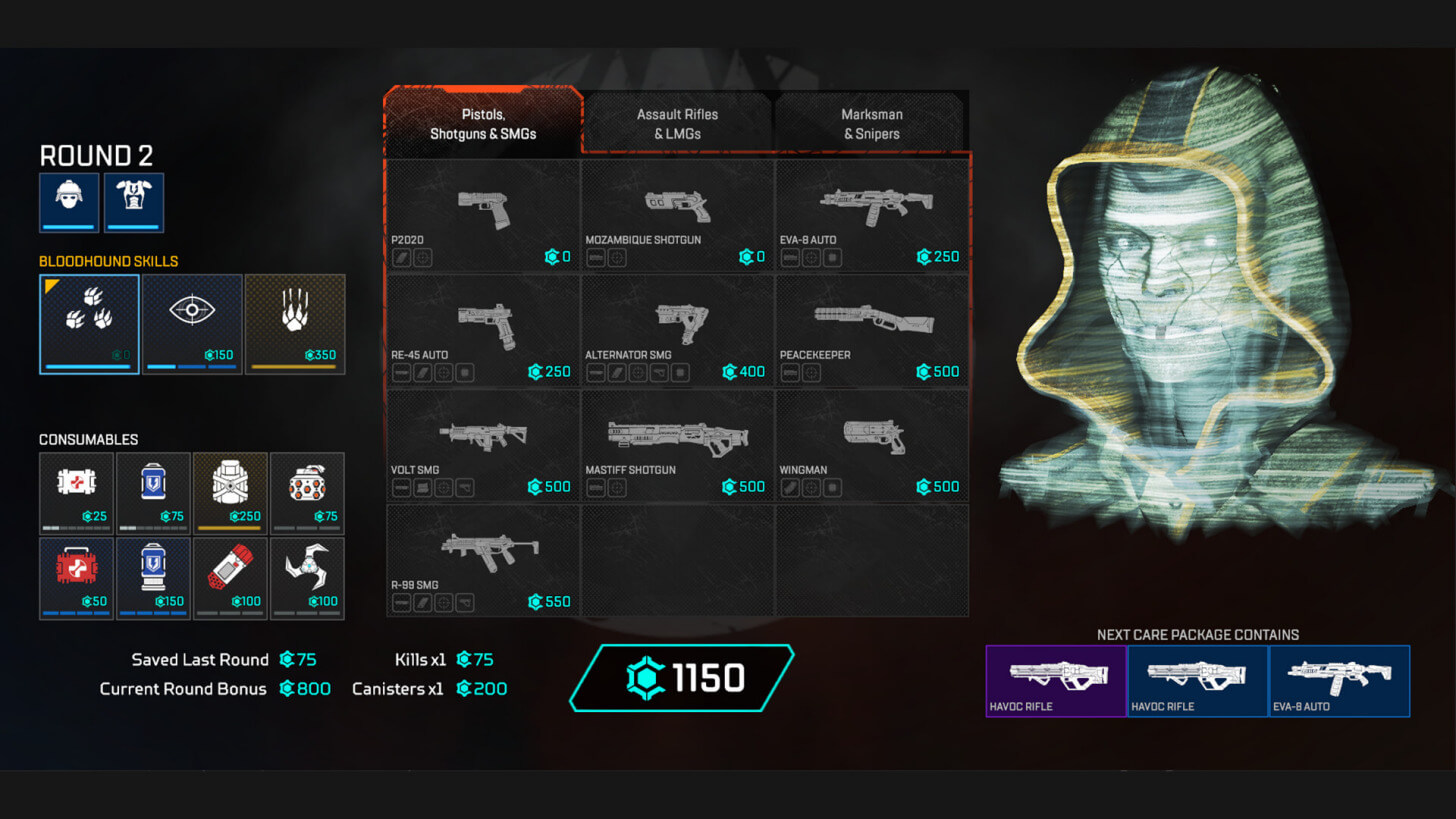 Apex Valkyrie Adjustments – 27th May
As previously mentioned, there have been some fixes made to Valkyrie as she was unplayable in the Firing Range when she was first released. A new adjustment has been made to Valkyrie, which is, "Hovering while using Valk's tactical now consumes the same amount of fuel compared to hovering while not using her tactical. This is a balance change meant to address Valkyrie players staying out of the fight for extended periods of time in late-game circles."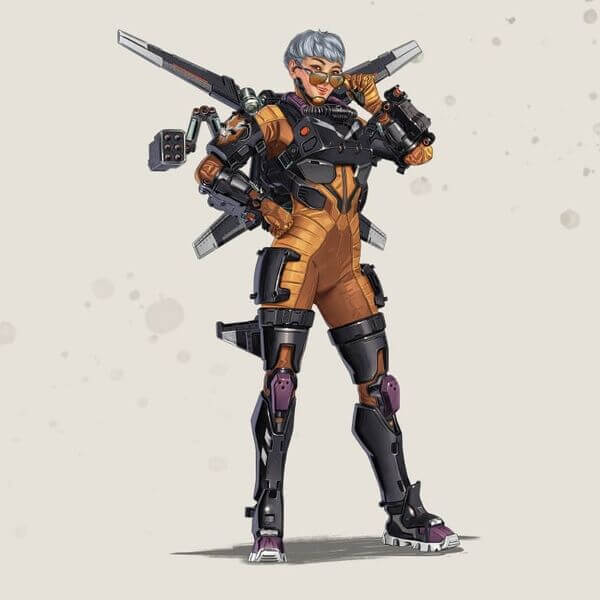 There have been some other fixed made in this update, which can be seen below:
Switch fixes:

Fixed an issue with Switch users being kicked from the game due to system clock manipulation.
Added a missing confirmation message after purchasing the Bloodhound x Lifeline edition.

Arenas

Fixed the "Win X rounds in Arenas" challenges not tracking wins correctly.

Other:

Fixed a flickering issue caused by Legends with light effect in the lobby.
Miscellaneous stability fixes.
Arenas Leaver Penalties
Arenas has proven to be a very popular mode in Apex, however there are some players that have been leaving this mode, ruining some players win streak. Respawn are aware of this and stated they will be adding a leaver penalty, similar to the penalty issued to players who leave ranked games, however this has not been added yet as there were some issues when implementing it with players incurring longer punishments than intended. They have said that they are hoping to add the leavers penalties in the next update, which is scheduled for next week.