The PPSH-41 is a brand new Warzone submachine gun in season 3. Here's the best PPSH-41 loadout including the attachments and perks as well as how to unlock the new weapon.
Part 1 of the Warzone nuke event concluded yesterday. After the zombie outbreak that's been plaguing season 2 couldn't be stopped, Verdansk was finally nuked after numerous leaks suggesting that'll be the outcome at the end of season 2.
Players can't play Verdansk at the moment with part 2 of the event taking place today at 12PM PT / 3 PM ET. Although the newly themed Verdansk mode is currently unavailable, when the new update was released, players managed to get into the new map by going into private matches.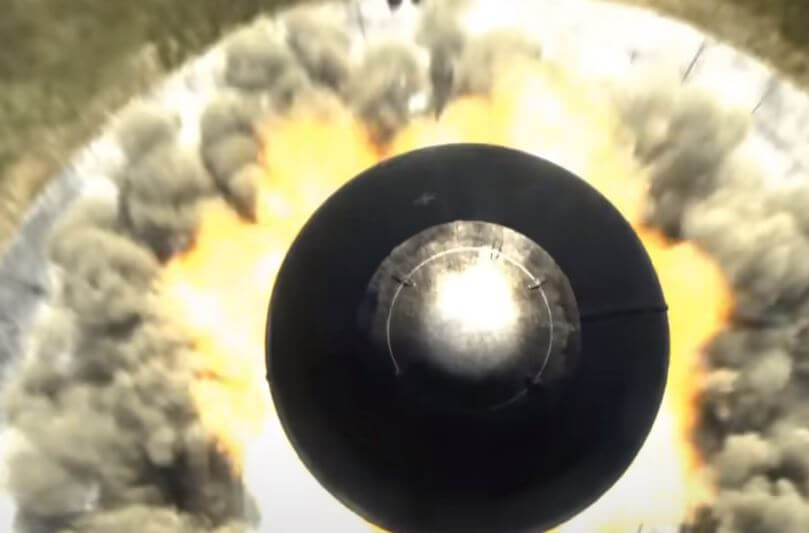 A couple of hours later, Activision noticed what players were doing and have disabled private matches until the new map is officially released. Along with a re-themed map and some new locations in Verdansk, there's also new weapons for Warzone season 3.
How to unlock the PPSH-41 In Warzone
The PPSH-41 is one of the new weapons in Call of Duty: Warzone season 3. In order to unlock the PSSH-41, all players need to do is to get to tier 15 in the season 3 Battle Pass. It shouldn't take you long to get to tier 15 and once you do, you'll want to jump into multiplayer in order to level it up as quickly as possible.
Best PPSH-41 Warzone Loadout in Season 3
Although players haven't had the chance to test out the PPSH in Verdansk, players have already unlocked the new Warzone SMG and levelled it up to find the best attachments on the Rebirth Island map.
As always, popular YouTube JGOD has come in clutch by providing players with what he believes is the best PPSH-41 Warzone season 3 loadout. However, there's always a chance a better attachment will be found that's either broken or simply performs better in Verdansk. However, any changes to the best PPSH-41 Warzone loadout will be changed in the list below.
Here's the best PPSH Warzone loadout according to JGOD (subject to change):
GRU Supressor (Muzzle)
15.7″ Task Force (Barrel)
55 Rnd Drum (Ammunition)
Serpent Wrap (Rear Grip)
Raider Stock