We have a brand new COD Vanguard update released on February 17th, 2022. The version for the latest Vanguard patch is 1.13 (1.013). Here are the patch notes.
Season 2 of Vanguard and Warzone released on Tuesday with new weapons, map changes on the Caldera Pacific map, and new equipment and field upgrades that are actually useful. The redeploy balloon seems like a big hit among the player base.
However, there are Warzone Xbox crashing issues that are being looked into, and hopefully they'll be resolved soon. Activision announced some free gifts for the Warzone and Vanguard community including a free bundle, 10 free Battle Pass tier skips, and a max double XP weekend event.
There's also a new COD Vanguard update that's been released today (February 17th, 20220. Here are the patch notes for the 1.13 Vanguard update today.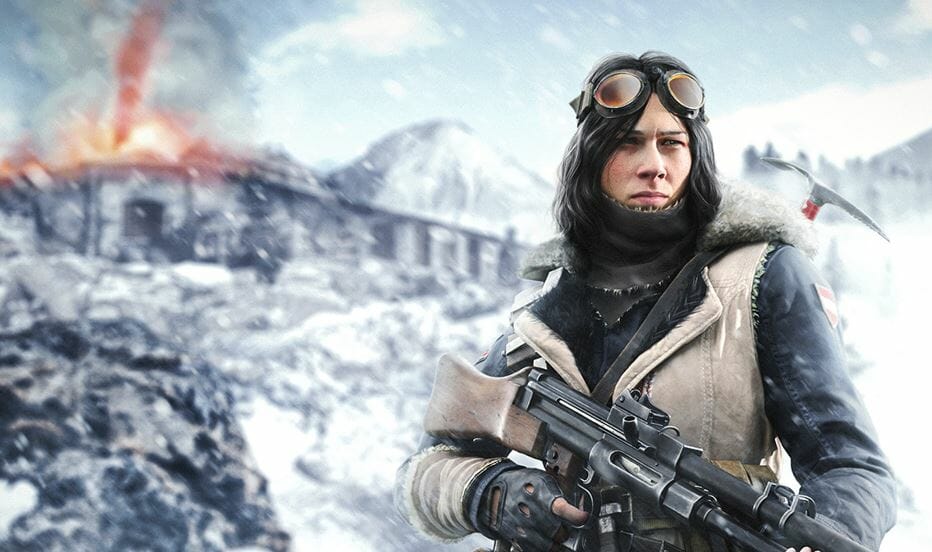 Call of Duty: Vanguard 1.013 Update Patch Notes – February 17, 2022
An issue where players would crash mid game on both Xbox and PC has been fixed along with a bug when previewing the season 2 tier 100 skin. A riot shield bug and some audio issues for incendiary rounds as been addressed along with an issue with the Vanguard dogs killstreak sometimes being invulnerable to damage.
It appears as though an issue with the tier 20 season 2 skin has also been fixed and we have some standard fixes for performance and stability. If there's any other information to add to the patch notes, we'll update them as quickly as possible.
Vanguard 1.13 Update Download File Size
Here's the download size of the Vanguard 1.013 patch update:
PS5: 650MB
PS4: 1.8GB
PC: 2GB