Call of Duty: Warzone and Vanguard players can get the free Forbidden Sacrifice bundle, 10 tier skips, and enjoy the max double xp event that'll go live on February 18th, 2022.
Activation shared their first status report for both Call of Duty: Vanguard and Warzone a month ago. The report included the ways in which Acitivision will improve the game including upcoming implementations to address several issues raised by the community.
The update was pushed live in the season 2 update including adjusting the core gameplay, mechanics, balancing, and quality-of-life improvements. So far, it seems like most players are happier with the state of Warzone in season 2.
However, Xbox players are still having crashing and freezing issues, which are being looked into by Raven Software. Hopefully there'll be a fix for the problems Xbox users are facing in the near future.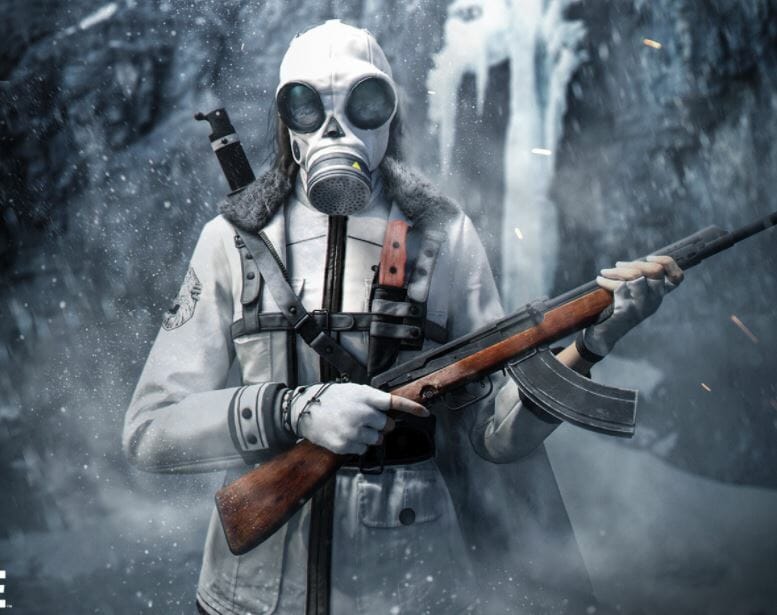 As a thank you from the entire Call of Duty team, we are getting a weekend of Double XP and free gifts for everyone. Here's everything you need to know.
How to get the Free Forbidden Sacrifice Warzone & Vanguard Bundle and 10 Tier Skips
The free gifts for Warzone and Vanguard players is the brand new Forbidden Sacrifice bundle. It'll be available to purchase in the store later on. In order to get the Forbidden Sacrifice bundle for free along with the 10 free Battle Pass tier skips, players simply need to log into Vanguard or Warzone between 10 AM PT February 18th to February 22nd, 2022.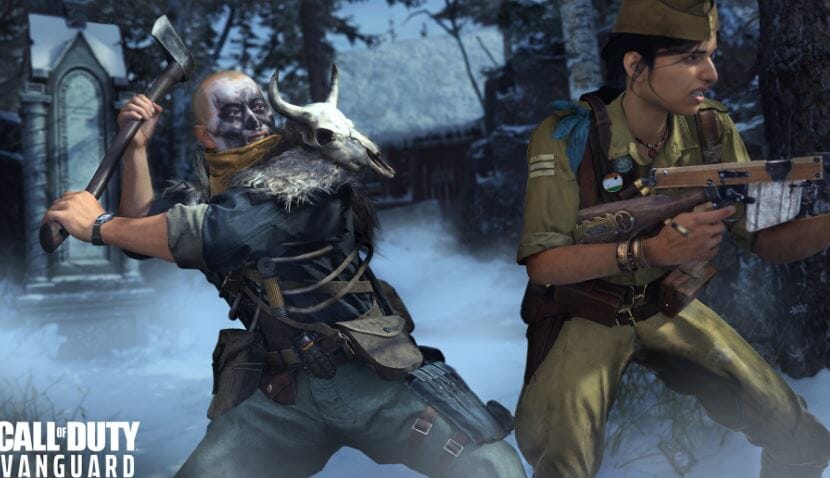 If you don't get the free bundle and the 10 free Battle Pass tier skips, you'll need to contact Activision support.
Max Double XP Weekend in Warzone and Vanguard
Along with the free gifts, we're also getting a max double XP weekend. That means players will get double the XP for regular XP, weapon XP, Operator XP, Battle Pass XP, and Clan XP. It'll be available from February 18th at 10 AM PT and will end on February 22nd at 10 AM PT.