Players are once again wondering if Raven Software removed Rebirth Island from Warzone on June 22, 2022, after the new season went live. Here's everything you need to know.
For the past year or so, Rebirth Island has been the most popular Warzone map, and for good reason. When Warzone was released, everyone loved the Battle Royale experience Verdank brought. However, that changed fairly quickly.
Players became unhappy with some of the weapons that ended up becoming meta (remember DMRzone?). There weren't many map changes, and when there were, players didn't like how the map played once they got used to the changes.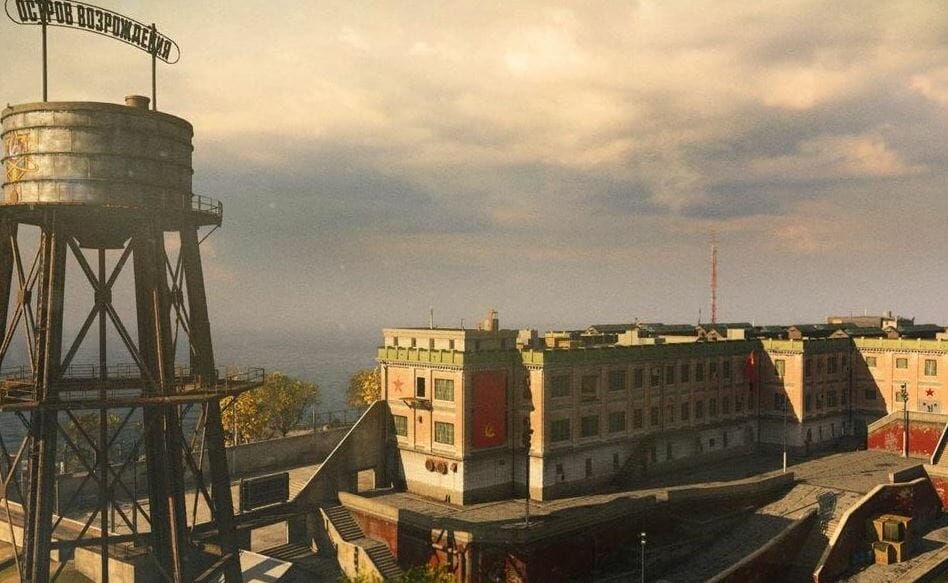 Rebirth Island was introduced to the playlist, a smaller map that is played on the Resurgence game mode that allows players to drop back into a game if their remaining teammates stay alive for a certain period of time.
Players like myself who at first thought this map and game mode wouldn't be fun ended up giving it a try and stopped playing the main Battle Royale playlist altogether. The new Caldera map was supposed to change that, but that didn't end up being the case.
Players then ended up getting bored of Rebirth Island until the release of season 2. In season 2, Raven Software altered a number of points of interest including Stronghold, as well as adding a brand new location, Dock.
There were other changes to the game mode including the ability to find and collect perks, trade-in weapons, changes to Gas Masks, Satchels, the addition of Deployable Buy Stations, and more. Since then, players have been loving what Rebirth Island has to offer, but now there's a new map.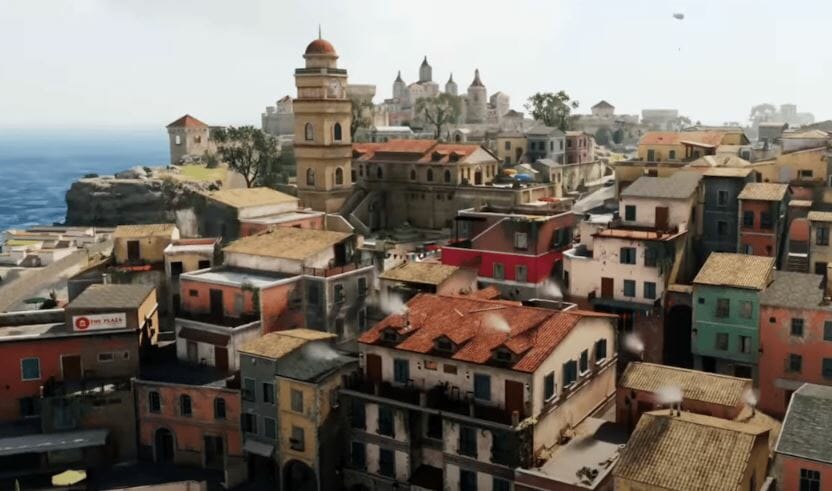 Fortune's Keep is the new Resurgence map that was teased a week before the release of Warzone season 4. It's slightly larger than Rebirth Island, and a new small map will likely go down well with players that love Alcatraz. The new map is now live and players are wondering what that means for Rebirth Island. Here's what you need to know.
Rebirth Island Warzone Alcatraz Map Removed? June 22 2022
Rebirth Island HAS been removed from Warzone on 22nd June 2022. This forces players to try out the Fortune's Keep map. Raven Software has removed the map in the past, only to add it back at some point during a season, and this time is no different.
When Will Rebirth Island Come Back?
Thankfully, Rebirth Island will be making a return next week when the Warzone playlist updates on the week of June 30th, 2022.