A new reactive Fortnite Wrap will be granted to players who attend the Diplo Presents: Higher Ground show.
Updated post: How to get the after party wrap for free today
Diplo has deejayed a couple of times in the Fortnite Party Royale mode and the last show he did in Fortnite was to premier his latest album Diplo Presents: Thomas Wesley. This album features Young Thug and Noah Cyrus and was performed live on Thursday 25th June at 9pm ET.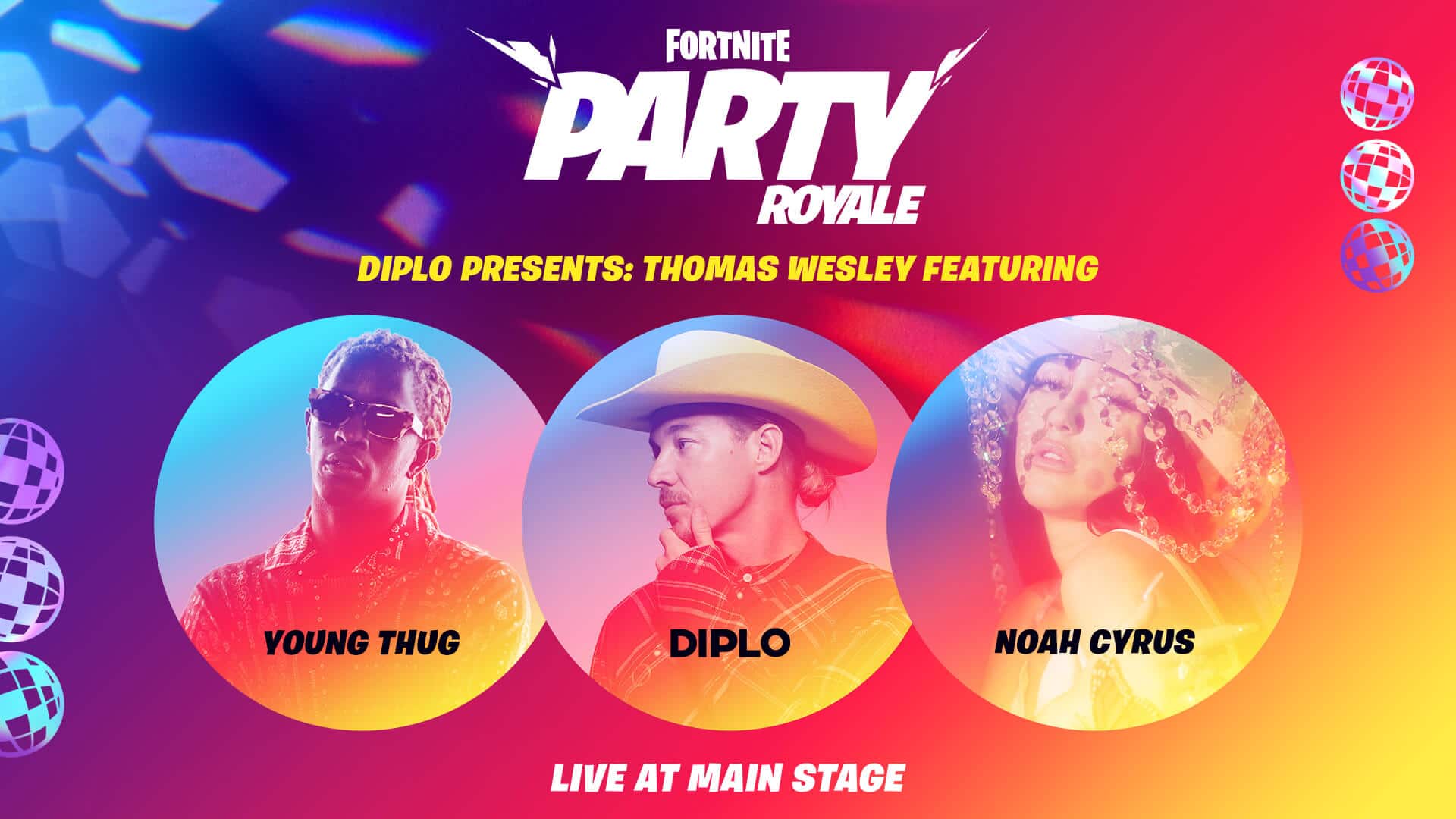 Epic have announced that Diplo will be returning to the Main Stage in the Fortnite Party Royale mode for his final show for summer.
Fortnite Diplo Presents: Higher Ground Live Performance
As with the other shows, there will be a live performance of the show and there will be full rebroadcast of the show later. It will be a 30 minute show and will start on Friday 31st July at 2pm ET/ 11am PT/ 8pm BST.
To watch the show, you will simply need to ready up into the Party Royale mode and you can join at any time during the show. You can click here to see when the performance will take place in your timezone. The rebroadcast will be taking place on Monday 3rd August at 9 pm ET/ 6pm PT/ 9am BST.
Free Afterparty Fortnite Reactive Wrap
There will be a Wrap granted for free for players that log into Fortnite from anytime between Thursday 30th July (8 PM ET/5 PM PT) to Saturday 1st August (8 PM ET/5 PM PT). This Wrap is music-reactive and is called Afterparty and can be seen below. It is of Rare rarity: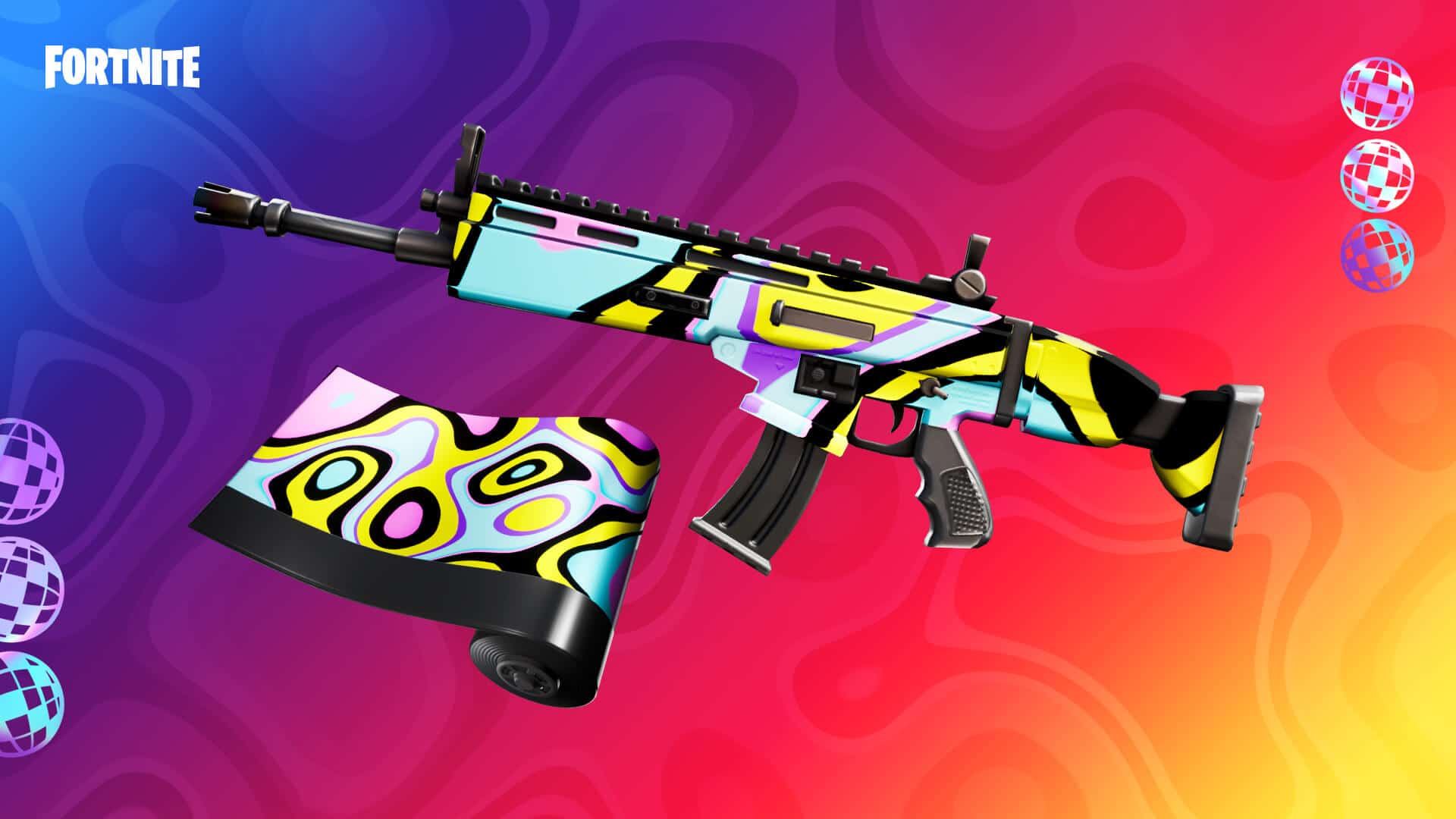 Fortnite Envision Skin
The Envision Skin that was leaked in the v12.50 update, will be making an appearance in the Item Shop the day before the show starts. This Skin comes with the music-reactive Back Scratcher Back Bling and the Light Knives Pickaxe will also feature in the shop.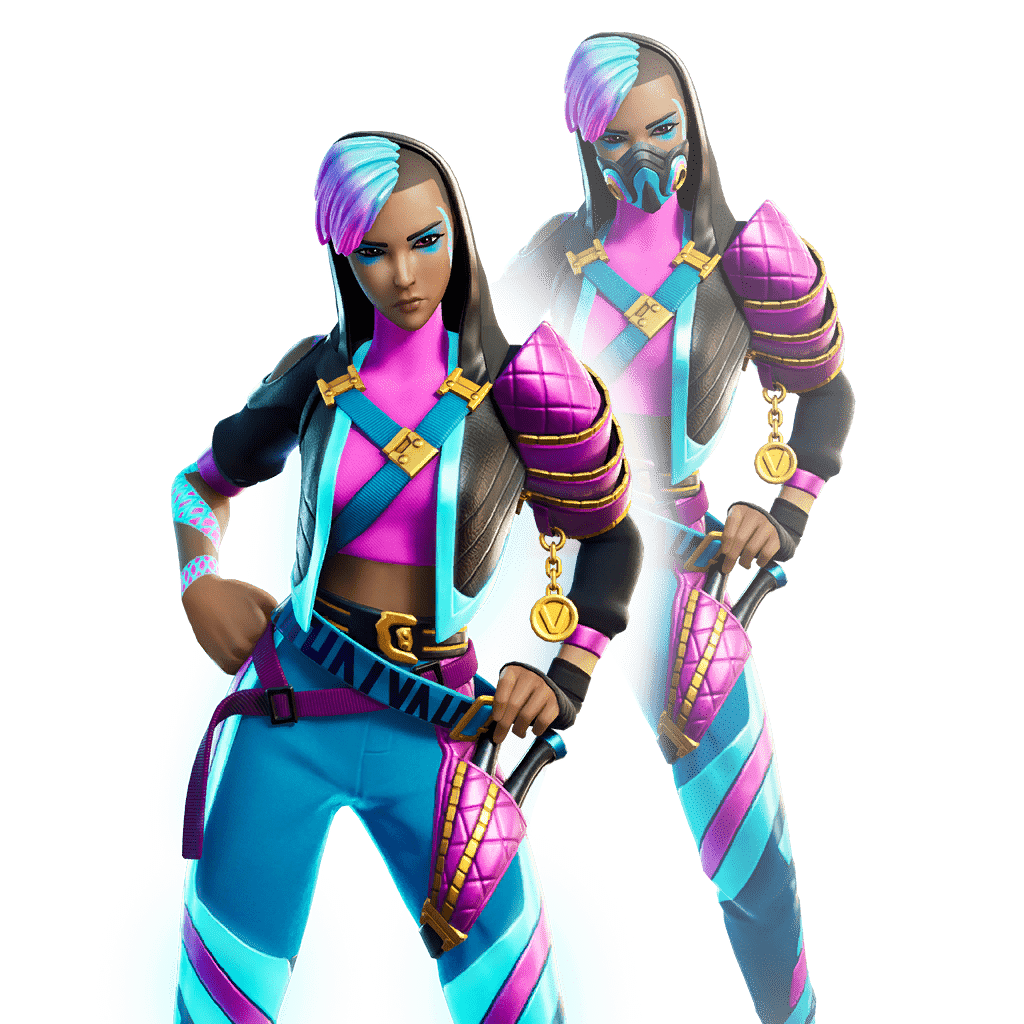 The new Party Diva, Party MVP and Party Star Skins will also be in the Shop, and these Skins were leaked in the v13.30 update. All of these Skins are of Epic rarity.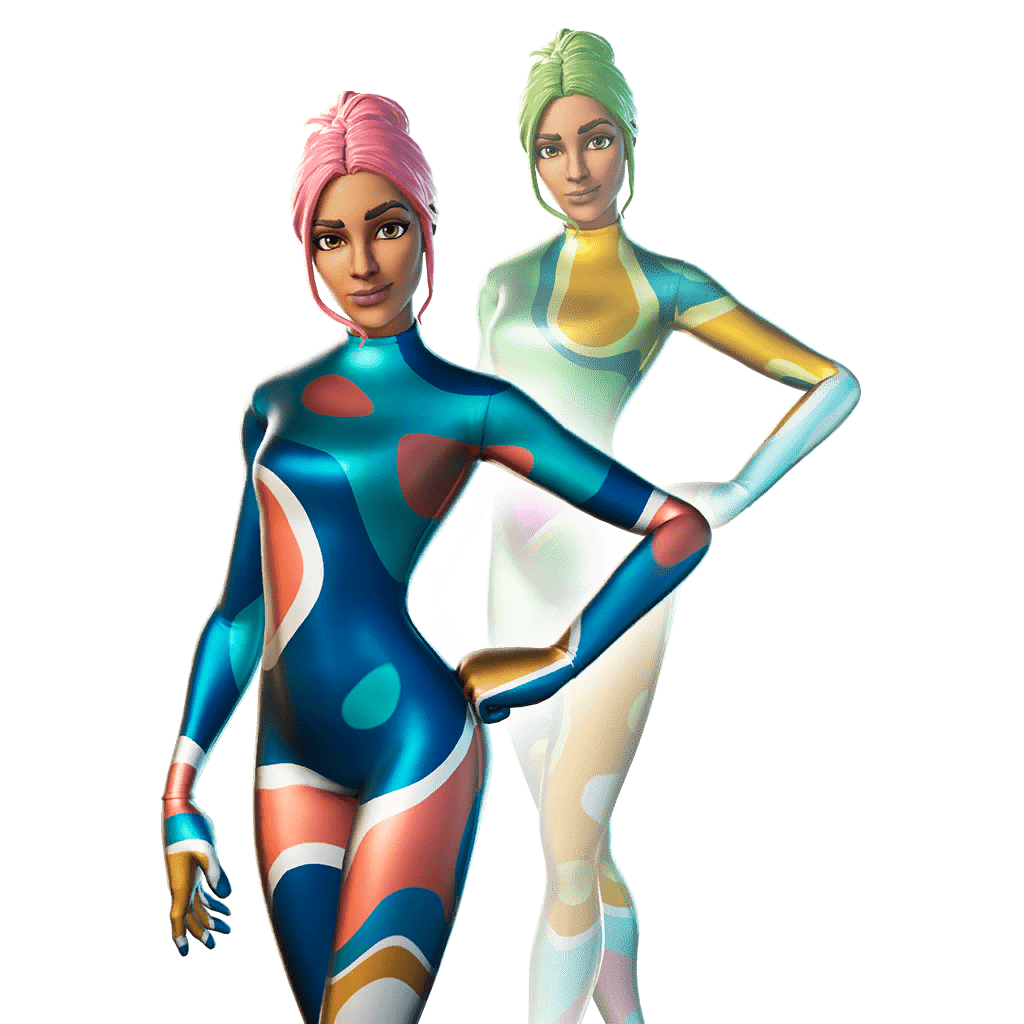 The Nightlife Skin will also return to the Shop at the same time with a new style and all four of these Skins will be music-reactive.