The Fortnite Afterparty wrap will be available for free soon and here's how you can get it.
Epic recently provided a free Fortnite emote for players. The Verve emote was available to anyone that logged into Fortnite between July 27th and July 29th. It was provided as part of the we the people party royale showing.
In previous seasons, Epic have also provided players with the chance to get other free cosmetics. Collaborations usually provided players with challenges that upon completion, provide a cosmetic reward.
We've also seen Epic provide players with free skins last year. During the winterfest event, players simply needed to open presents to get free cosmetics including two skins. There were other free cosmetics too including wraps, gliders, loading screens, emotes, and sprays.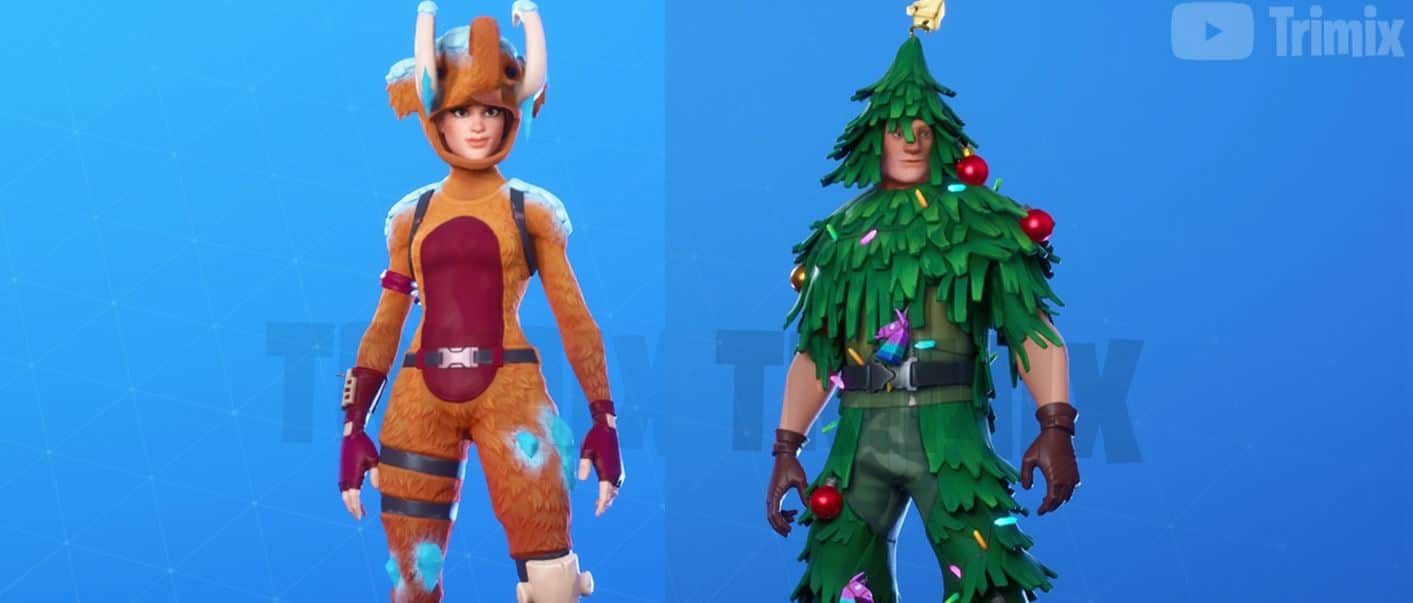 Starting later today, players can get their hands on the Afterparty wrap and here's how.
Fortnite Afterparty Wrap
The Fortnite Afterparty wrap is the very first music-reactive wrap. It's part of Diplo's higher ground party royale event that takes place tomorrow at 2 PM ET and will last 30 minutes. A rebroadcast will be available on Monday, August 3rd.
HOW TO GET THE Afterparty wrap FOR FREE
Similar to how players got the verve emote, players simply need to log in to Fortnite between a certain time. There's no need to participate in the Higher Ground party royale event to get this wrap.
In order to get the wrap, you'll need to login to Fortnite between Thursday, July 30 (8 PM ET/5 PM PT) to Saturday, August 1 (8 PM ET/5 PM PT). Here's a look at the wrap if you've not seen it yet: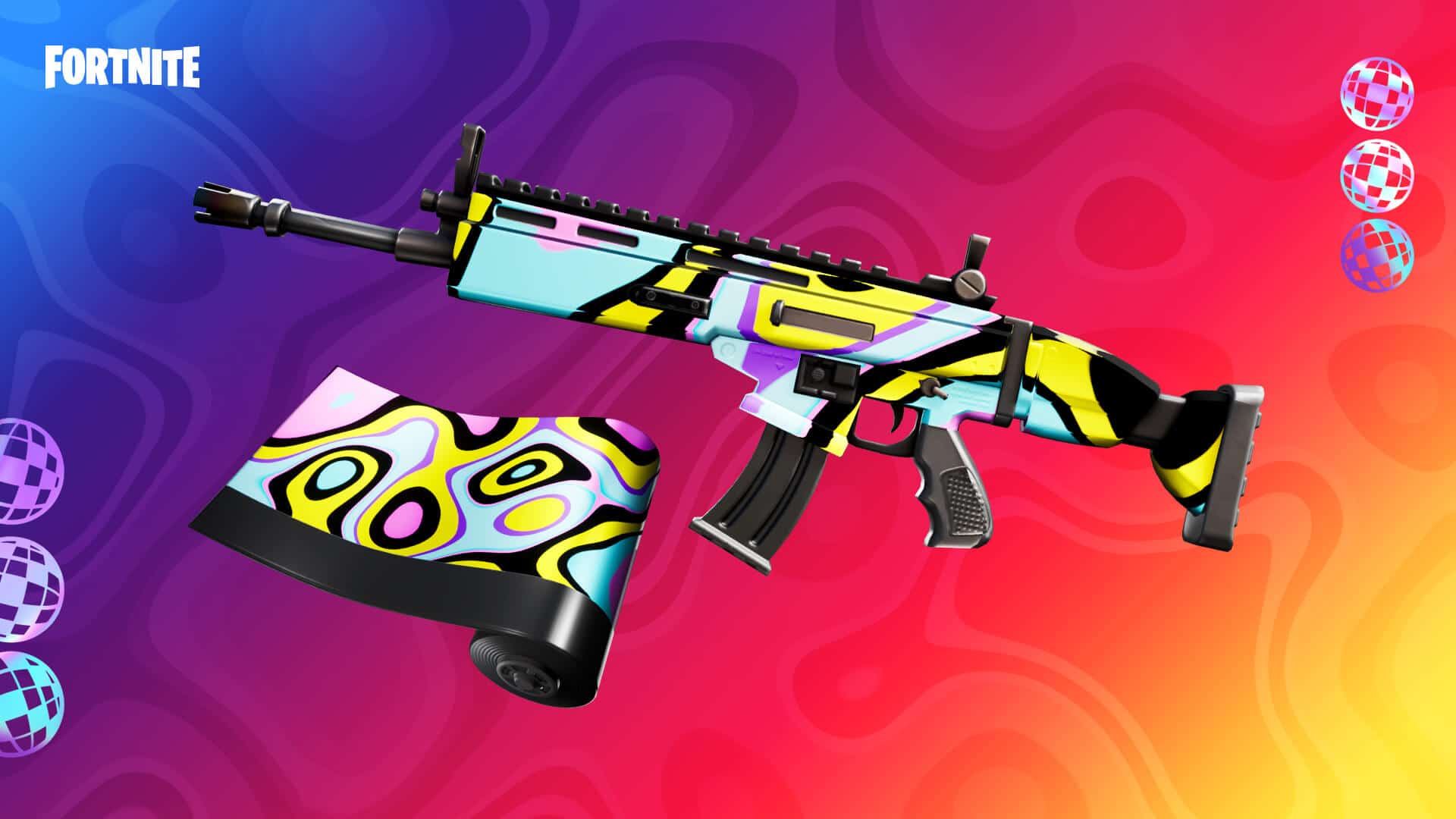 Along with the free wrap, Epic have named four skins that'll be available to purchase in the Fortnite Item Shop tonight, all of which were leaked recently and are yet to have had an appearance in the shop.
We'll be posting an article on all of the cosmetics that have been confirmed to be releasing in today's item shop (30th/31st July).