Here's the location of where you can find the Predator Mysterious Pod in Fortnite.
We finally have a new Fortnite update live on the servers after almost a month without any new content. Today's update brings in a brand new shotgun to the game, the Lever Action Shotgun. The shotgun can be found in chests and floor loot and deals some hefty damage. You can learn more about the shotgun here.
We also have a new exotic weapon, Hop Rock Dualies. They take medium bullets and deal 43 damage. It has a magazine size of 18 and takes 2.7 seconds to reload. We'll cover the new exotic weapon in a separate article later today.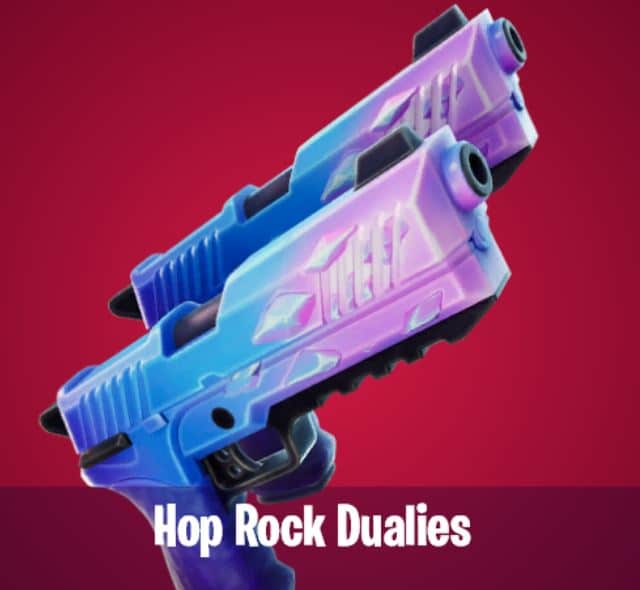 Along with the two new weapons, we have new skins and challenges that were added to the files that have been leaked. It's also pretty much confirmed that Predator is the Fortnite season 5 mystery skin. Three cosmetics for Predator were leaked which can be obtained by completing the mystery challenges.
You can access these challenges by heading to the Battle Pass tab and clicking the question mark symbol on the top left of the screen as shown below.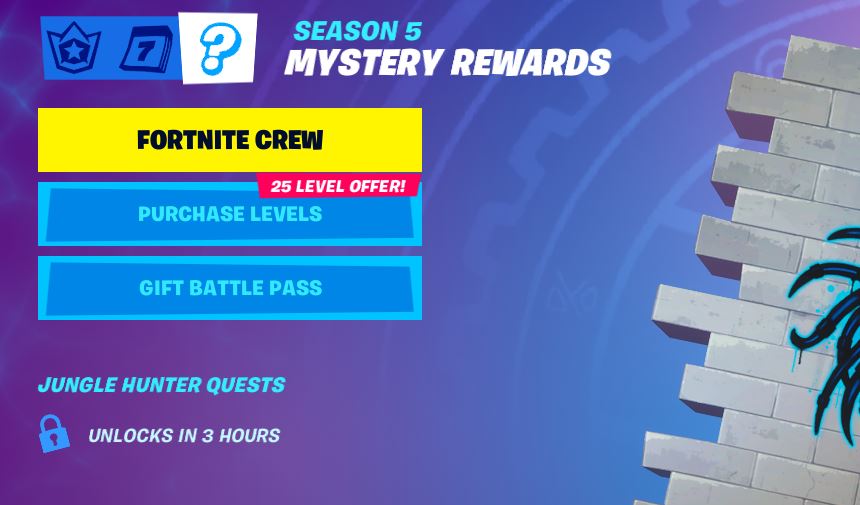 The first Predator challenge will provide players with a banner icon. The first Predator mystery challenge requires players to 'find mysterious pod'. Here's the where to find the Mysterious pod in Fortnite.
Find Mysterious Pod Fortnite Location
Predator has crash landed on the Fortnite map in the Stealthy Stronghold named location. It's slightly hard to find the Mysterious Pod because of how busy the Stealthy Stronghold location is with a bunch of trees and other objects.
You'll find the Mysterious Pod on the north-west side of Stealthy Stronghold near a tree. Here's the exact map location of the pod: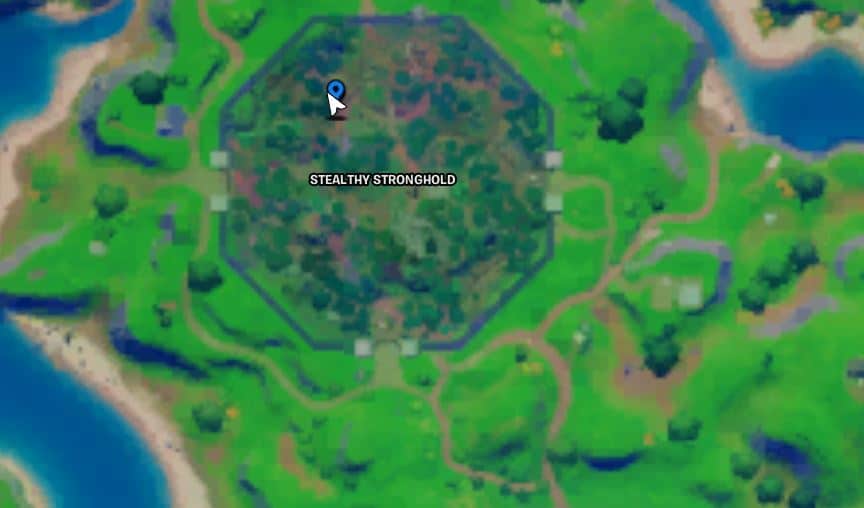 Here's what it looks like in-game: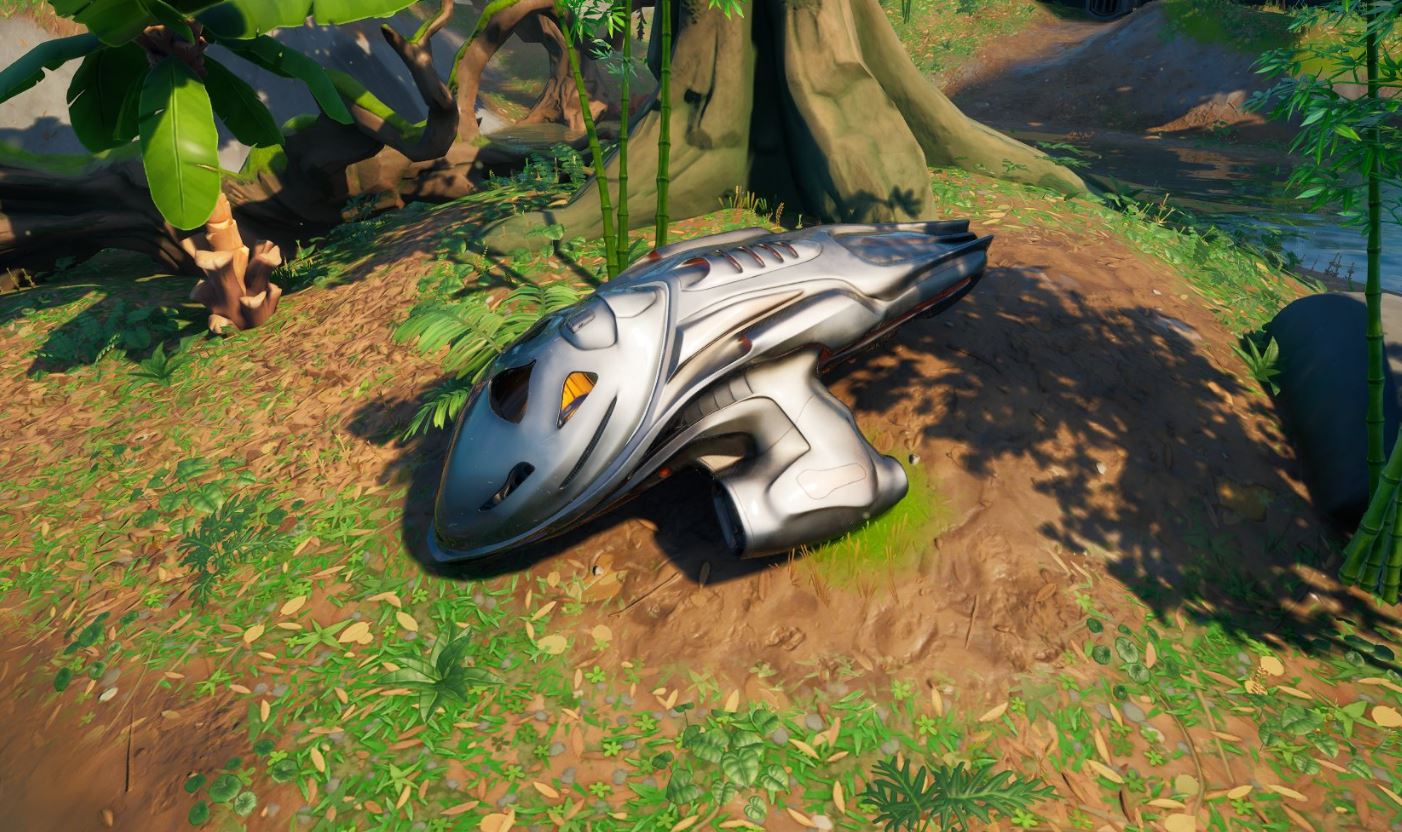 To complete the challenge, you just need to get close enough to the Fortnite mysterious pod and you'll unlock the Predator Fortnite banner.