What does status goldflake mean on Warzone and how to fix it.
The new Pacific Warzone map, Caldera, released for Vanguard player on Wednesday followed by a full release to all players on Thursday. So far, it looks like players are happy with the new map but not with the loadout change.
Players need to wait until the free loadout drops in order to purchase their own. Whilst some players are happy with the change, others are put off by this change and want in reverted as soon as possible. It'll be interesting to see how this plays out. There's a chance we could see Raven Software create a game mode where players can purchase their loadout at any point.
With a new map and season, there are usually a few bugs and errors players run into. Some players are having texture issues on PlayStation consoles whilst others are unable to hear their teammates or audio cutting out during a game.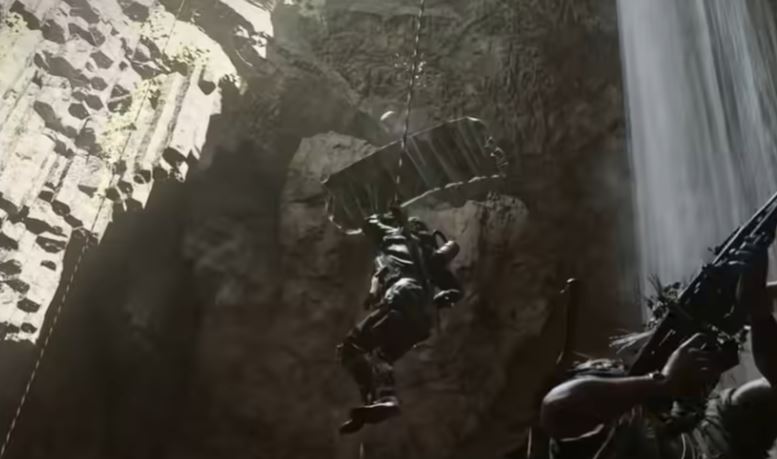 All these errors are being investigated by Raven and you can track the progress on their Trello board. Another issue players are getting is the GOLDFLAKE Warzone Pacific error mainly on Xbox. Here's what you need to know.
What does status goldflake mean on warzone?
The Goldflake error is essentially a client and network side error that will allow devs to know what's going wrong with the game. There isn't a specific reason why this error appears as we know.
How to fix Goldflake Warzone Pacific Error on Xbox, PC, PS4, PS5
There are a few options you can try in order to fix this Goldflake Warzone Pacific error. You can try restarting your console or PC system as some players have reported this is a short term fix.
If the above doesn't work, we'd recommend purchasing Xbox Live, PS Plus as it appears to fix the error for some players.