Here is how you can unlock the Apex Legend x Prime Gaming Mad Maggie Chaotic Coral Skin for free, as well as the other cosmetics in the bundle.
Every month, a new bundle for Apex Legends players is released for Amazon Prime members to claim for free! These bundles always have a skin for a Legend as well as some other cosmetics, which can differ. In order to claim these bundles, you must link your EA account with your Amazon Prime account.
Once your accounts have been linked and you have claimed your content, there will be a message at the top that says 'Successfully claimed' and when you log in to your account next, you should have a message to show you have redeemed the new cosmetics.
The last bundle to be released in February 2022 is the Bloodhound Skin called Frosthaven and you can see what it looks like below: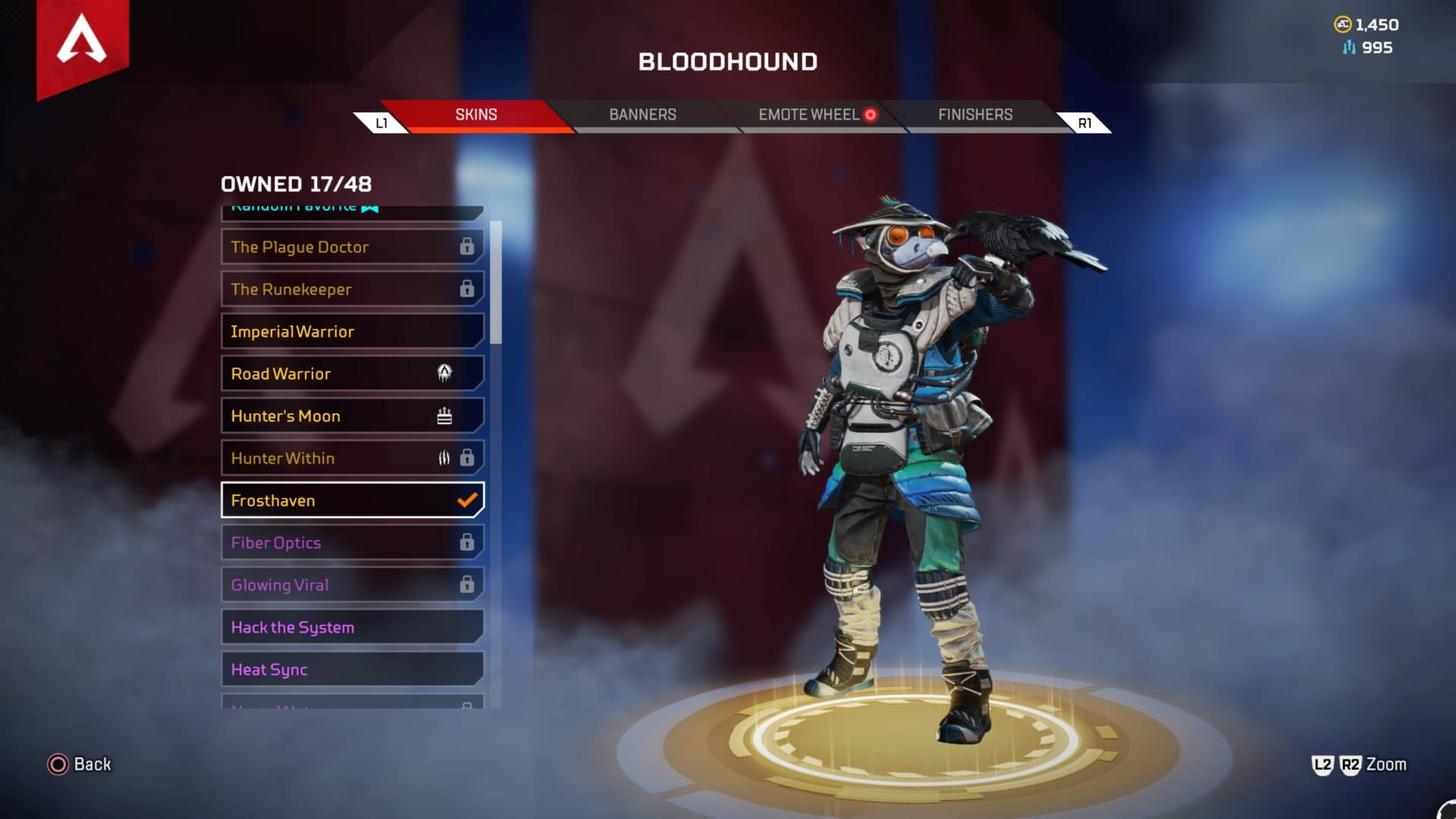 Apex Legends Prime Gaming Mad Maggie Chaotic Coral Skin – March 2022
Mad Maggie has received a new skin in the Twitch Prime Gaming bundle released in March 2022. The name of the new Mad Maggie Skin is Chaotic Coral. There is also a Punk Punch Banner that has also been released to be equipped for Mad Maggie as well as an L-Star Weapon Skin called Fuchsia Flushed.
Once you have claimed the Twitch Prime Bundle, you will have access to them the next time you log into Apex.
Here is what the Mad Maggie Chaotic Coral Skin looks like. This Skin is of Epic rarity.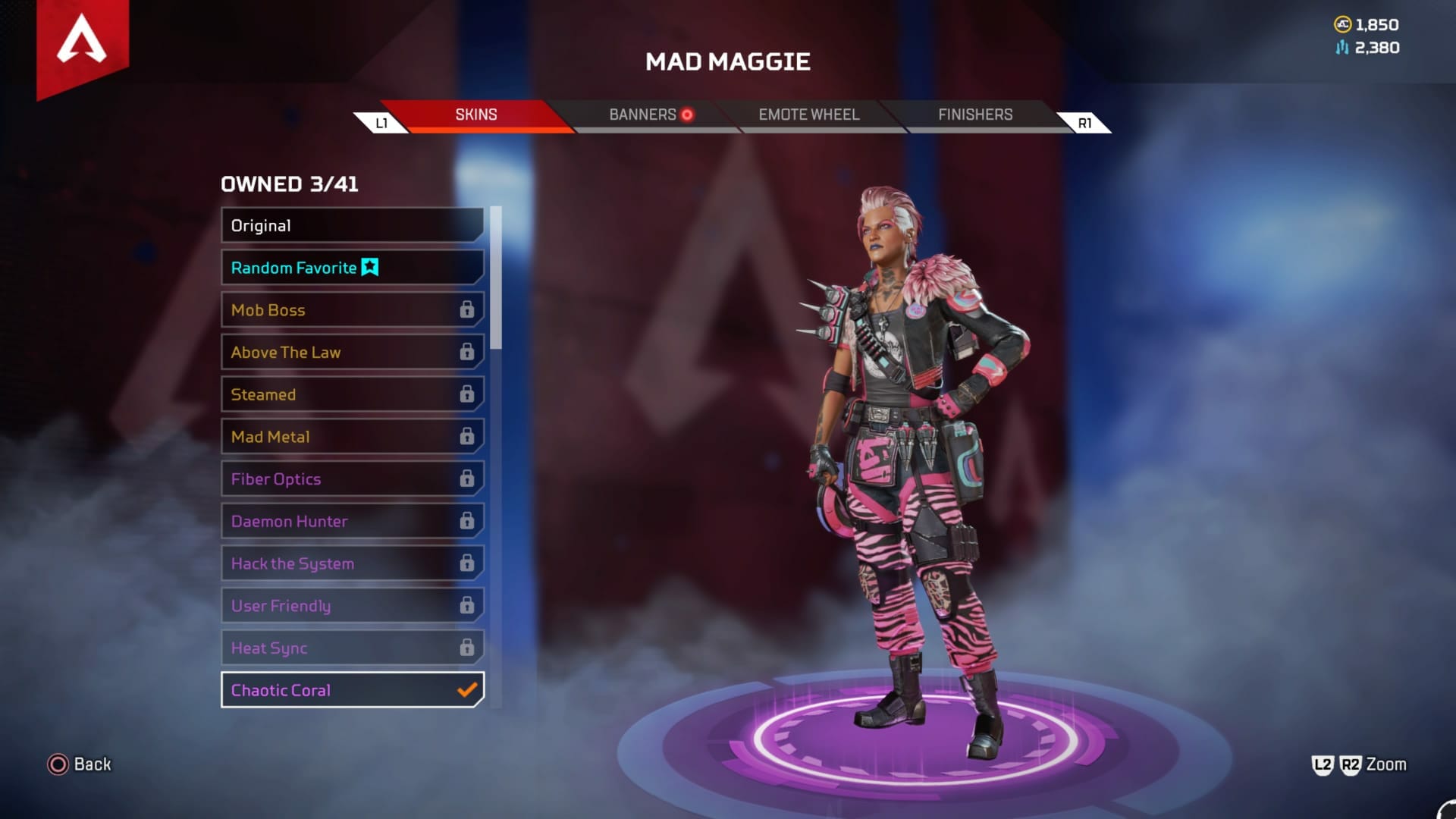 Here is what the Fuchsia Flushed Skin looks like on the L-Star. This skin is of Rare rarity.
There is a limited time in which you can claim this bundle, so make sure you get it now to avoid any disappointment!