Here's how to enable 120fps 120hz for Warzone on the PS5.
Season 4 for Call of Duty: Warzone has shaken up the game in a big way, there's a bunch of buffs and nerfs to both the Black Ops Cold War and Modern Warfare weapons including the AMAX and the Streetsweeper that's sure to change the meta.
Furthermore, we now have the armored truck weapon, a new dirt bike vehicle, and a host of map changes. However, PS5 players will be happy to know that there is now a 120Hz option that'll provide players with 120 fps if the right settings are enabled and as long as your monitor supports it.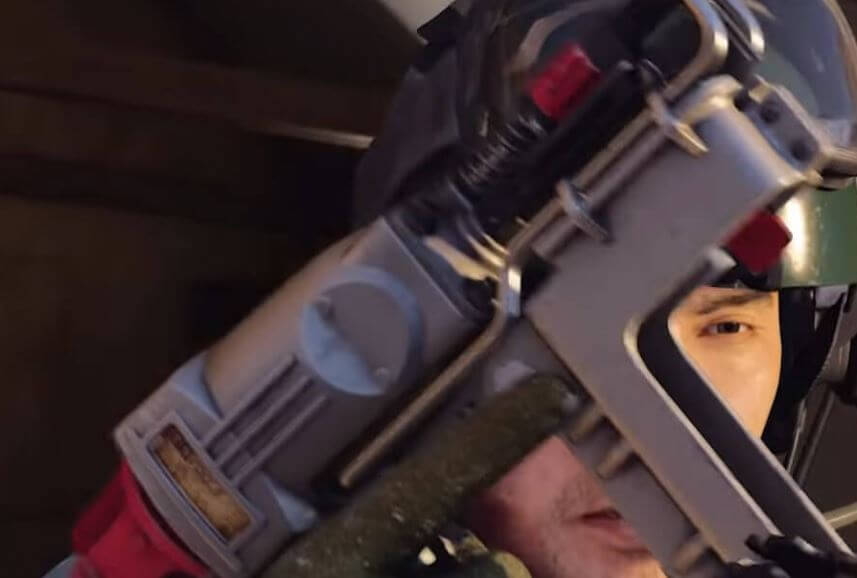 How to enable 120 fps / 120Hz on Warzone PS5
Most PS5 players will have the first step of how to enable 120Hz mode for Warzone done already. Once you've updated the game, you should already have 120 fps mode for Warzone on the PS5. However, if this is not the case, you'll have to follow the steps below in order to enable it.
Go to the PS5 console settings.
Head to the screen and video settings.
Select the video output.
At the very bottom, ensure enable 120Hz output mode is set to automatic.
Head back to the main system settings.
Select saved data and game/app settings.
Go to game presets.
Select performance mode under performance mode or resolution mode to "performance mode".
Once you've done the above, your PS5 will be able to output 120Hz / 120 fps on games like Warzone. If this doesn't work, you'll need to ensure HDR mode is turned off which it should be by default.
It's important to note that will will only work if your monitor supports it. If your monitor doesn't support HDMI 2.1, you'll need to change your resolution to 1080P.