Here is what has been added in the 1.96 Apex Legends update today.
With the launch of the Apex Legends new season, there have bene some issues and bugs that have been reported. One of the main bugs players have bene experiencing is issues with Newcastle, the new Legend added to the game. When a Newcastle uses his tactical or ultimate abilities, there have been some instances where this can be heard from a completely different area by players who are not even close.
The IMC Armories have been added to different places on the Storm Point map. This is a great place to go for some much needed loot, and the bins you get from the Armory after fighting the Spectres are smart bins, where you get upgrades that you need, similar to the Lifeline package. There are two bins per player inside the armory and you can also get a gold ball if you destroy all the Spectres in time.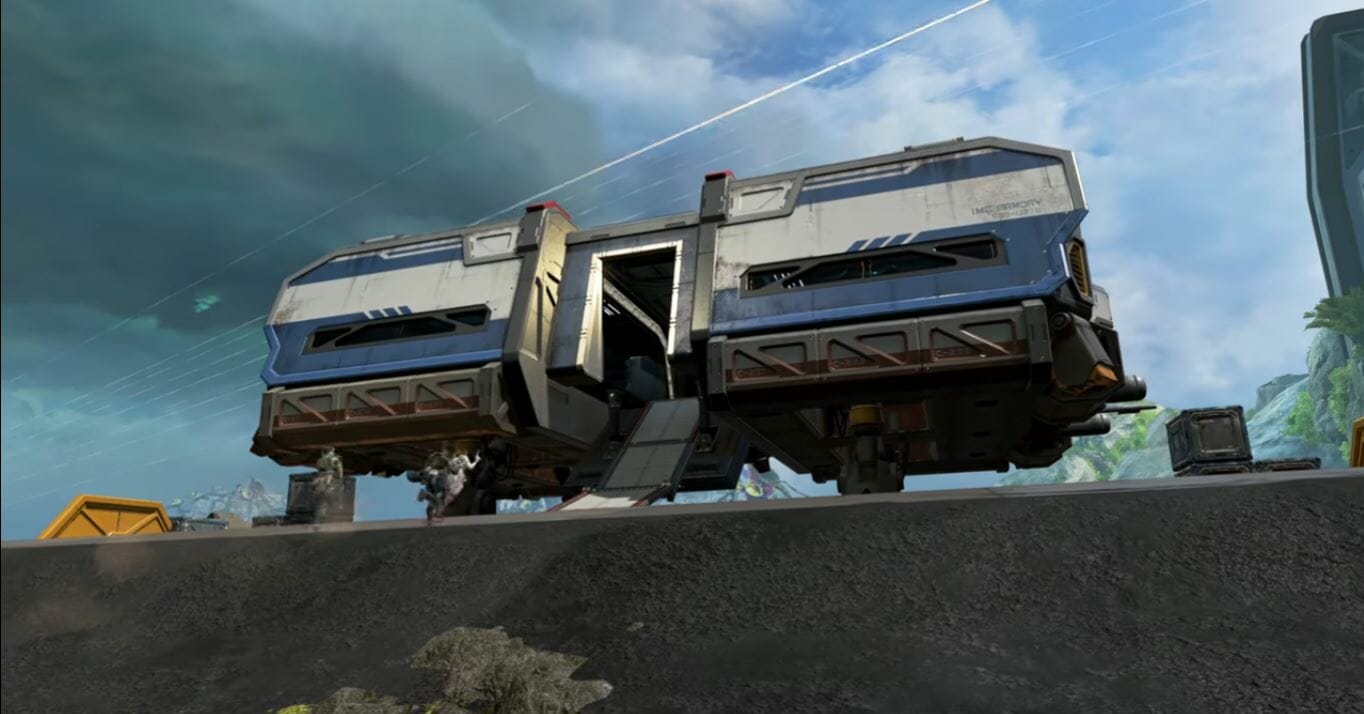 New Apex Legends 1.96 Update Unofficial Patch Notes
There has not been an announcement by Respawn yet about the changes that have been made, but from the Apex Legends official Trello Board, here are the following bugs that should have bene fixed in the 1.96 update today:
Audio – Players are reporting strange audio issues such as an echo unless console audio is set to "Stereo Uncompressed".
Predator Ranks getting incorrect rewards.
The Teleporter for teleporting squad mates inside the IMC Armory is sometimes not working.
Loba's tactical fails on certain Storm Point terrain.
Various Newcastle bugs.
We will let you know if any other announcements are made by Respawn about this update, but it looks like only bug fixes have been made.