Apex Legends Game Director reveals Ranked Arenas will be coming to Apex Legends in Season 10 and also reveals some information on the new Legend.
Every season in Apex Legends, changes are made to the game, with different map rotations, new events and of course a brand new Legend is introduced to the Apex Games. For Season 9 of Apex, Valkyrie was added to the game, the daughter of the famous pilot in the Titanfall series.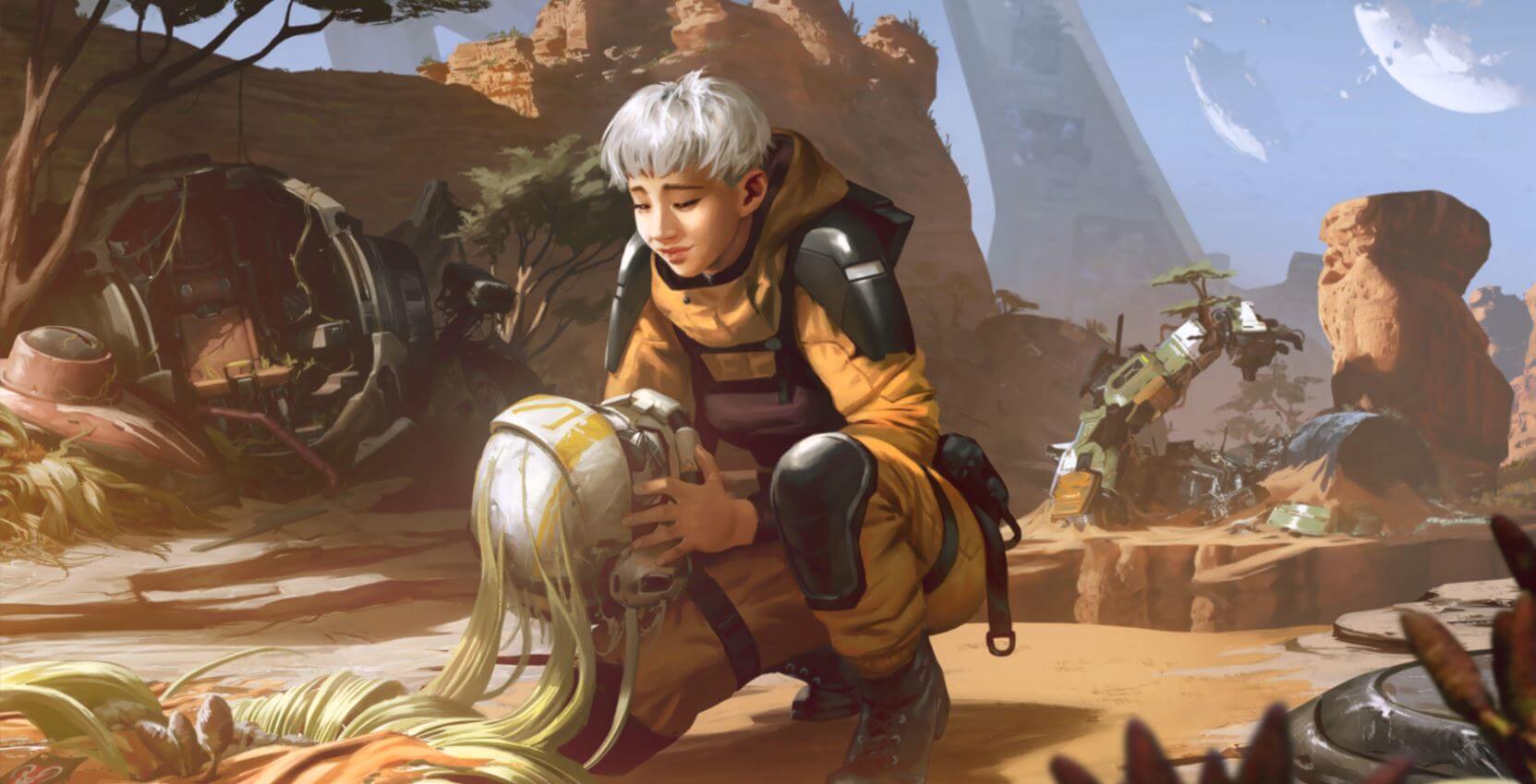 The biggest addition to Apex in this season was the Arenas game mode. This mode had taken everyone by surprise but has proven to be very popular. Since the release of this mode, the devs have been making changes which includes adding new maps, increase/decrease of materials required for each weapon/item and more. Since the release of this mode, players have been asking for a ranked version.
Season 10 Apex Ranked Arena Mode
In the EA Play Live 2021 Spotline, Respawn's Founder and Group GM, Vince Zampella, and Apex Game Director, Chad Grenier, revealed just how long it takes to develop characters and new maps. They said it takes approximately a year and a half to perfect a Legend. Maps also take around the same amount of time and even map updates can take around six months and they are currently a season ahead of town takeovers.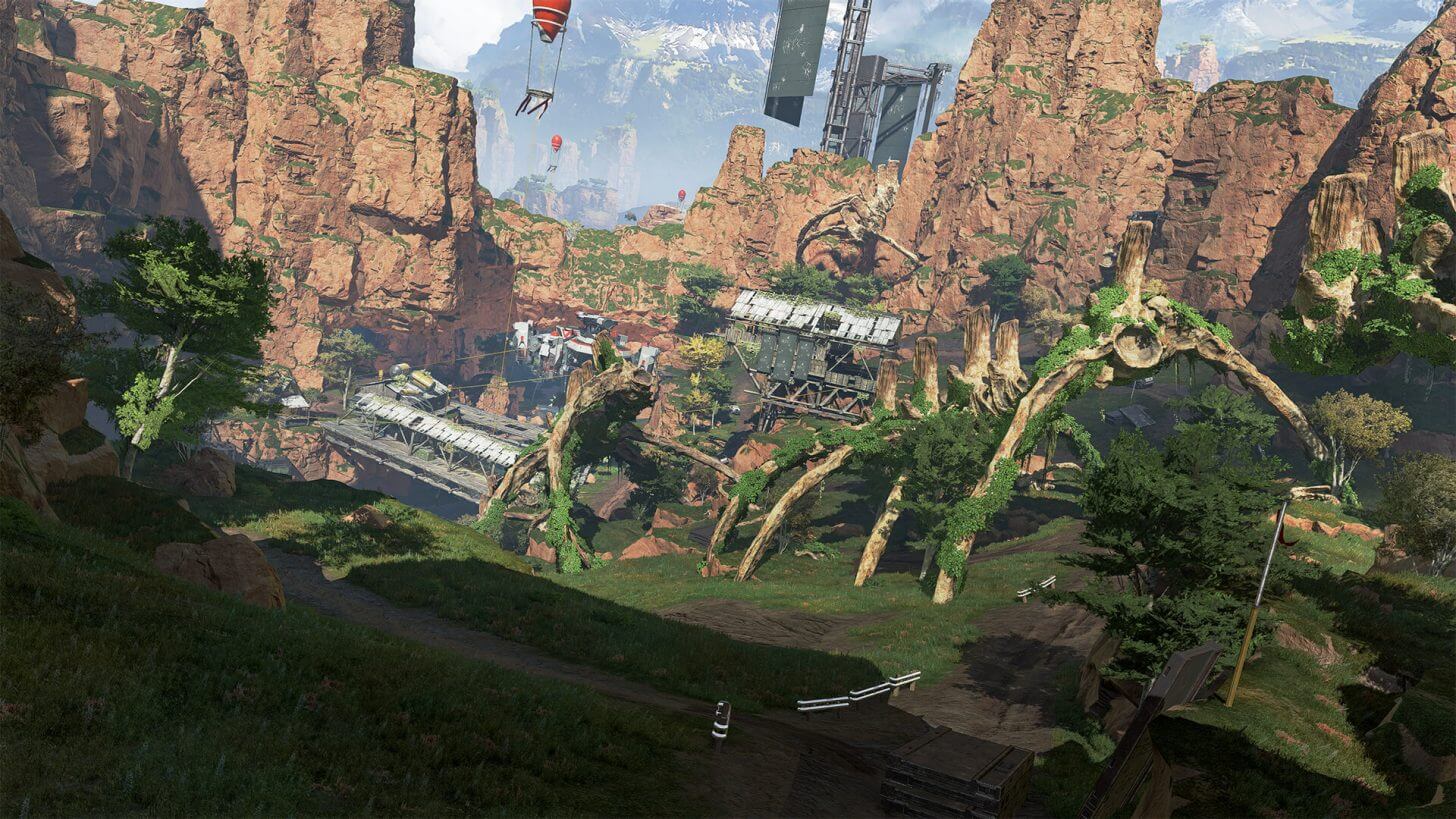 When talking about the Arenas Ranked mode, the Apex Game Director, Chad Grenier, said that he can confirm that it will be in Season 10. They have stated that they wanted to make sure everything would  be working smoothly and didn't want to push out anything that was not quite ready. Since the launch of Arenas, players were wondering how long it would take for it to become a ranked mode.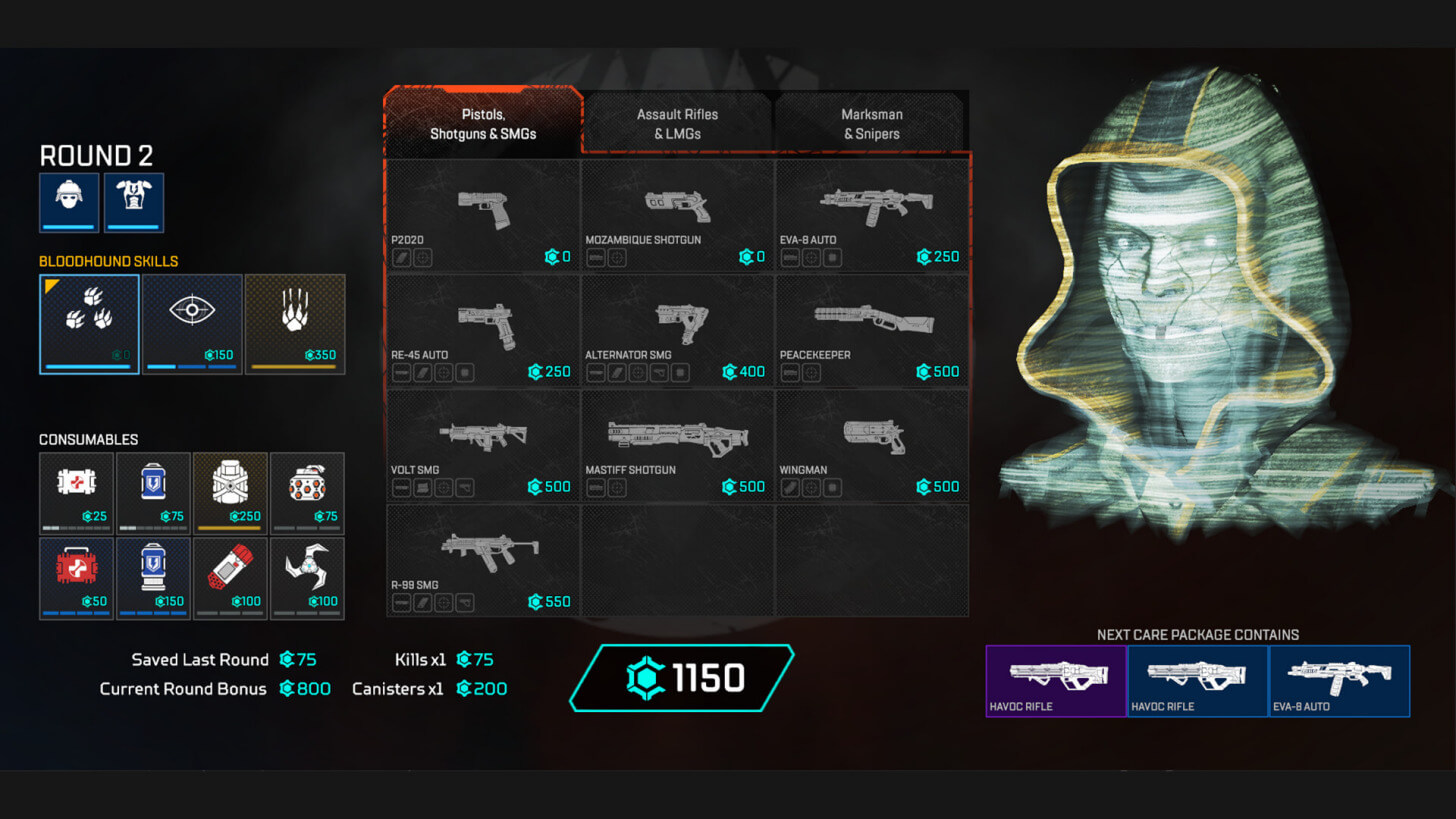 Apex Season 10 Legend
At the E3 event on 22nd July, there will be more information released on what Season 10 of Apex Legends will bring and of course the new Legend. For now, all that was said about the new Legend was the following:
"He is very interesting and unique in many ways and I think the players will be very excited to learn about him."
So the only thing we do know is that it will be a male character!