A new day, a new Quordle to conquer. Here are our tips, hints, and the answer to Quordle 51, release on 16th March 2022.
Although not the hardest, Quordle is arguably the most popular word game outside of Wordle. Although Octordle is more difficult, it seems players aren't willing to play a game that required them to guess eight words.
Four words seem like the sweet spot between easy and difficult. Although Wordle has the most daily users, it's fairly easy to complete within the six attempts provided. After that, users will then move on to games like Quordle.
Players are tasked with guessing four five-letter words in nine tries or less. There's also a practice mode if you want to warm up before attempting the daily game, which allows you to share your score on Twitter after.
For some, Quordle might be a larger task than they can handle. For that reason, we provide our own tips and hints along with the answer if you'd like to keep your winning streak going. Today is no different, and you'll find everything you need to beat Quordle 51, released on 16th March. 2022.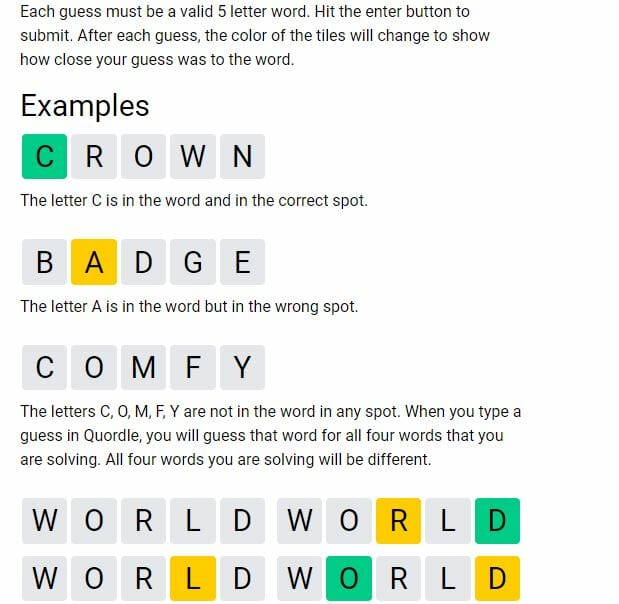 UPDATE: Quordle March 17 tips, hints and answers can be found by clicking HERE.
Daily Tips
Starting Words – Use raise, atone, audio, or adieu to give you the best possible start.
Duplicate letters – Remember, some words might have duplicate letters.
Google is your friend – If you've discovered more than two correct letters in a word, be sure to google words starting in or ending in the letters you have. If the letters are in random places, google "words with x letter in them".
Quordle March 16 Hints Today
Hint 1: Word 1 begins with an S, 2 with a B, 3 with a P, and 4 with an S.
Hint 2: Word ending – 1: P, 2: H, 3: P, 4: S
Hint 3: Word 1 – Making a loud sucking noise when eating or drinking.
Hint 4: Word 2 – Temporary shelter for livestock or field workers.
Hint 5: Word 3 – Having a tendency.
Hint 6: Word 4 – Small cake usually eaten with butter.
What's the Daily Quordle 51 March 16th Answer today?
If the above hints don't help you, the answer for Quordle 51, released on March 16th, 2022 can be seen below: