Here is the answer to the Mini Nerdle and normal Nerdle equations 24 released on 12th February 2022.
UPDATE: THE ANSWER TO NERDLE 25 IS OUT NOW. CLICK HERE FOR THE HINTS AND ANSWER!
Nerdle is a very tricky maths puzzle game that has recently been released, which has been inspired by the viral word puzzle game, Wordle. In Nerdle, you have to figure out the equation for the day where you need to place both the numbers and the symbols and make sure the equation is right. Similar to Wordle, you will know which have been placed in the right order, which numbers/symbols appear in the equation but are in the wrong order or if they aren't in the equation at all.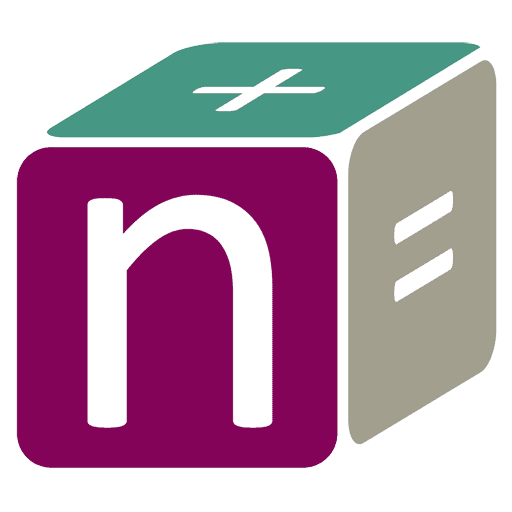 There are two different versions released daily and that is the Mini Nerdle and the normal Nerdle. The Mini Nerdle is a bit easier to solve as there are only 6 numbers or symbols you need to fill in and you have 6 guesses in which to complete it in. Then there is the normal Nerdle, which consists of 8 numbers or symbols which makes it harder. We will of course be letting you know the answer to both of these puzzles as soon as we get the answer. The new Nerdles are released every day at midnight GMT / 4pm PST / 7pm EST.
What is the Mini Nerdle 24 Answer Today? (February 12th, 2022)
We always start with the Mini Nerdle just to get warmed up for the normal Nerdle and you can access the mini one by either clicking in the settings and selecting mini Nerdle or by typing in nerdlegame.com/mini.
Hint For Mini Nerdle Today
Here is the hint we have for the Mini Nerdle today. The following numbers and symbols are in the equation, but of course not in the right order:
5, =, 7, 6, 8, *
Answer
The answer to the Mini Nerdle today is…

What is the Nerdle 24 Answer Today? (February 11th, 2022)
The normal Nerdle has eight spaces you need to fill in for the equation and we will be giving you a hint for the Nerdle 23 equation and the answer at the end.
Hint For Nerdle Today
The hints we have for the Nerdle today is that it has the following numbers and symbols in the equation:
1, 5, 3, 1, +, =, 5, 6
Answer For Nerdle 24
The answer for the Nerdle today is…

Today's 'Nerdle' Equation of the Day 25 Answer: February 13th 2022