Here is the answer and some hints for the Wordle 247 word for today, released on February 21st 2022.
UPDATE: CLICK HERE FOR THE HINTS AND ANSWER TO WORDLE 248!
Wordle is a viral word game that was recently bought by the New York Times and the game has moved over to their website. There are still some people that have managed to stay on the original Power Language website, which meant that some players had received a word which the New York Times removed from the Wordle list once they acquired the game. If you are still using the Power Language website, there will likely be many other times where the words are different from the New York Times website as the newspaper removed words to make it more accessible to players.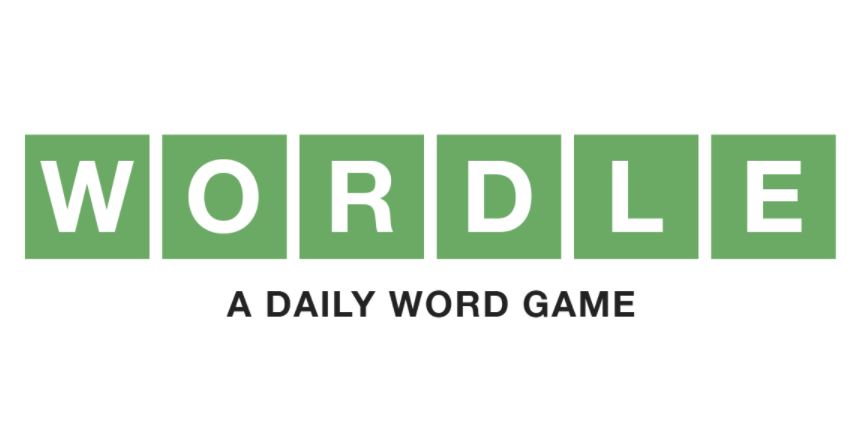 A new word is released every day at midnight in your time zone and there is a win streak to see how many times you have won in a row. We always cover the Wordle of the day answers as well as hints to help you when you need a little nudge in the right direction.
Wordle Hints Today
Here are the hints we have for Wordle 247 to help you to solve the word today if you are struggling.
Hint 1: Contains the letter H.
Hint 2: It starts with the letter O.
Hint 3: There are two vowels in this word.
Hint 4: A word you use to mean one that remains of two or more.
What is the Wordle 247 Answer Today? (February 21st, 2022)
I got the Wordle 247 answer today in four guesses and here is how I got it. I started of my guesses with the word 'AUDIO' which unfortunately only showed me that there was an O in the word, but not in the place I had positioned it in. The only other vowel I have not tried yet it E so I decided to guess the work 'CHOKE'. This word showed there was a H and an E in the word, but again, they had not been placed in the correct positions.
So I had a bit of a brain fart and chose 'SHOER' as my next guess even though I knew the H and the O weren't in that position, but at least it put the E and R in the right place. I then made my next guess, which was the answer to Wordle 247..
OTHER!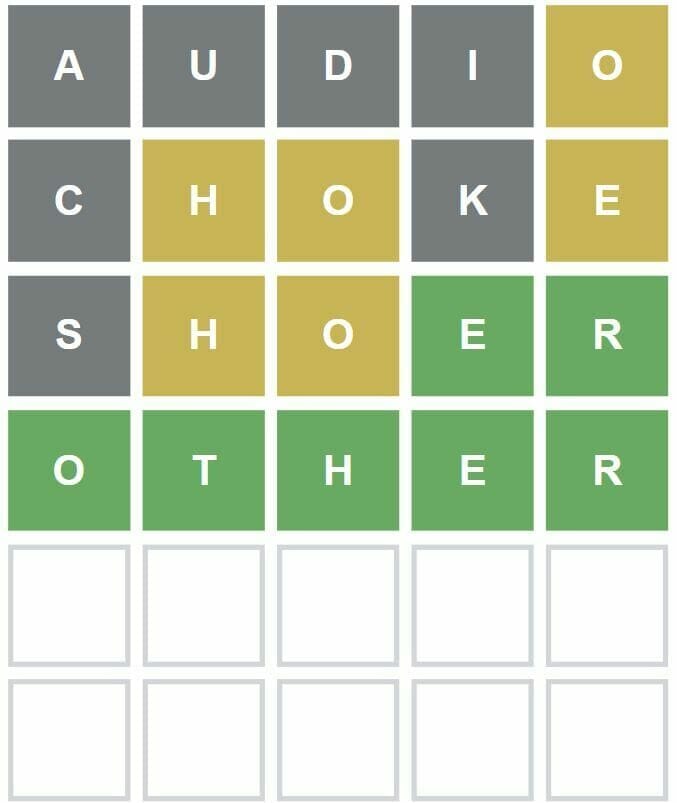 Well done if you guessed that correctly!
Today's 'Wordle' Word of the Day Answer #248: February 22nd 2022