Here is the answer and some hints for the Wordle 248 word for today, released on February 22nd 2022.
UPDATE: CLICK HERE FOR THE HINTS AND ANSWER TO WORDLE 249!
Wordle is a simple but challenging word game that has gone viral so if you haven't heard of it by now, where have you been? The aim of the game is to guess the five letter word in six guesses or less and you aren't given any clues as to what the word could be. Once you have made valid guesses (words in the American English language) the tiles will turn either green, yellow or grey, which lets you know if the letter appears in the word and if you have placed it in the right position.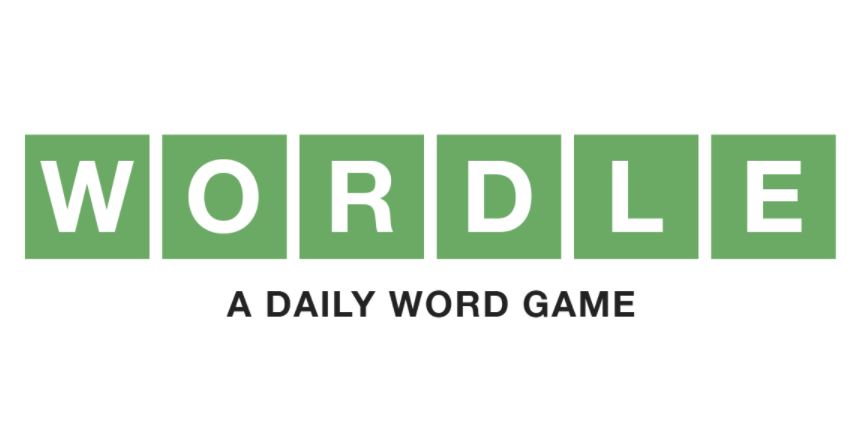 There is a new word released every day at midnight in your time zone and we will be here to give you the hints and answers for every Wordle word!
Wordle Hints Today
We like to give our readers some hints as to what the Wordle of the day is in case you're struggling but don't want the answer straight away. Here are the hints we have for Wordle 248 released today on February 22nd 2022
Hint 1: Contains the letter H.
Hint 2: It starts with the letter T.
Hint 3: There are only one vowel in this word.
Hint 4: The word is the sharp point on a stem of a flower.
What is the Wordle 248 Answer Today? (February 22nd, 2022)
I managed to guess the answer to Wordle 248 in three guesses and here is how I did it. I first guessed the word 'AUDIO' and from this guess, I managed to find out there was an O in the word, but it wasn't in the right place. I then decided to guess the word 'SPORT' which showed that there was a T in the Wordle today and I had placed the O and R in the right position, which helped a lot. I then thought of words that started with a T and had an OR in the current positions, and the next word I guessed was the answer to Wordle 248 which is…
THORN!
Today's 'Wordle' Word of the Day Answer #249: February 23rd 2022