Here is the answer and some hints for the Wordle 267 word for today, released on March 13th, 2022.
UPDATE: CLICK HERE FOR THE HINTS AND ANSWER TO WORDLE 268!
Wordle is a fun word puzzle game that makes you think about how letters in words are arranged. The principle of the game is simple: predict the five-letter word in six guesses or less, but it can be tough and will put your vocabulary to the test! There are no clues given to you at the start as to what the word is related to, but once you have made a guess, the tiles will change colour.
The colours the tiles can change to are green (correct letter in the correct position), yellow (correct letter but in the wrong position) and grey (doesn't appear in the word at all). You can then make more educated guesses about the Wordle of the Day based on your previous predictions. A new word is released every day at midnight in your time zone so make sure you guess the word every day to avoid losing your win streak.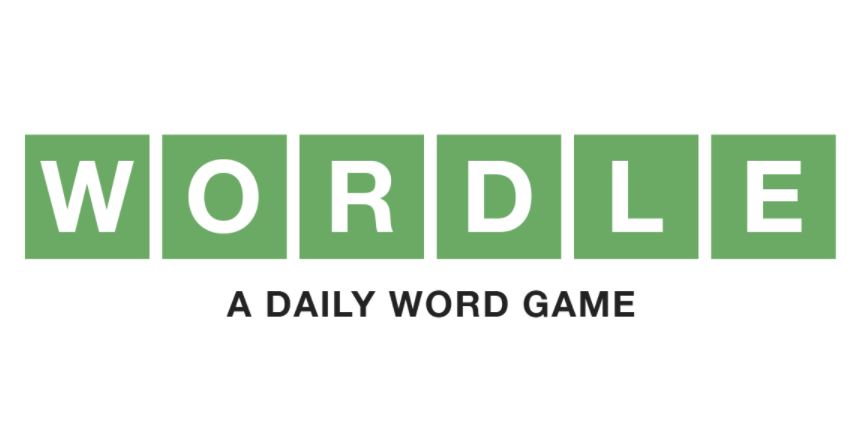 Wordle 267 Hints Today – March 13th, 2022
It can be difficult to get the game's word at times, so here are some clues we have for Wordle 267 to help you to get the answer today.
Hint 1: Contains the letter C.
Hint 2: It starts with the letter F.
Hint 3: There are two vowels in the word today.
Hint 4: The center of interest or point of concentration.
What is the Wordle 267 Answer Today? (March 13th, 2022)
Here is how I managed to solve the answer to Wordle 267 today. As always, I started with the word 'AUDIO', which showed me that there is a U and O in the word today. This means I likely have all the vowels for the word and it is possible the O and U are together in the word, so I went with 'CLOUT' for my next guess.
This placed the U in the correct position, but unfortunately, the O was not next to it but I also found out there is a C in the word, just not in the beginning. Looking at the letters I know, the O must be in the second position and the C is likely the third letter, which means I had to think of words that have 'OCU' in the middle.
I then managed to guess the answer to Wordle 267 on my next guess, which is…
FOCUS!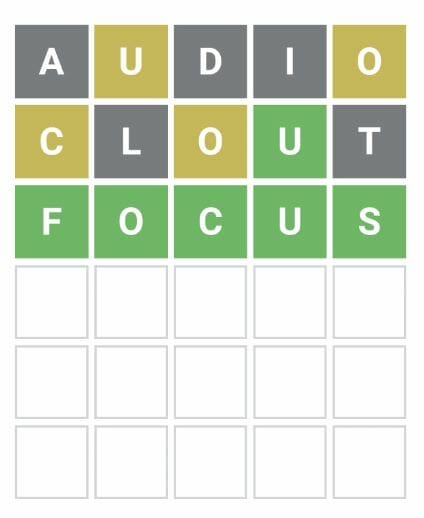 Well done if you managed to guess the word correctly today! If you're looking for a similar game to play, make sure you check out Wordle 2 where there's a six-letter word to guess! We have the answers to the Wordle 2 words that have been released on 13th March, which you can see by clicking here.