Here is the answer and some hints for the Wordle 268 word for today, released on March 14th, 2022.
UPDATE: CLICK HERE FOR THE HINTS AND ANSWER TO WORDLE 269!
Wordle is a viral word game with such an easy concept but can be quite challenging to solve. Players need to guess the five-letter word in six guesses or less, with no clues to start. Once you have made a guess (which needs to be a valid word in the American English language) the tiles for the letters you have guessed will change colour, which helps you to make more informed guesses.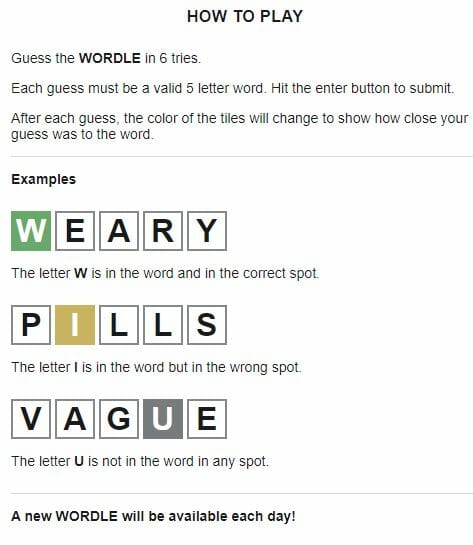 There is a new word released every day at midnight, so make sure you guess the word every day to avoid ruining your win streak! We will be here to help you if you need it in the form of hints and if your back is against the wall, we've got you covered with the answer as well!
Wordle 268 Hints Today – March 14th, 2022
It can be difficult to get the game's word at times, so here are some clues we have for Wordle 268 to help you to get the answer today.
Hint 1: Contains the letter L.
Hint 2: It starts with the letter S.
Hint 3: There is only one vowel in the word today.
Hint 4: You use your nose to do this (past tense).
What is the Wordle 268 Answer Today? (March 14th, 2022)
Here is how I managed to solve the answer to Wordle 268 today. I started with the word 'AUDIO', as usual, but this was not the best guess for today as none of the letters are in the word for today! This was very shocking, but at least I know there has to be an E in the word, but the question is if there are two E's in the word today or only one.
I decided to go with the word 'CREPE' as my next guess, just to see if there were two E's in the word and all the other letters I had used were different consonants to rule out more letters or hopefully reveal them. I did manage to place the E in the correct position, but there weren't two in the word today. I also did not manage to reveal any other letters in the word.
Looking at the placement of the E, I thought that it could be possible that there is a double letter at the end, so I went with the word 'SMELL' as my next guess. I had finally managed to reveal more letters for the word and not only that, I now knew the first four letters of the word, which made solving the answer on my next guess very easy. The answer to Wordle 268 is…
SMELT!
Well done if you managed to guess the word correctly today!
Today's 'Wordle' Word of the Day Answer #269: March 15th 2022