Here's what the assault rifle gold, sniper rifle charlie, and submachine gun alpha are in Modern Warfare (MW).
The Warzone season 4 update is live. The new season brings red doors, map changes, new weapons, a 120 FPS mode on PS5, the Ground Fall event and challenges and much more.
There's also been numerous changes to the weapons that are currently available and Raven have stated there will be a big adjustment to all of the weapons in a future season 4 update with the TTK being increased across the board.
In the patch notes published by Raven Software, they mention assault rifle gold, sniper rifle charlie, and submachine gun alpha. For those confused, we'll break down which guns they're referring to in the patch notes.
Assault Rifle Golf Warzone (MW)
There's a total of two golf assault rifles in Warzone at the moment. The Fara83 and the FN Scan 17 are both the golf assault rifles. However, the patch notes mention the buff to just the MW gun, so it's just the Modern Warfare FN Scar 17 that's received the changes mentioned in the patch notes.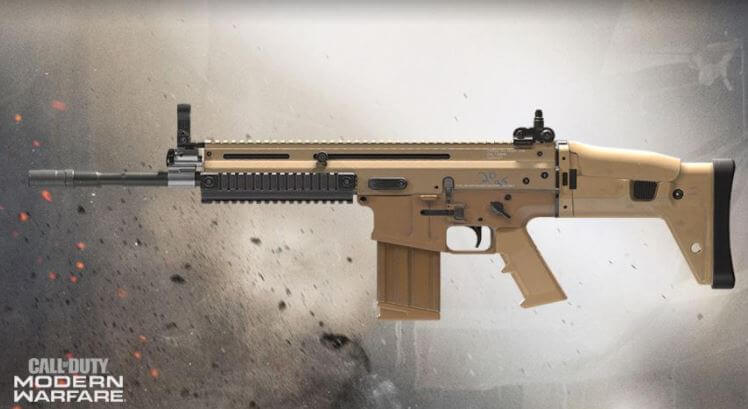 Sniper Rifle Charlie (BOCW)
This time around, it's the Black Ops Cold War "sniper rifle charlie" that are receiving changes in season 4 and not any of the Modern Warfare sniper rifles.
There's a decent buff to the sniper rifle charlie with increased bullet velocity and increased damage multipliers to the upper and lower torso. The charlie sniper rifle is BOCW is the M82.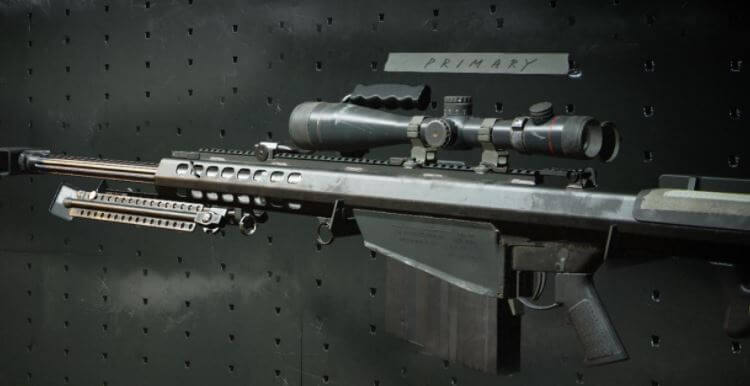 Submachine Gun Alpha (MW)
The submachine gun alpha (MW) has received a buff in season 4. The upper torso damage multiplier has been increased from 1 to 1.1. Furthermore, the maximum damage range has been increased by 10%. The SMG alpha in Modern Warfare is the AUG.
There's no doubting there will be a meta shift this season with the AMAX being nerfed once again and a large number of other guns receiving a buff.