Raven Software have released a Warzone update today on February 3rd, 2022 with changes to the loadout reverted.
The new Call of Duty: Warzone Caldera Pacific map was released in December and for the most part, players aren't happy with the map and the amount of glitches that have occurred since the new map.
There are still issues with players freezing at the buy station on both Rebirth Island and the Caldera map and although Raven Software pushed out an update last week to reduce this, I've still found myself freezing at the buy station a few times each playing session.
Season 2 of Warzone Vanguard was delayed to address a number of these bug fixes including invisible skins. A number of them have been fixed, but there are still crashing issues among other problems playing the game.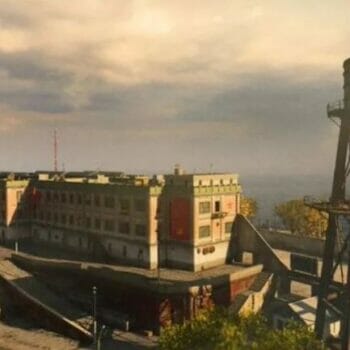 Players haven't been happy with the fact that you can no longer buy a loadout until the second circle and haven't for a revert to the loadout change, and that's now been changed in the new Warzone update today released on February 3rd, 2022.
Warzone Loadout Change Reverted
Players have been calling for a Warzone loadout change since the new map launched with the changes. Raven Software have listened and have introduced the Warzone loadout change.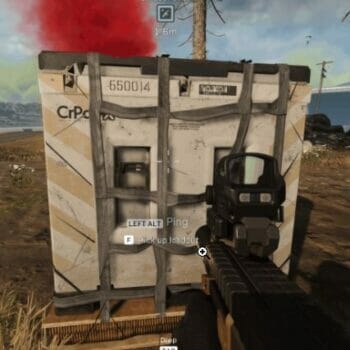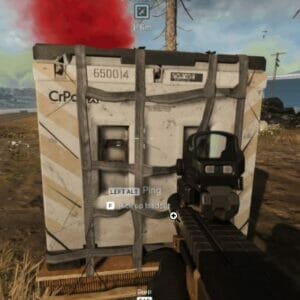 Loadout drops in Warzone are now available to purchase from buy stations at any point during a game, which only applies to Battle Royale and not Vanguard Royale.
Warzone 3rd Feb 2022 Update Patch Notes
Other changes in today's Feb 3rd 2022 Warzone update today include collision issues being address on the Caldera map and an issue where players would freeze on the tier skip redemption screen has also been addressed.
Playlist Update
The Playlist update for Warzone for the week of Feb 03 can be seen below:
Caldera
Vanguard Plunder Trios
Battle Royale Solos, Duos, Trios, Quads
Rebirth Island
Resurgence Trios, Quads
Mini Royale Duos