Here's what special weapons are in Warzone and how to unlock the nail gun in Warzone.
Call of Duty: Warzone season 4 is live and players are wondering what some of the changes in the game and what's in the patch notes mean. Firstly, Raven refer to some of the weapons as alpha, golf, and charlie, and most players probably don't know which guns they're referring to.
Players are now asking what is a special weapon in Warzone. If you're asking this, you'll probably want to know about the new gun that was added in the new update, the Nail Gun.
The Nail Gun has been available in previous Treyarch Call of Duty titles, and it makes a return in Black Ops Cold War and will be available to use in Warzone. To unlock it, you'll need to complete a special weapon related challenge.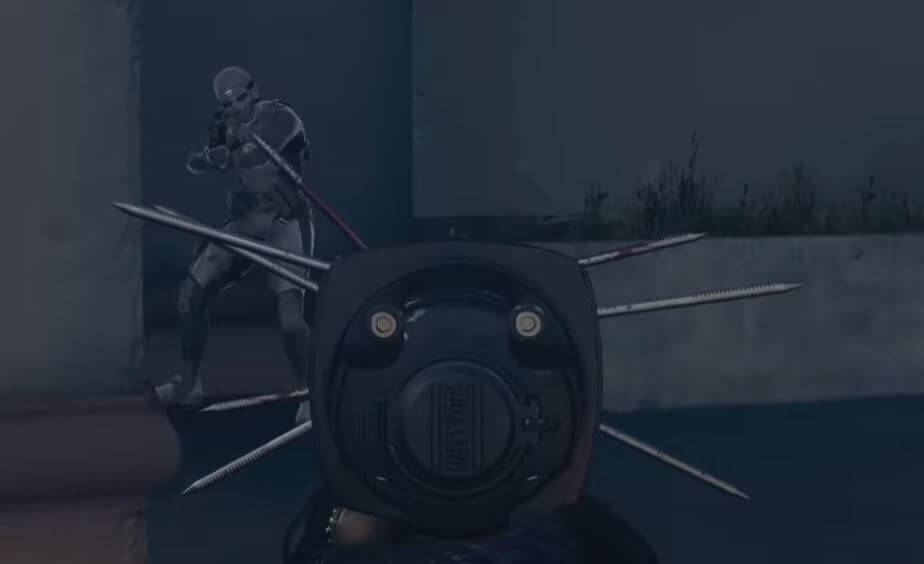 How to unlock nail gun Warzone
Special Weapons are a Cold War thing, so you won't know what they are if you're not playing BOCW. To unlock the nail gun, you need to complete the following challenge:
Get 5 eliminations with special weapons in 15 different matches.
Special weapons are specific Black Ops Cold War weapons that you need to unlock through challenges. At the moment, there are a total of four special weapons available to unlock including the new Nail Gun.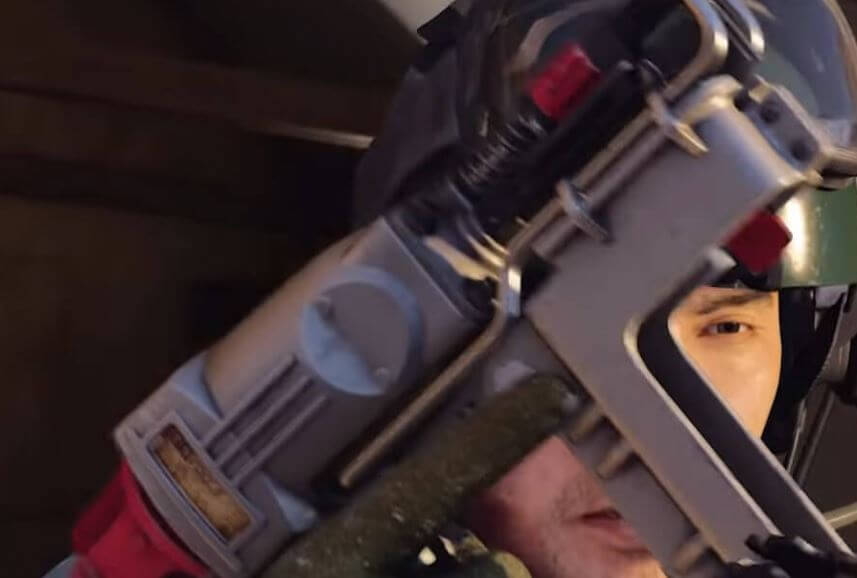 Here's a list of what the special weapons are:
What are special weapons in warzone?
M79 grenade launcher
R1 Shadowhunter crossbow
Ballistic knife
Nail Gun
You can see the special weapon class in the secondary slot on BOCW. You need to unlock the Ballistic Knife and the R1 Shadowhunter with other challenges. However, you'll have the M79 grenade launcher unlocked by default.
If you want to unlock the other two special weapons, here's the challenges you need to complete:
How to unlock the R1 Shadowhunter – Using a weapons with no attachments, get 3 One Shot One Kill medals in 15 different matches.
Ballistic knife unlock – Get a One Shot One Kill medal and a melee kill in the same match 15 times.
It might take a little bit of time trying to complete the challenge to unlock the Nail Gun special weapon. Remember, you'll need to complete the match in order for the challenge to register.