A new update has been pushed out for Apex Legends and here is what it included.
We are days away from the Season 10 of Apex Legends launch and of course with it brings a new Legend, Seer. Respawn have released a new trailer for the next season, which shows the Seers abilities. We also get a glimpse of the new Worlds Edge map as well as the new Ramage LMG, which is very powerful and can even take down doors, which we saw in the trailer.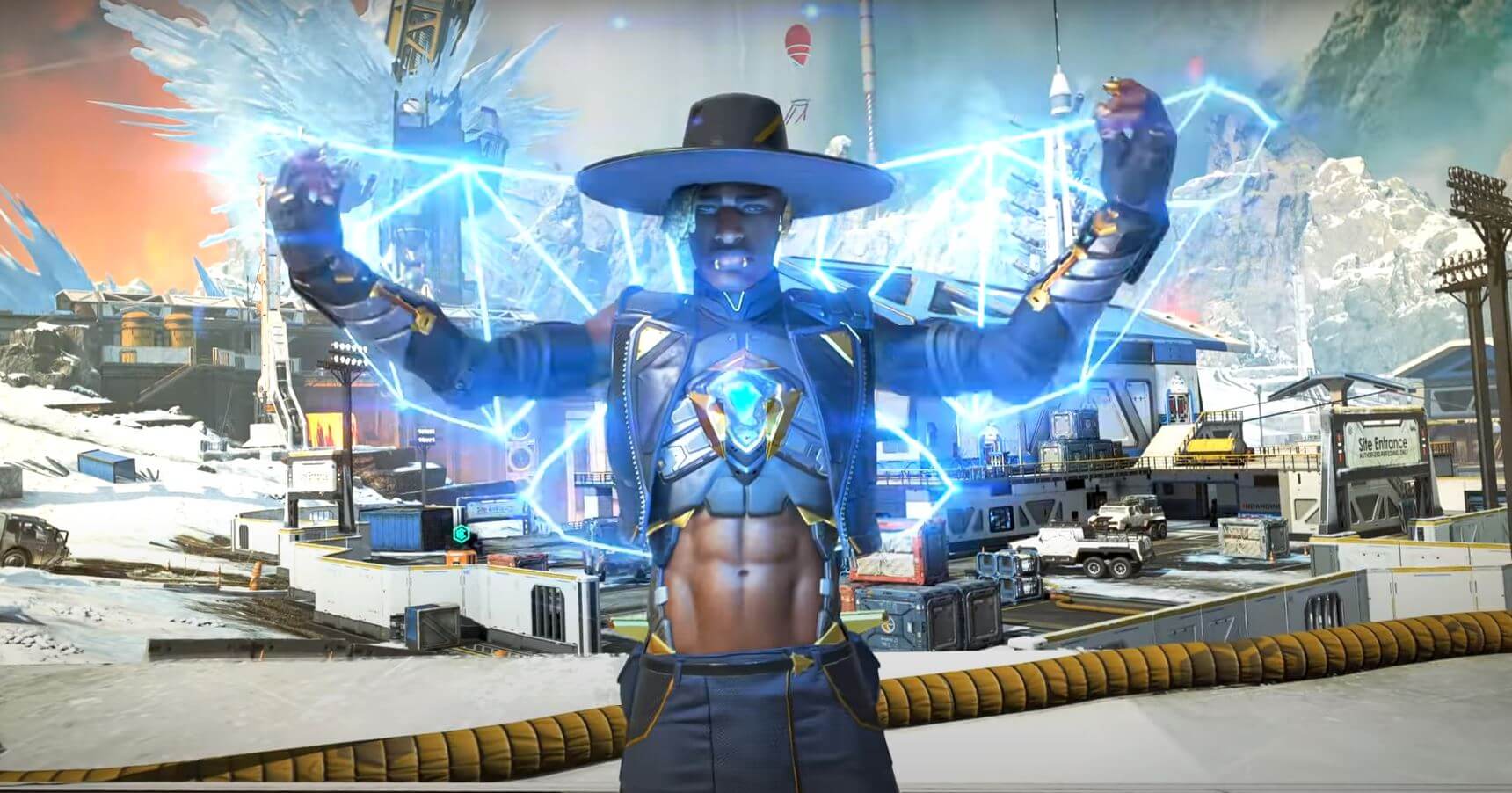 Despite the new season starting soon, Respawn have pushed out a small update today, which includes fixes to some bugs in the game.
Apex Legends Update 26th July 2021
A minor bug that has been in the game for a while is when players would be queueing up for a Ranked game and if someone decided to change their Legend in the lobby, players would be un-readied even though they had just readied up. This bug was not game breaking, but could be quite annoying at times, however has been fixed in today's update.
Another bug that has just been fixed is some players skipping the Legend select screen. This means that some players were not able to choose the Legend they wanted at the selection screen, but this would only have been a problem for players who hadn't selected their Legend in the lobby or if another teammate took the Legend first.
There was a rare bug in the game which would allow downed teammates to shoot. This was an extremely rare bug, but there were some reports of this taking place. Some players private matches were crashing, but this issue has also been fixed in this update, as well as some other stability fixes being made.