Here is what has been released in the Apex Legends 1.91 update released on 14th March 2022.
Apex Legends is a very popular Battle Royale game that is constantly evolving with the new maps and changes to current maps, new legends, weapons, and more. One of the biggest modes Apex has ever introduced to the game, Control, was removed a couple of weeks ago and players have been asking for it to make a return.
There's no doubt it will be making a return to the game as it has had a surge of players when it was initially released at the start of the season. Since it has been removed whilst changes are being made to improve the mode, there has been a decrease in the player base since the start of the season, which is to be expected.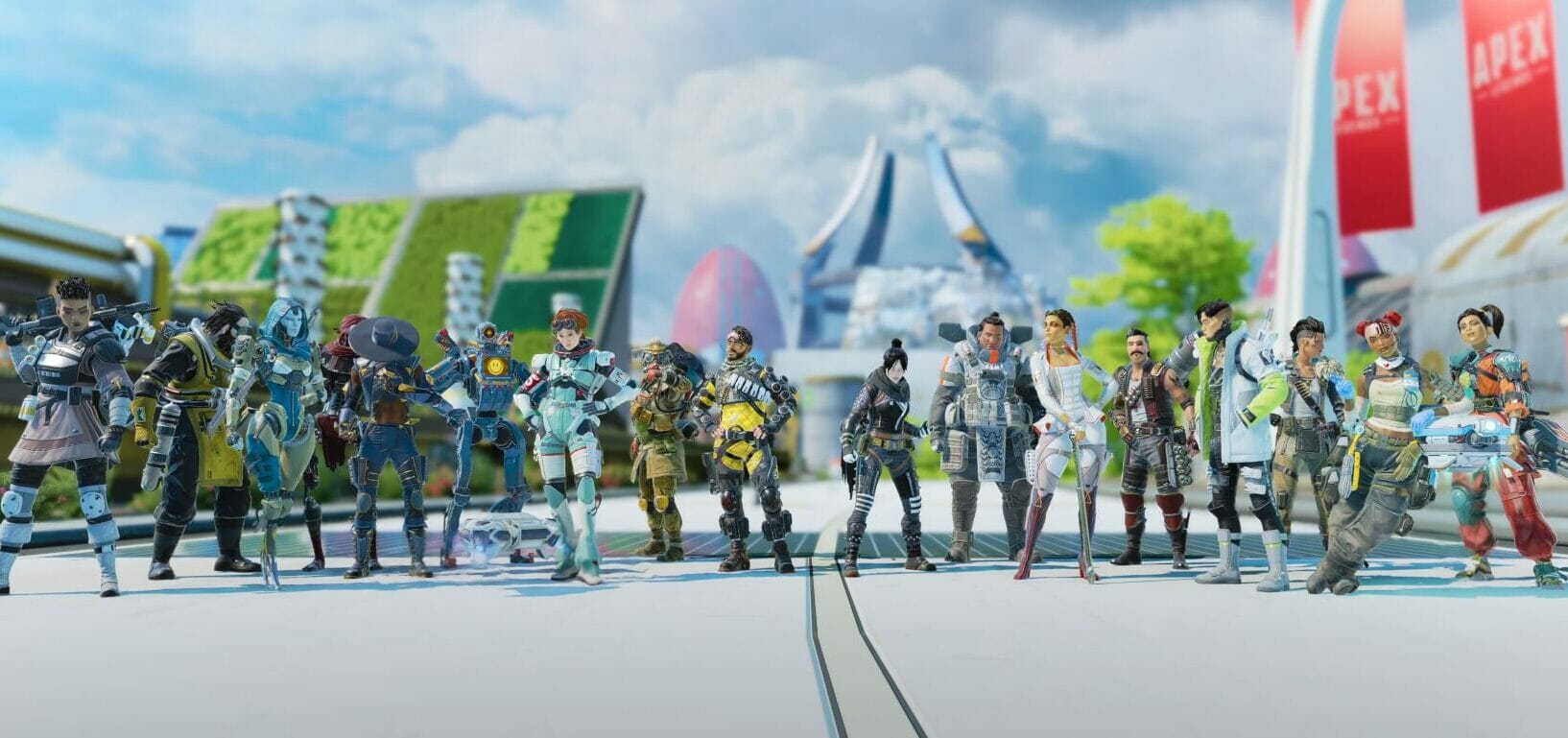 Apex Legends 1.91 Update Today – 14th March 2022
A new 1.91 update for Apex Legends has just been pushed out on all available platforms and here are some of the changes that have been made:
Wearing an heirloom or some weapons results in reaching the maximum velocity on a zipline slower than usual.
Loba's Ultimate no longer blocking doors.
Wraith ultimate disappearing when deployed close to Harvester wall.
Bugs related to Rampage charging VFX, UI inconsistencies.

UPDATE: Kings Canyon has been disabled.. click here to find out more!
There is no official announcement made by Respawn as yet, but when there is, we will be adding the official patch notes here.
On another note, there are some Weapon Charms that will be available for EA Play members from tomorrow. The first one to be released is the 'Endless Possibilities' Charm, as seen below:
There will be another one available next month called the '24-Carat Coffin', which you can see below: