Here is what happened to Olympus and why it has been removed from the ranked map rotation in Apex Legends.
There are different modes in Apex Legends with a normal BR mode, Arenas and ranked for each of these modes (for this season at least). Ranked is supposed to be a mode where players are up against opponents of a similar skill set and earn points from kills, assists and placement to climb the ranks.
In Apex Legends, there are two splits to every season and in each split, the map for ranked is changed. It is now the second split of season 15 and Olympus is the map that players would be playing the ranked leagues on, but a change has been made.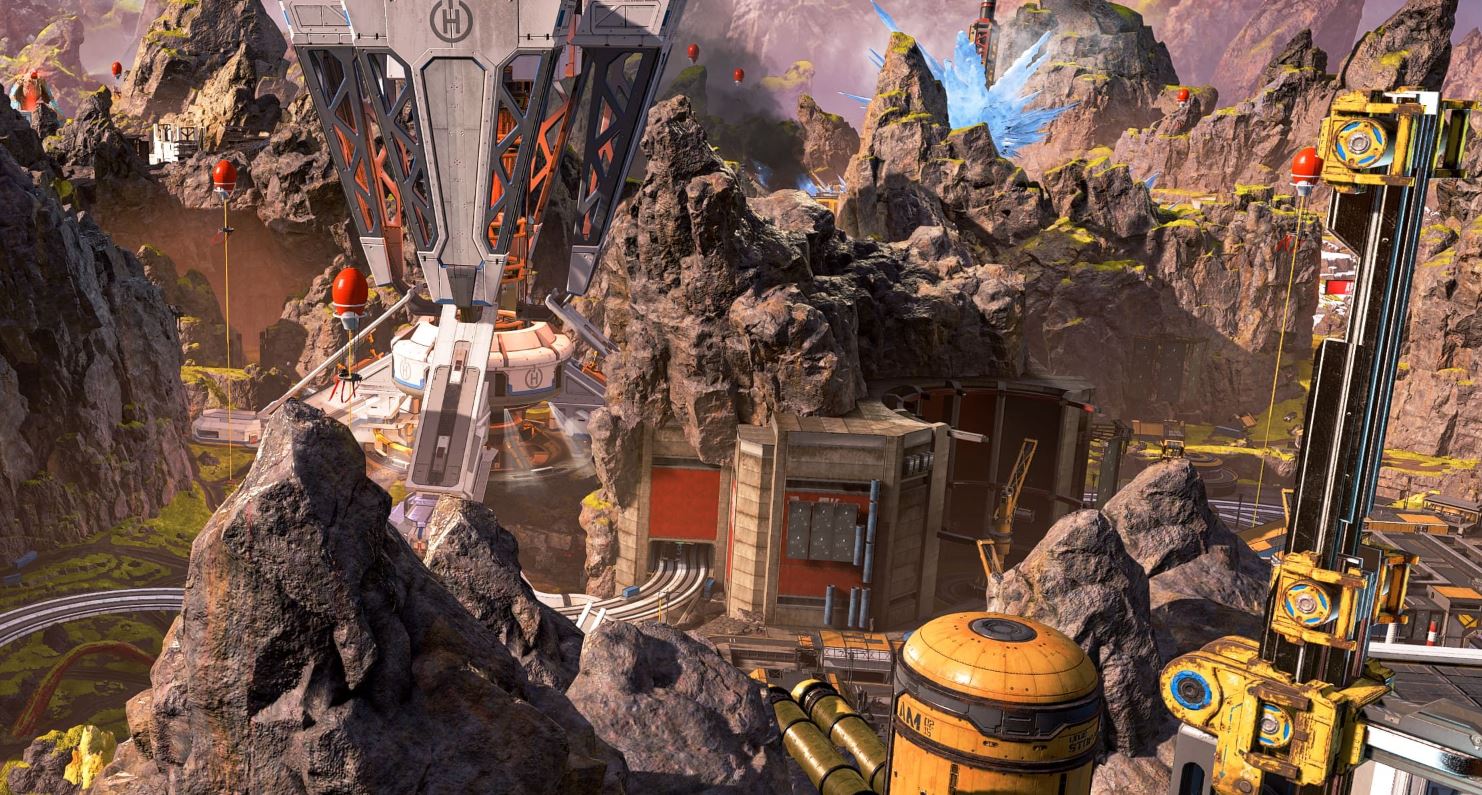 Olympus has now been replaced with World's Edge for ranked and here's why.
Why Has Olympus Been Removed In Apex Legends?
You may have noticed that Olympus has been removed from the map rotation completely in both ranked and the normal mode and this is because players would encounter the following message:
"Engine Error – UI Images Ran Out of Room"
There are many players that like to play the ranked mode and grind out the levels to climb as high as they can in with the time they have for the split, so Respawn have decided to replace Olympus with World's Edge until the issue has been resolved, which makes sense.
This also allows Respawn to continue to work on the issue without impacting gameplay.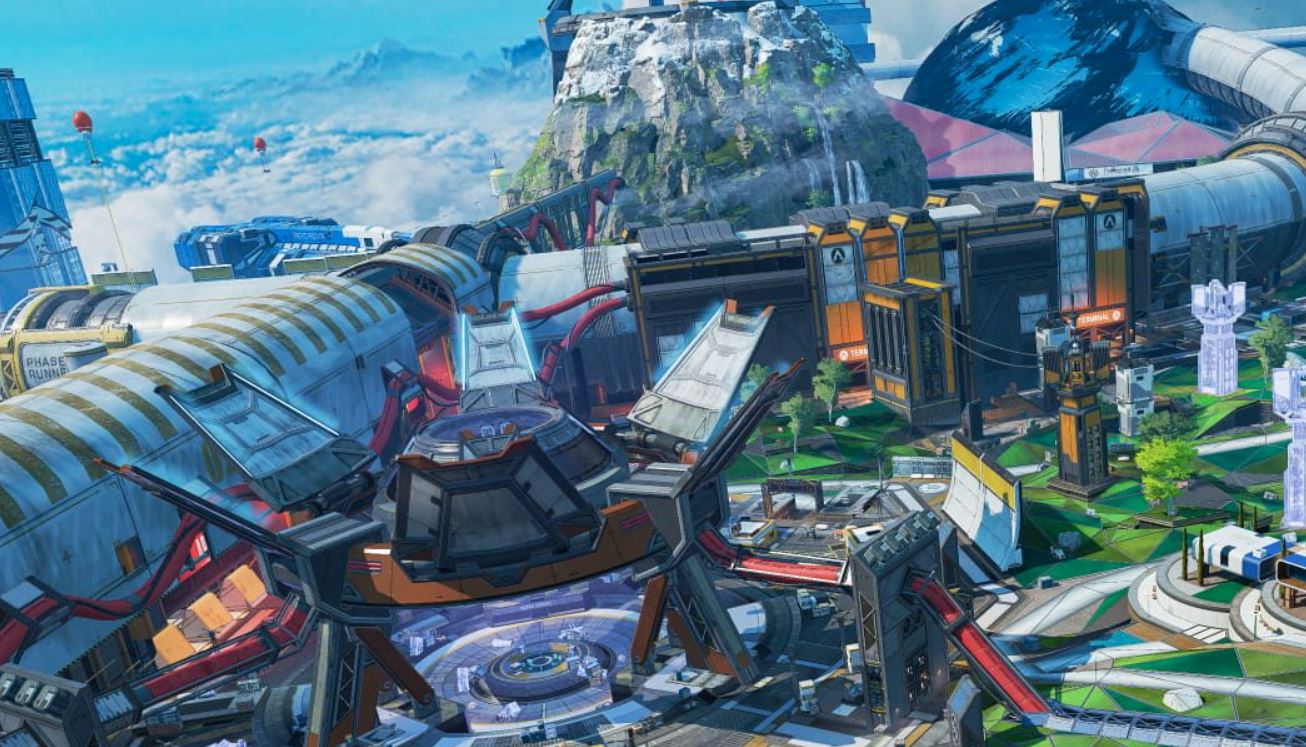 Will World's Edge Stay as the Ranked Map?
In short, no. As soon as a fix has been established for Olympus, it will be added back to the normal map rotation and the Ranked mode will continue on Olympus. At the moment, there is no ETA on when the issues will be resolved and when Olympus will return, so players who prefer World's Edge for ranked better enjoy it whilst they still can!