Here are the ten rarest Pickaxes in Fortnite that have been released in the Item Shop.
New cosmetics are released in the Fortnite Battle Royale Item Shop on a regular basis and as so many cosmetics have been introduced to the game, there are many that have not been seen in the Item Shop for quite some time.
Cosmetics that are available to purchase in the shop include Skins, Pickaxes, Wraps, Emotes and Pets and this article will go through the rarest Pickaxes in Fortnite Battle Royale right now, based on the last time they were seen in the shop.
Remember cosmetics that are released in the Shop can return at any time and this list is correct as of 12th November, before the Item Shop has updated.
Piledriver (Rare) – No holds barred – Last seen 448 days ago.
2. Throttle (Rare) – Rev it up! – Last seen 406 days ago.
3. Spiky (Rare) – It's a pickaxe with spikes. What's not to like? – Last seen 388 days ago.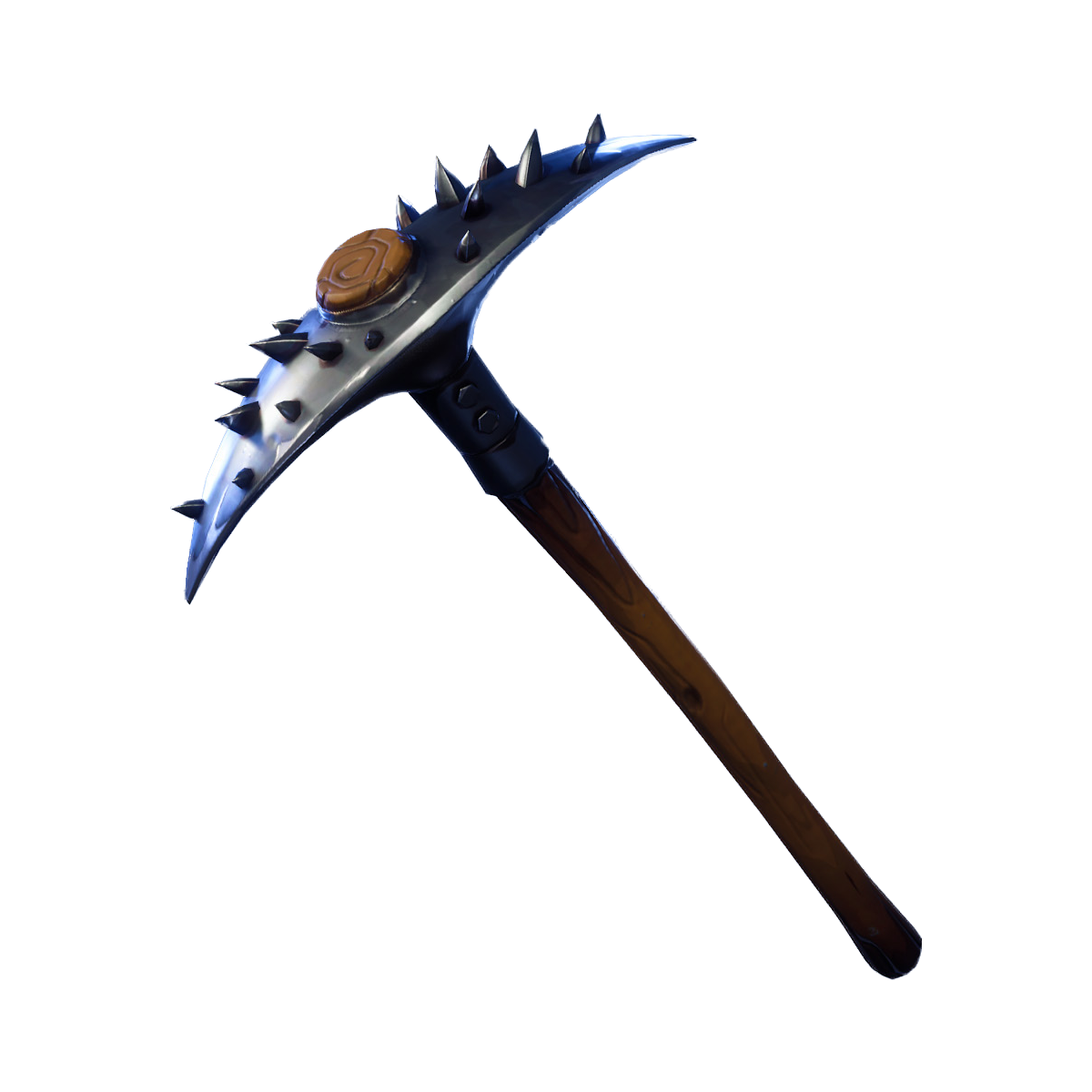 4. Close Shave (Rare) – A stylish pickaxe with bolt on tips – Last seen 351 days ago.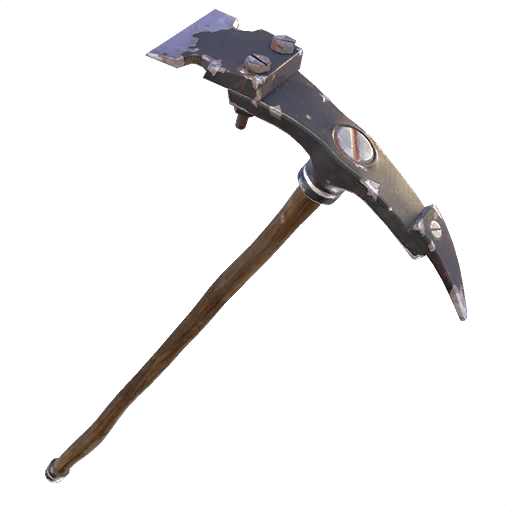 5. Drumbeat (Uncommon) – Feel the beat – Last seen 351 days ago.
6. Director's Cut (Rare) – Lights, Camera, Axin' – Last seen 343 days ago.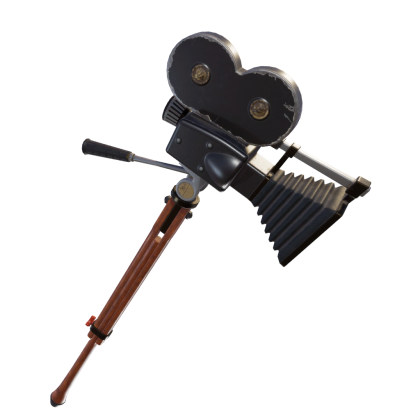 7. Propeller Axe (Rare) – Take it for a spin – Last seen 341 days ago.
8. Turbine (Rare) – Self-piloted propulsion – Last seen 336 days ago.
9. You Shouldn't Have! (Uncommon) – For the combatant who has everything – Last seen 324 days ago.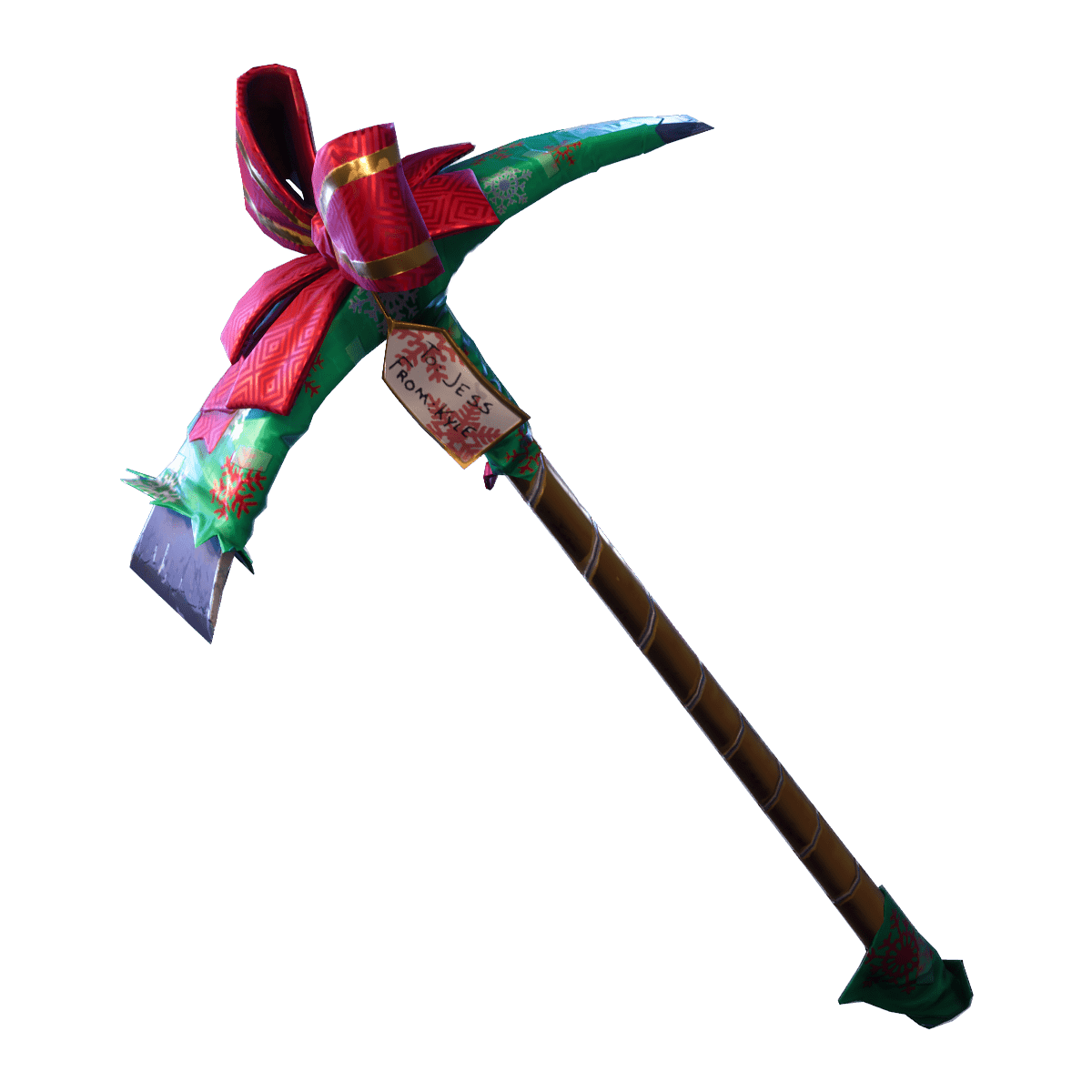 10. Brat Catcher (Rare) – Be on your best behaviour – Last seen 323 days ago.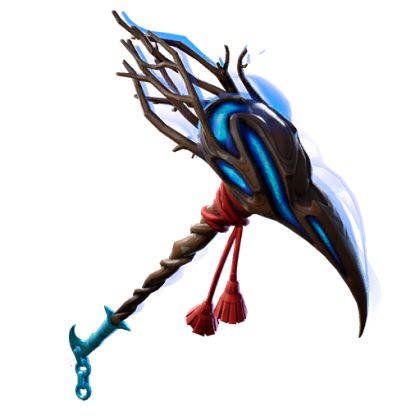 How many of these Pickaxes do you own? Let us know in the comments section below.