14 days of Fortnite Day 10 is live and the tenth challenge is now available to complete. Here's the challenge and the reward players receive for the day 10 challenge.
Day 10 of the 14 days of Fortnite event is now live in game and a new challenge has been unlocked and is now available to complete. Upon completion, players will receive a brand new item as a reward.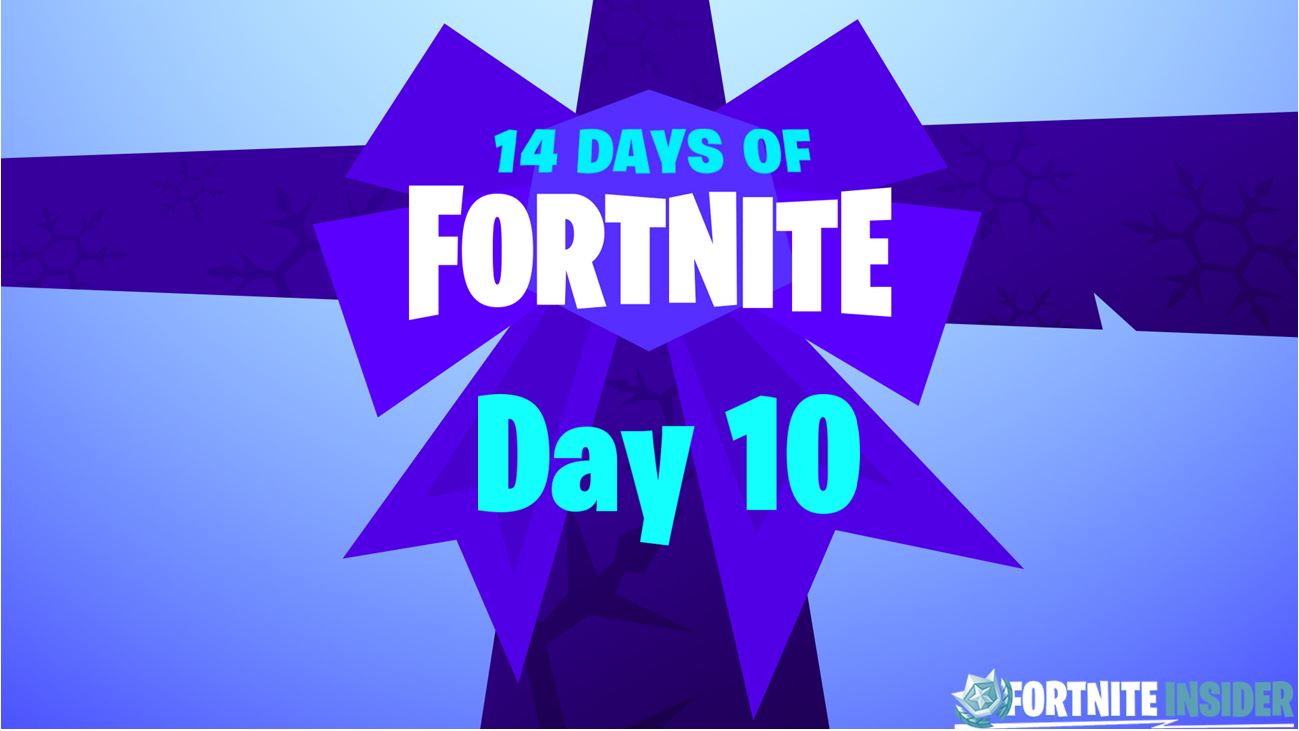 Here is the challenge for 14 Days of Fortnite day 10:
Land Tricks in a vehicle at different named locations (10)
Update: Official reward for 14 Days of Fortnite Day 10
Upon completing the above challenge, players will be rewarded with a new item. We've not yet seen the official reward and we'll update this article when we do, however the reward has been leaked by data-miners: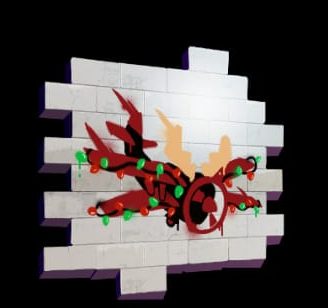 On Day 9, Epic released a brand new LTM, Ground Game. This limited time mode has a limit on the amount of material and ammo you can hold, so players need to fight smart and make every shot count.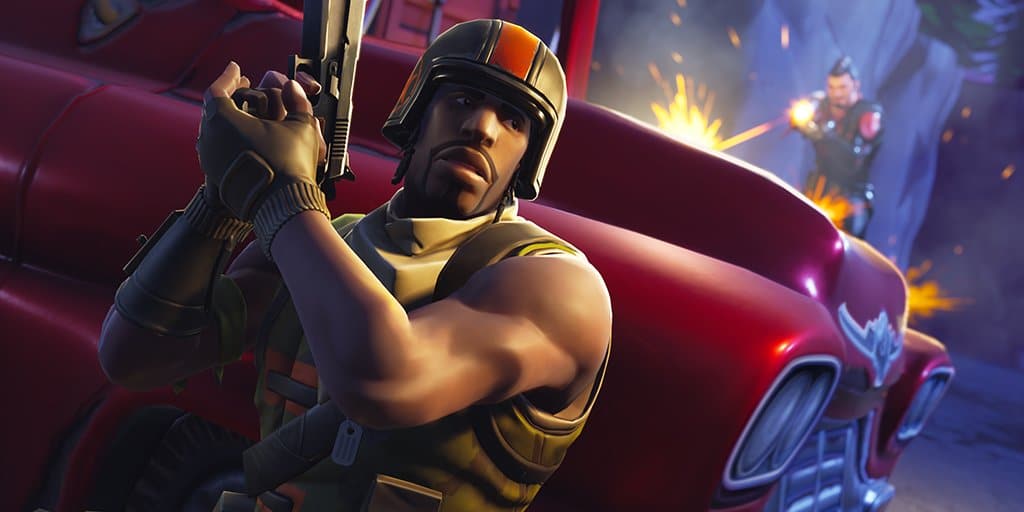 The challenge for day 9 was to dance in front of 9 different holiday trees. If you still need to complete the challenge, you can visit our guide here. The reward for Day 9 was a Snow Globe banner.
The Item Shop during the 14 days of Fortnite event has seen a handful of new Fortnite skins and cosmetics added into the game and yesterday was no different. A brand new skin that was leaked in the v7.10 files was available to purchase in the store, Cloaked Star.
Players are still hoping the Codename ELF skin will be available to purchase in the next few days although at this point it seems unlikely. If you'd like to check out the item shop as soon as it resets, visit our item shop page here.