14 Days of Fortnite Day 14 is now live with a new challenge and reward.
Day 14 of the 14 Days of Fortnite event is now live with a brand new challenge and reward. Although it's the final day of the event, players will still have until January 3rd of 4th to complete the challenges. Here is the challenge for 14 Days of Fortnite Day 14: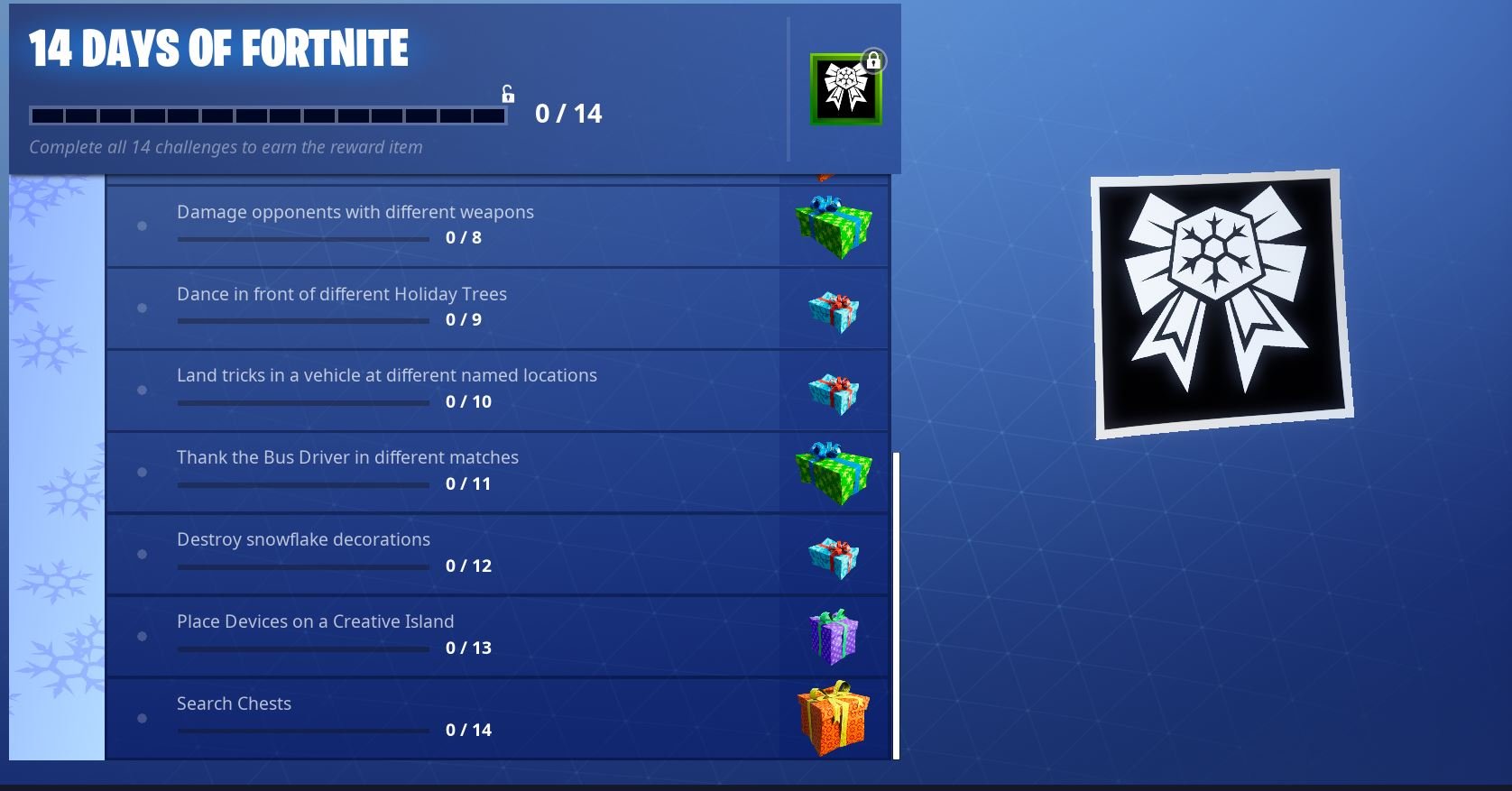 Update: 14 Days of Fortnite day 14 reward confirmed as the Equalizer Glider thanks to MarcoMarzMan
The reward is yet to be confirmed but we'll update this post as soon as possible. According to leaks, the reward players will receive upon completing the day 13 challenge is the Equalizer Glider.
Equalizer Glider (Rare)
Soar through the soundscape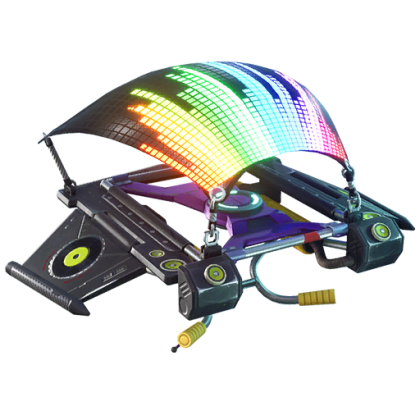 Yesterday's challenge was to place devices on a creative island 13 times, and the reward was the Disco Wrap.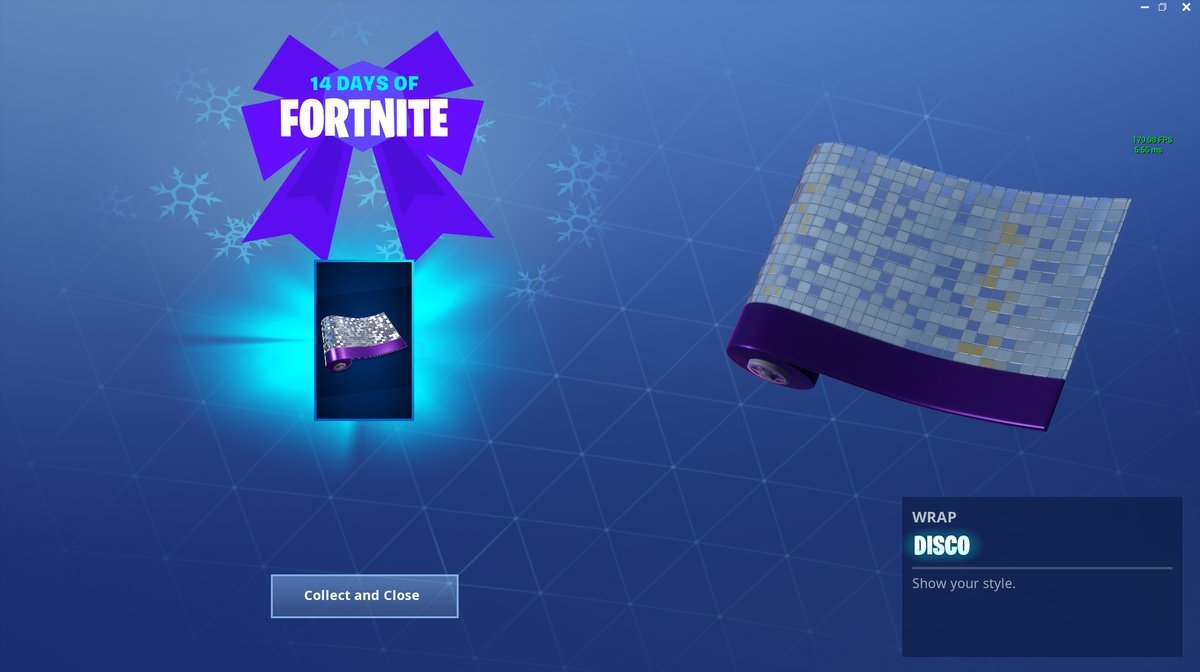 The Limited Time Modes were both High Explosives, with one version 50v50. During the event, there were several new LTMs added and it'll be interesting to see if all of these game modes make a return in the future.