14 days of Fortnite Day 7 is now live and the seventh challenges has been unlocked. Here's the challenge and the reward you'll receive upon completing the day 7 challenge.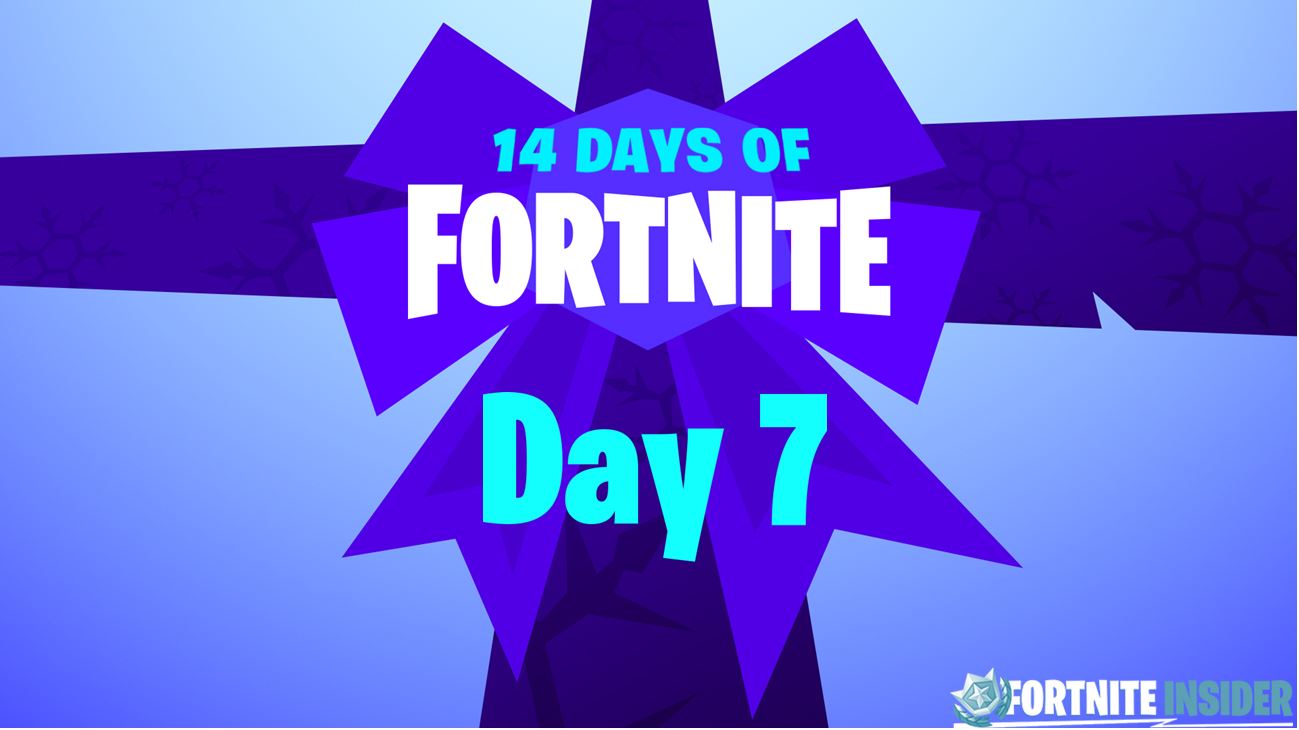 It's Christmas day and Epic Games updated the map early today, covering the entirety of the map in snow. The challenge for day 7 of the 14 days of Fortnite event has just been unlocked which you can view below: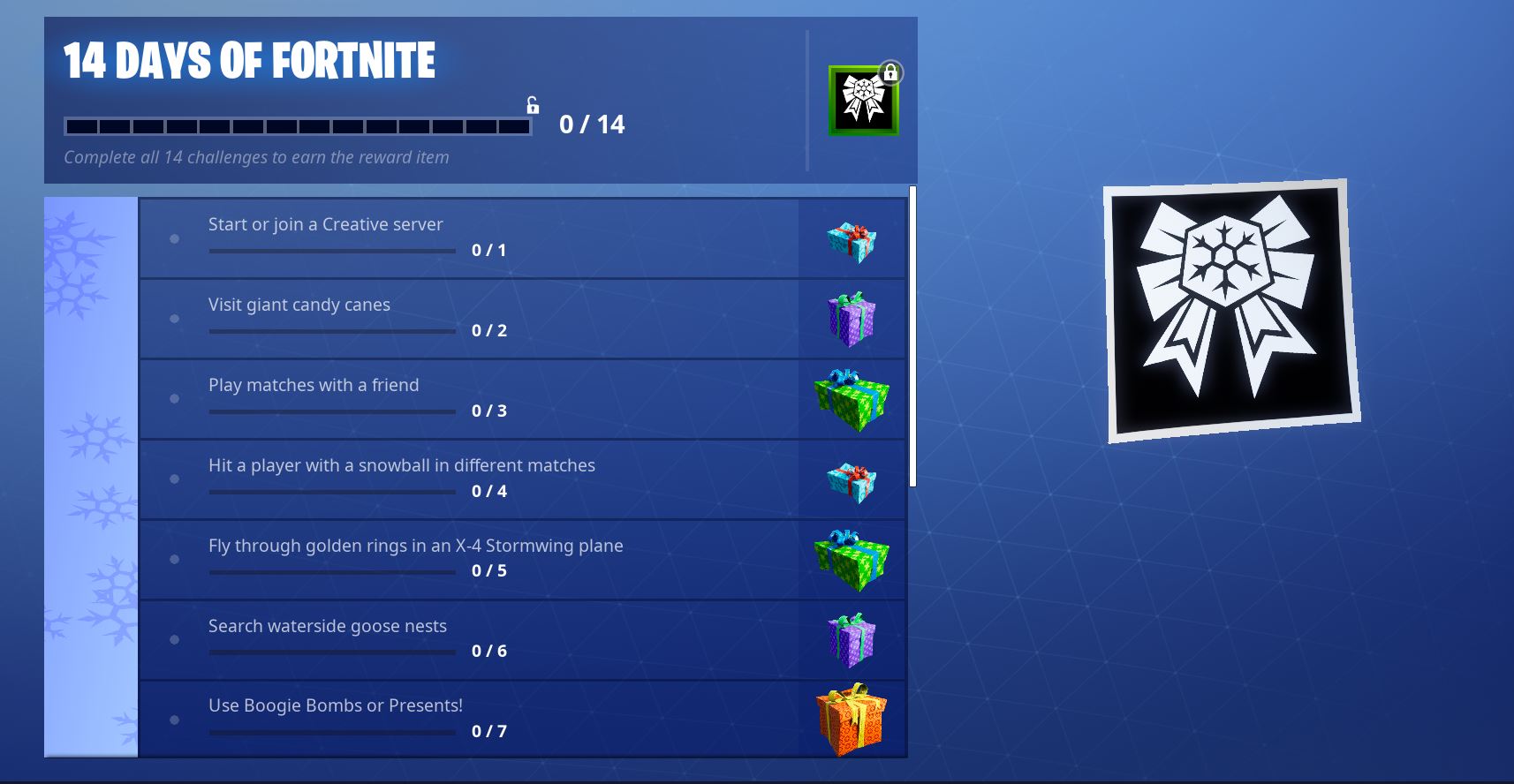 Use a Boogie Bomb or Presents! (7)
Upon completing the day 7 challenge, players will be rewarded with a brand new Christmas themed item. We'll update this article with the reward as soon as we can. We did mention in an article yesterday that the reward is likely the Merry Munchkin Pet.
Update: The 14 days of Fortnite Day 7 reward has been confirmed as the Merry Munckin Pet: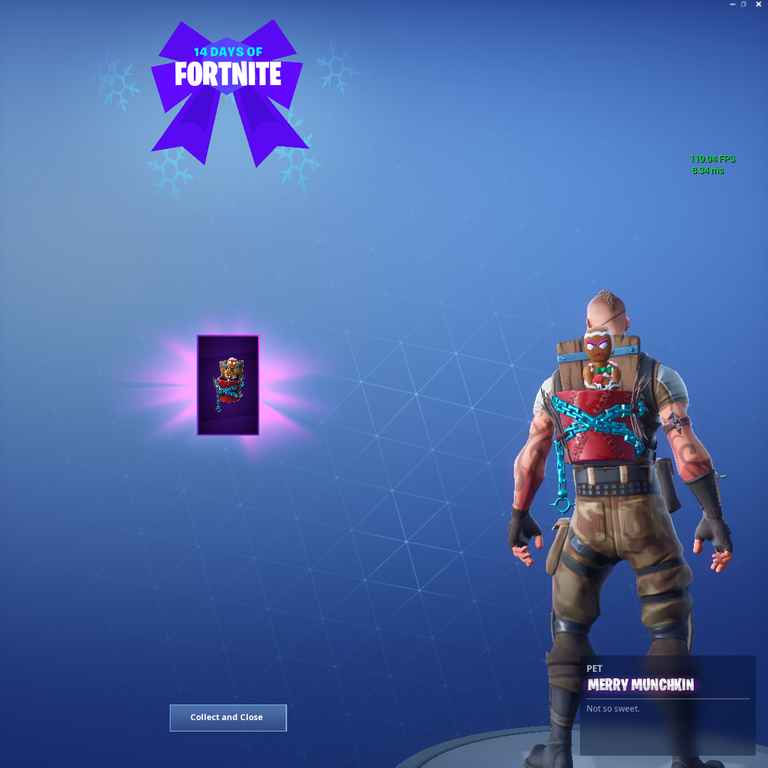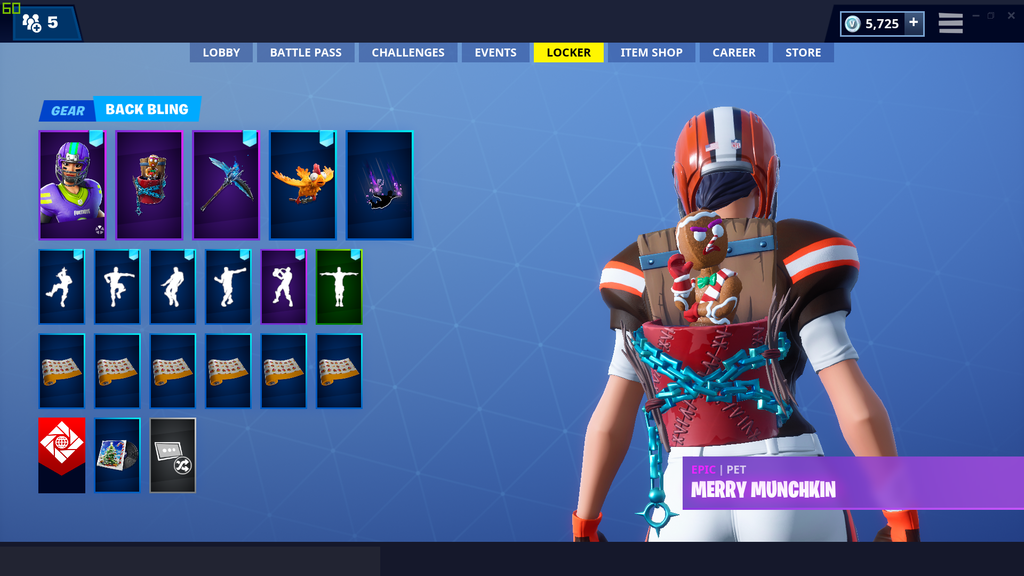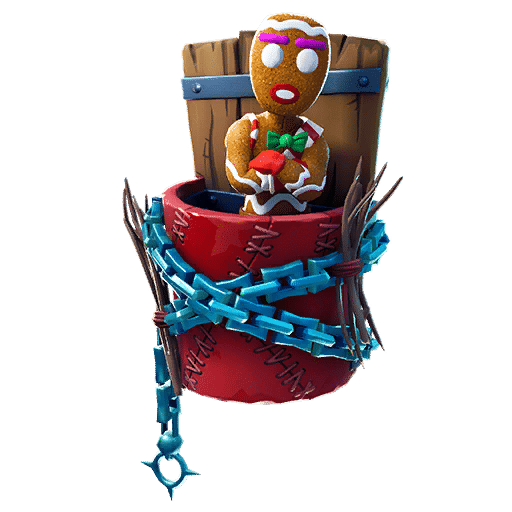 The 14 days of Fortnite event not only brings a new challenge and reward every day, but the game mode playlist is updated daily. Since the event began a week ago, we've had five brand new limited time modes. There hasn't been a new LTM rotated in the game mode playlist for a couple of days, and there's still a couple of game modes that need to be released.
The Fortnite Item Shop has also been updating on a daily basis with new Christmas themed cosmetics being released. Yesterday, Epic Games made a brand new skin available to purchase that wasn't leaked in the v7.10 update, Glimmer. The skin also came with a glider, Crystal Carriage, and a pickaxe that was leaked prior to release, Flurry. We're yet to see the release of the Codename ELF skin but it's likely to release in the item shop tonight.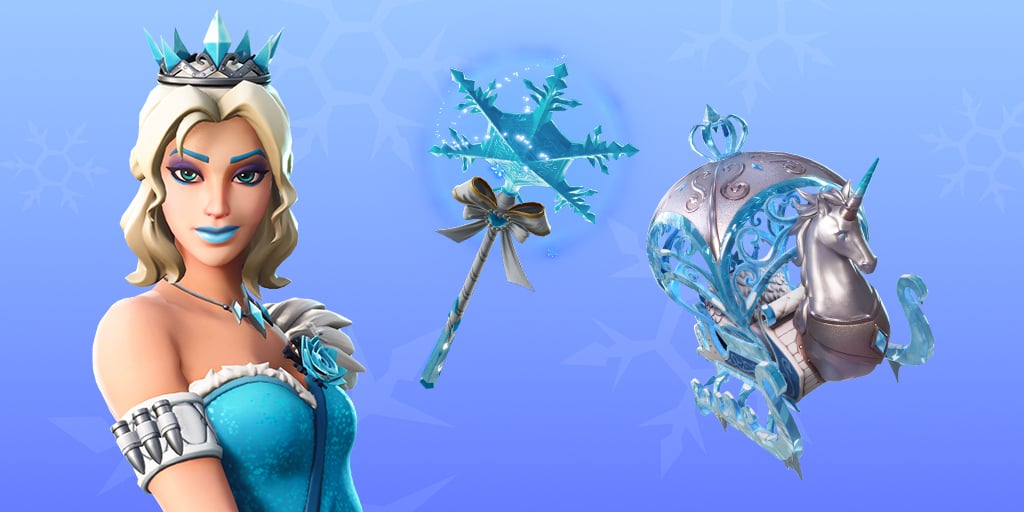 If you'd like to check out and keep up to date with all of our 14 days of Fortnite coverage, click here.