14 days of Fortnite Day 8 is now live and the eighth challenge has been unlocked. Here's the challenge and the reward players will receive upon completing the Day 8 challenge.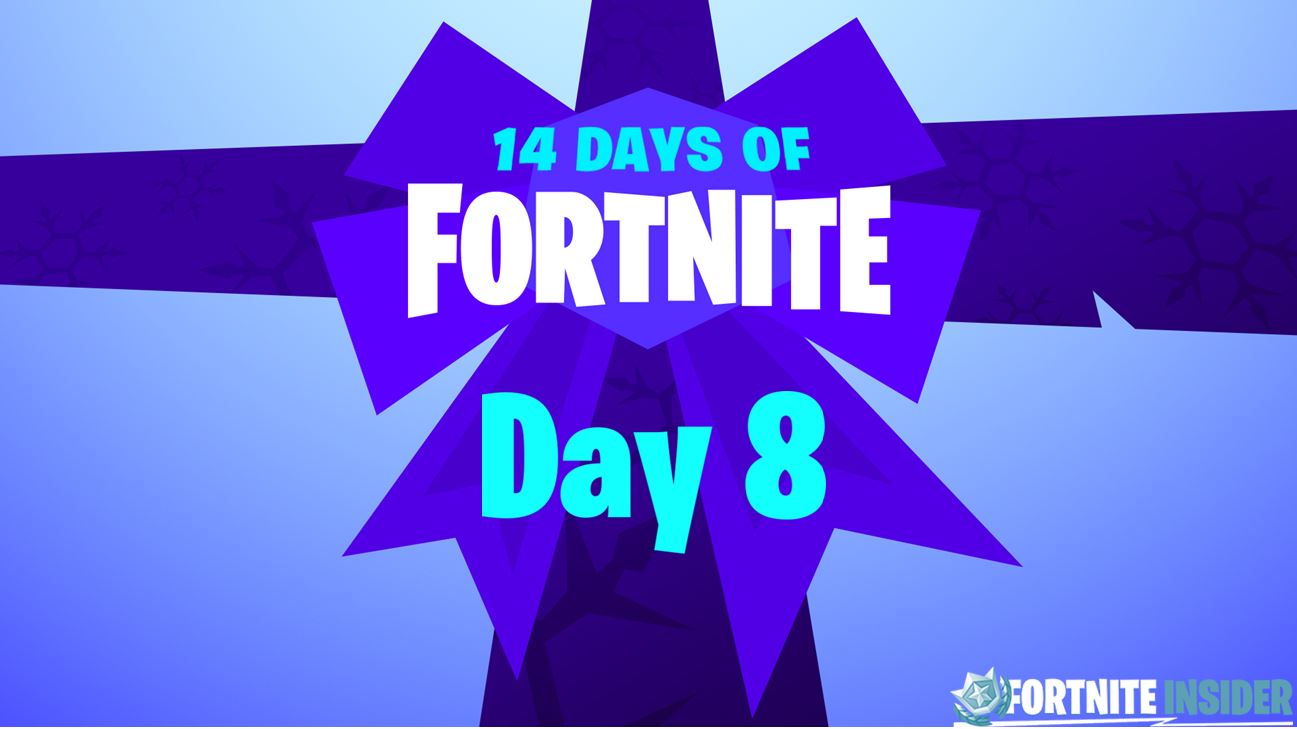 Day 8 of the 14 days of Fortnite event is now live and a new challenge and reward are available. Here is the challenge for day 8 of the event: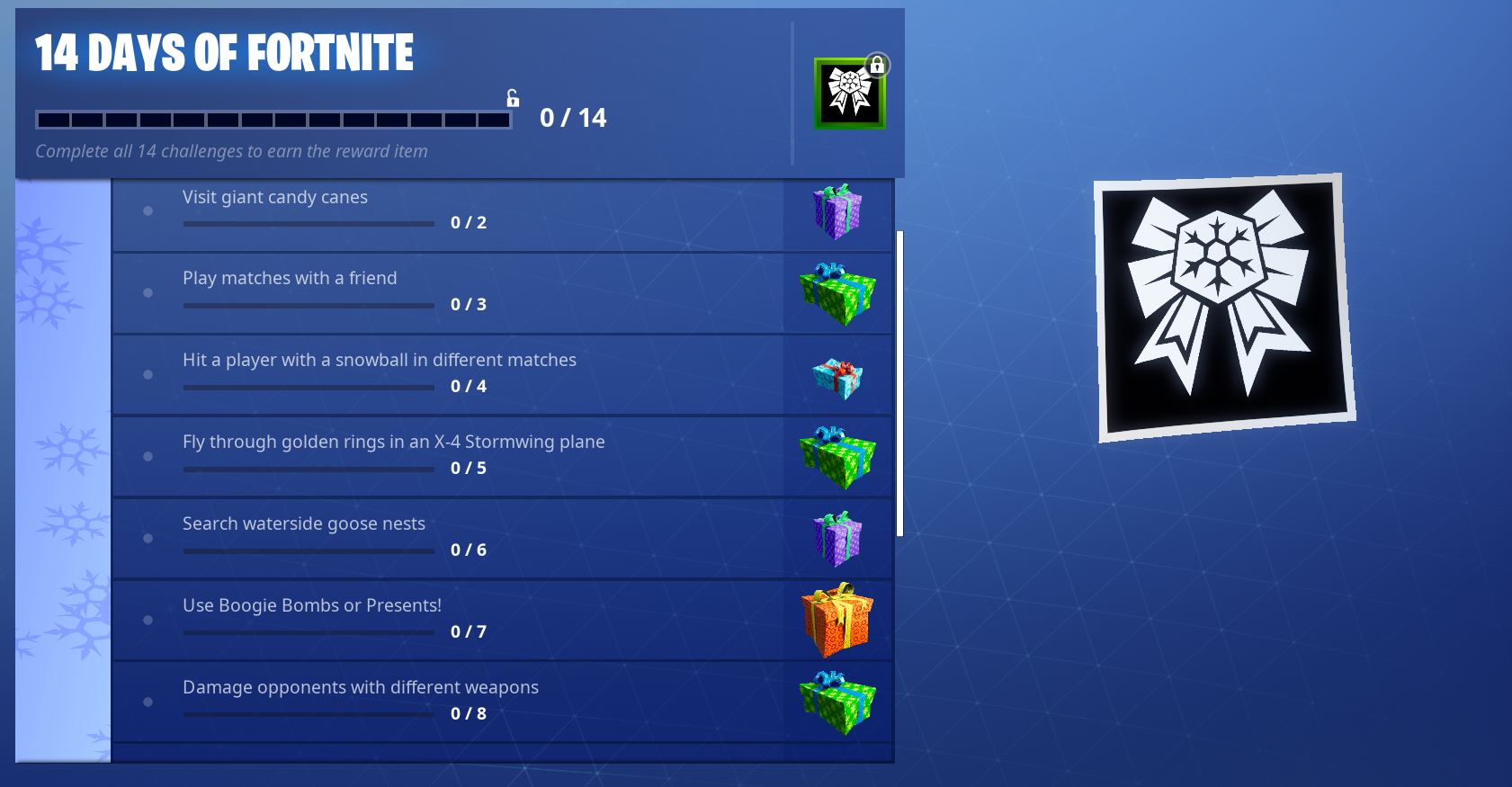 Damage opponents with different weapons (8)
Update: Take the Elf has been confirmed as the day 8 reward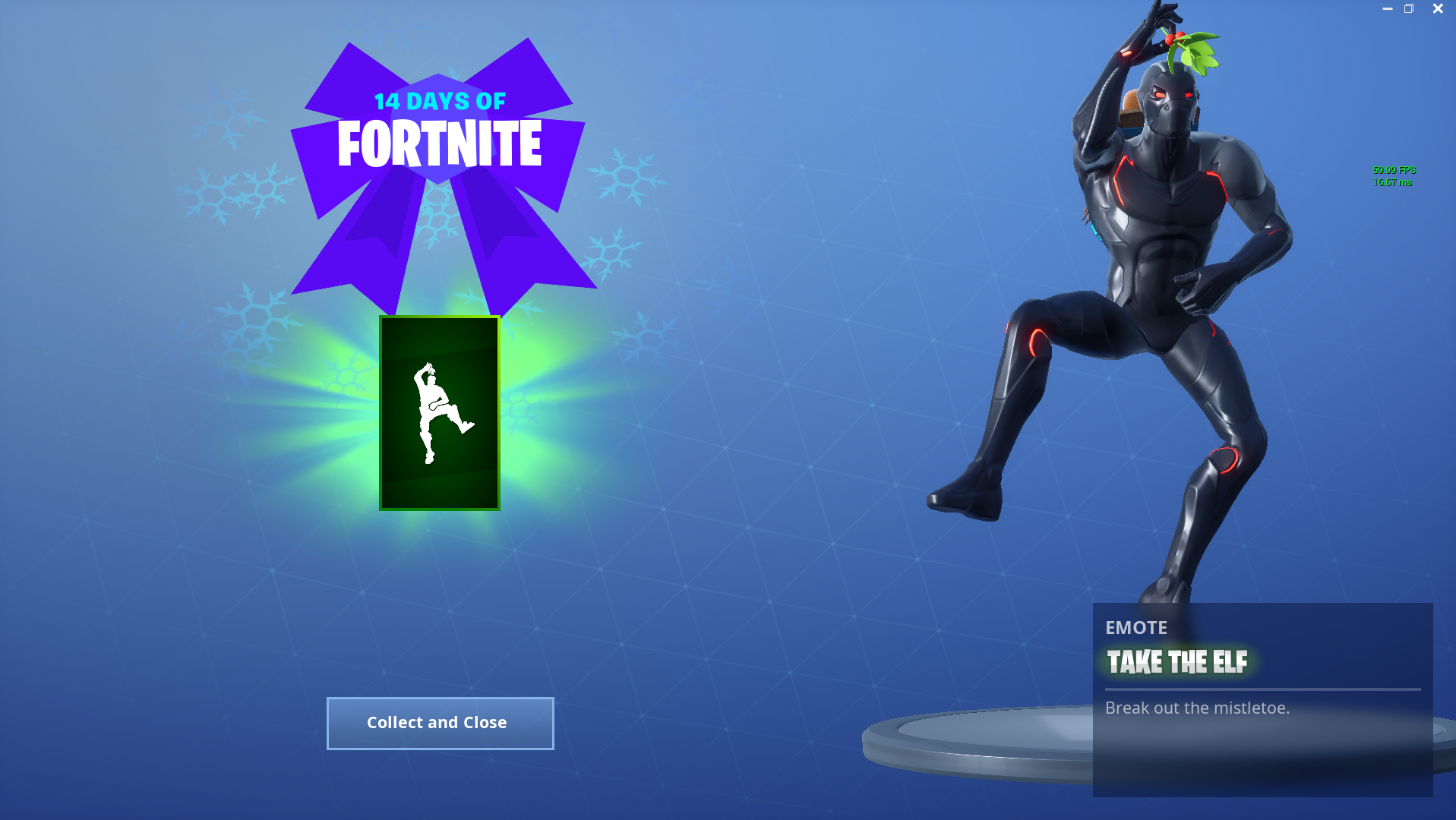 Upon completing the day 8 challenge, players will be rewarded with a new item. We don't have the reward unlocked just yet, but we'll update this article when we do. According to leaks, the reward for day 8 of the 14 days of Fortnite event is the "Take the Elf" emote. Here's an early look at the emote:
NEW: Take the Elf Emote! pic.twitter.com/BiMFAVtQdt

— ShiinaBR – Fortnite Leaks (@ShiinaBR) December 18, 2018
The Day 7 challenge was available yesterday and rewarded players with the Merry Munchkin Pet.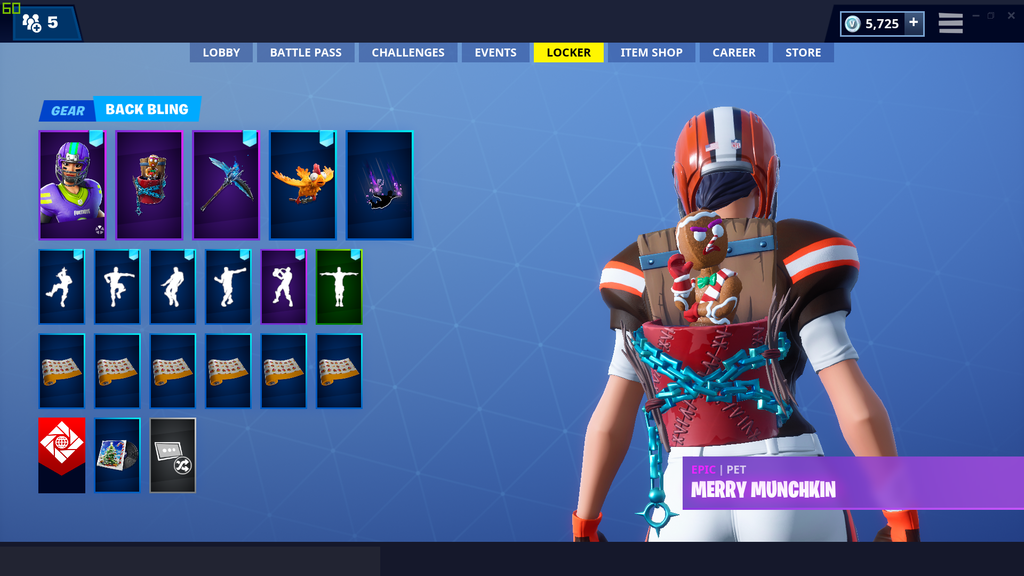 As well as a brand new challenge and reward every day during the 14 days of Fortnite event, the limited time mode list also changes daily. We've seen a few new LTMs during the event such as Slide and Siphon, but there have been no new modes added for the past 3 days.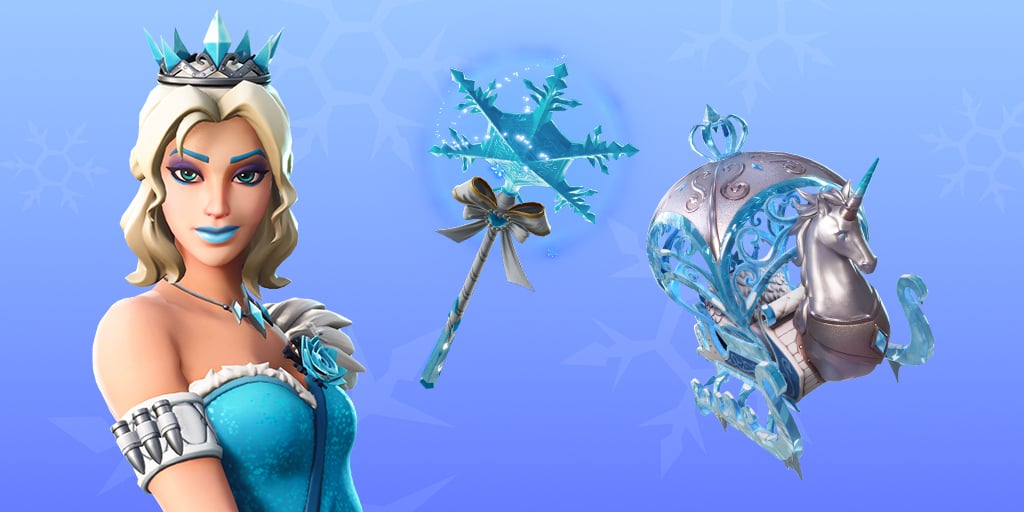 We've also seen a handful of new Fortnite Skins and cosmetics with new skins such as Krampus and Glimmer recently being added to the item shop. It'll be interesting to see if the Codename Elf makes it's way into the shop before the event ends.