Day 9 of the 14 days of Fortnite event is live. A new challenge is available to complete as well as a new reward. The Limited Time modes have changed to introduce a brand new LTM, Ground Game.
Day 9 of the 14 days of Fortnite event went live recently and a new challenge and reward are available. The challenge for day 9 is to dance in front of 9 different holiday trees. Once the challenge has been completed, players will be rewarded with a snow globe banner.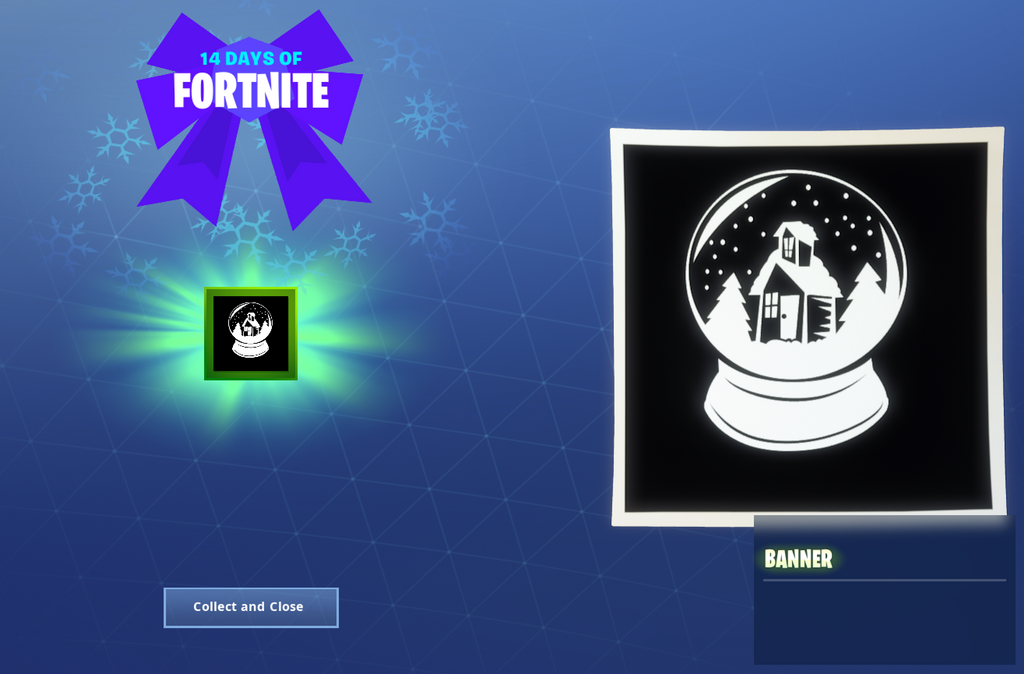 Two limited time modes have been rotated into the game mode list, Food Fight and Ground Game. Ground Game is a brand new LTM and the description of the LTM is, "In Ground Game, the focus is on fighting smart – Spray & Pray and build spamming isn't an option here. Fewer building materials can be carried and max ammo account is limited, so use the natural cover that the map provides and make every shot count!".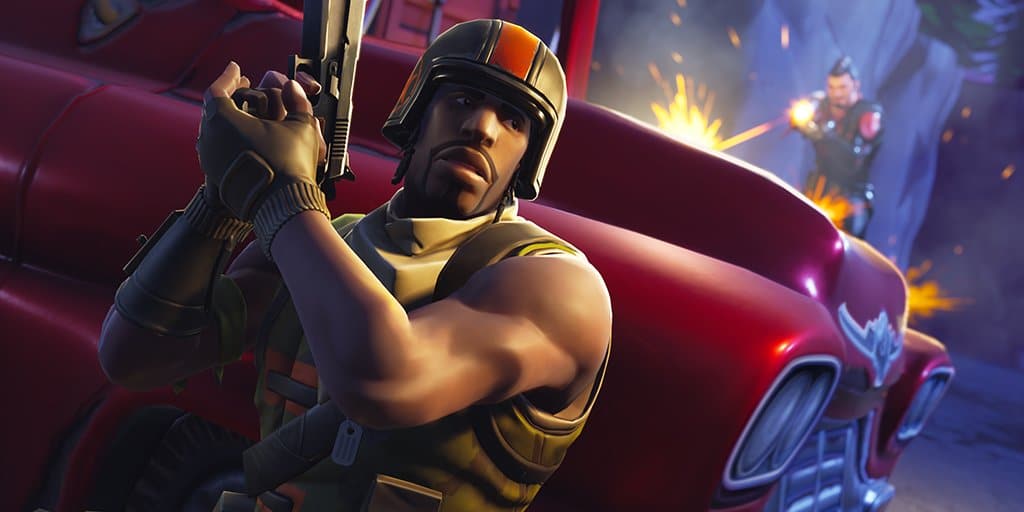 Food Fight is a game mode that was released in patch 6.30 and hadn't appeared since. The description of the LTM is, "Build your base, wait for the barrier to drop, and battle it out! Destroy the other team's Mascot while protecting your own".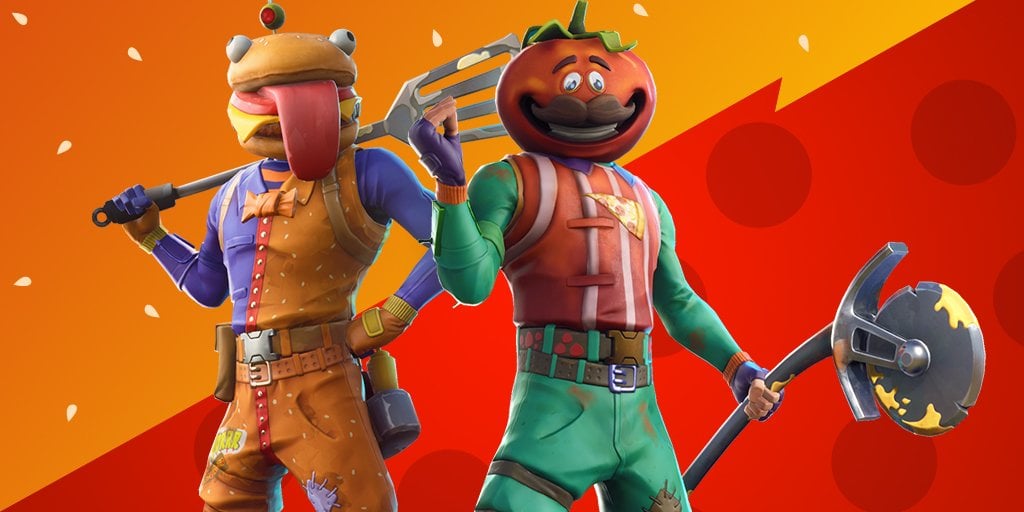 There are still a couple of limited time modes that were leaked which are yet to be released including one shot, and we'll let you know as soon as they go live. With only a few days of the 14 days of Fortnite event left, there's not long to go before we get to play them.