Here's what the 14 days of Summer Day 6 Fortnite challenge and reward will be, which was leaked ahead of time by dataminers.
Day 5 of 14 days of summer went live earlier in the day with a brand new challenge and reward, a new LTM and a new weapon being unvaulted for 24 hours.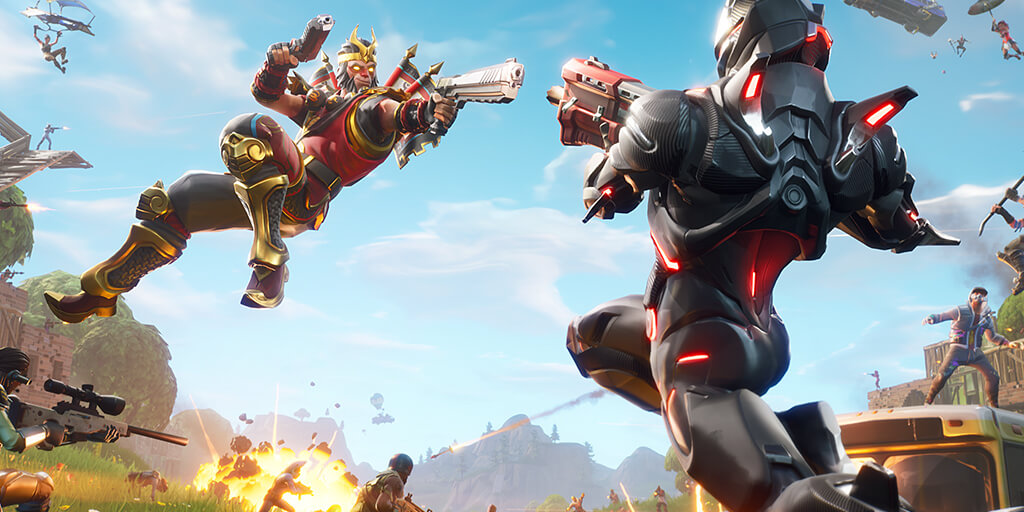 Today's challenge required players to pop 5 party balloons that are scattered around the Fortnite map and players were rewarded with the Sunny Spray. Today's new LTM was Arsenal and the description of the LTM reads, "Your weapons start off strong and lower in rarity the more eliminations you get!". The LTM was disabled an hour after going live due to issues being reported by players. Today's weapon that was unvaulted was the heavy shotgun.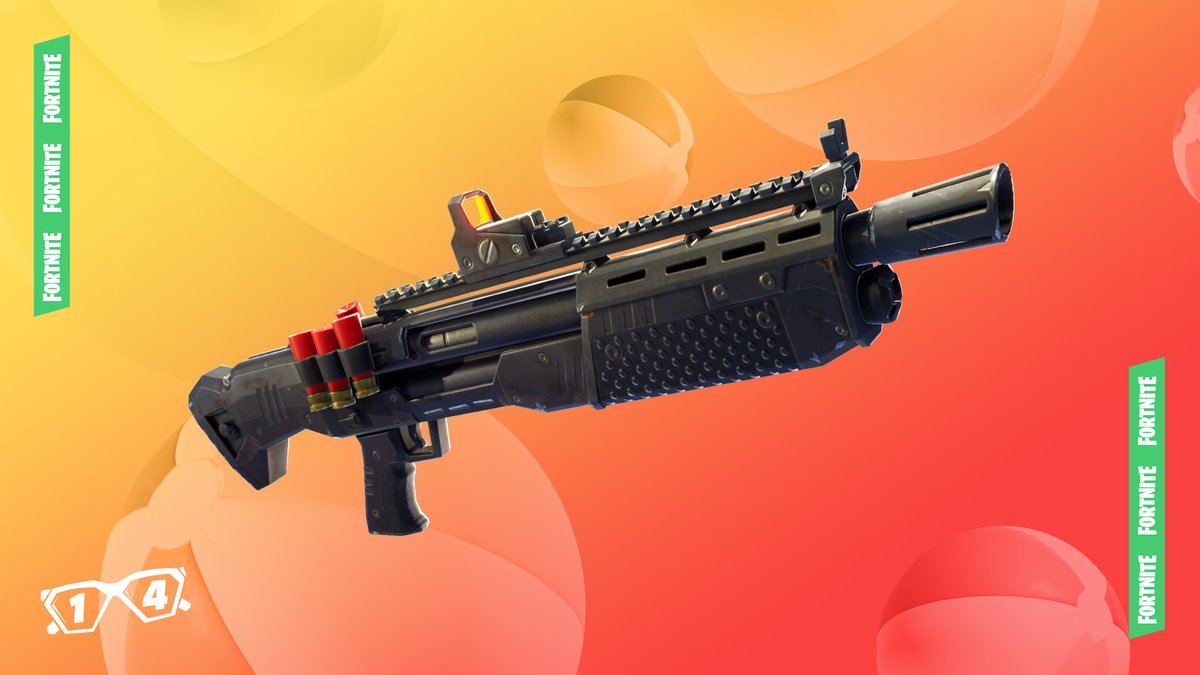 The next challenge and reward for 14 days of summer will unlock in under 13 hours, however dataminers leaked the challenges ahead of time and we know what tomorrow's challenge and reward will be.
14 DAYS OF SUMMER DAY 6 LEAKED CHALLENGE AND REWARD
The challenge for day 6 will be to search 3 unicorn floaties at swimming holes. Upon completing the challenge, players will be rewarded with the wrap seen below:
As always, we'll be releasing a guide to help you complete tomorrow's challenge in order to collect the wrap reward as soon as possible.