Here's the 14 days of Summer Fortnite event day 3 challenge and reward.
So far in the 14 days of summer event, we've had two challenges, dance at 6 different beach parties and bounce a giant beach ball in 5 different matches. We've also had three new LTM's rotated into the game, Splashdown, Tag! and use with care.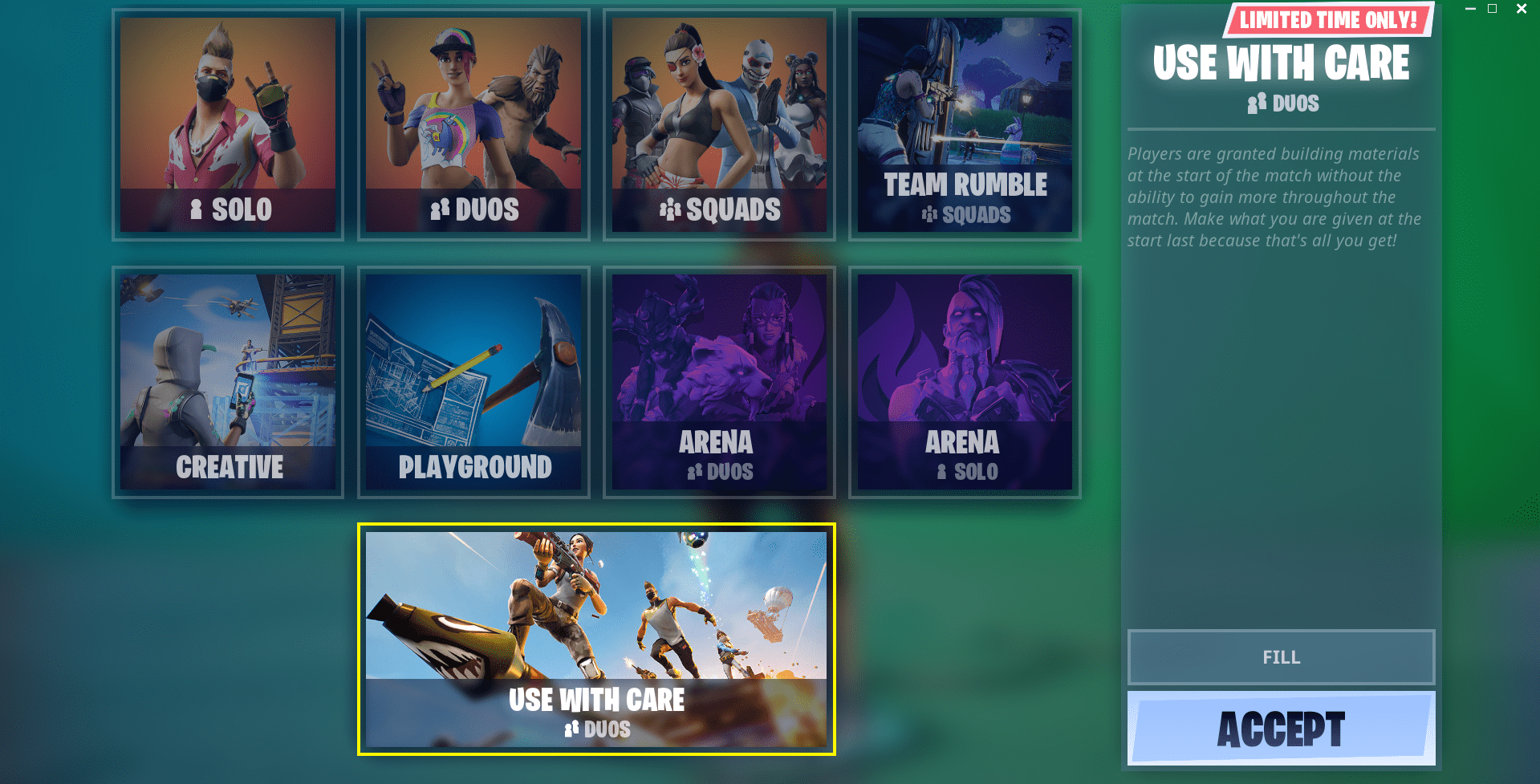 Whenever there are new challenges that Epic add to the files, whether it's weekly challenges, Fortbyte challenges, LTM challenges or event challenges, dataminers leak all of the challenges.
The 14 days of Summer event is no different, and dataminers have leaked what the challenge and reward for day 3 of the event will be.
14 days of summer day 3 leaked challenge and reward
The day 3 challenge for the 14 days of summer event is to get 5 eliminations with the daily unvaulted weapon or a Drumgun.
The reward for completing the challenge is the water balloon toy, a toy which is rare with the description, "Incoming!".
Upon completing all of the challenges, players will be rewarded with the Smoothie Back Bling, which was leaked in last week's v9.30 update.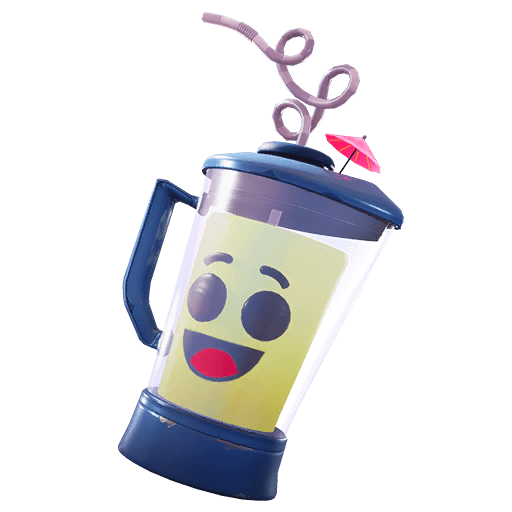 Other upcoming challenges for the event include destroying grills around the map with the low n' slow pickaxe, launching fireworks, bouncing off giant beach umbrella's and more.