We could be getting a Lazarbeam Fortnite skin soon.
Epic Games have collaborated with a number of different companies through the years including Marvel, DC, and a number of different games this season including Halo and God of War. There's also been collaborations with music artists including Marshmello and Travis Scott.
Players are eagerly awaiting the return of the Travis Scott skin after data-miners stated the featured image has been updated to match the new item shop design. Epic introduced the Icon Series last year in January when the Ninja Fortnite skin made it's way into the Fortnite Item Shop.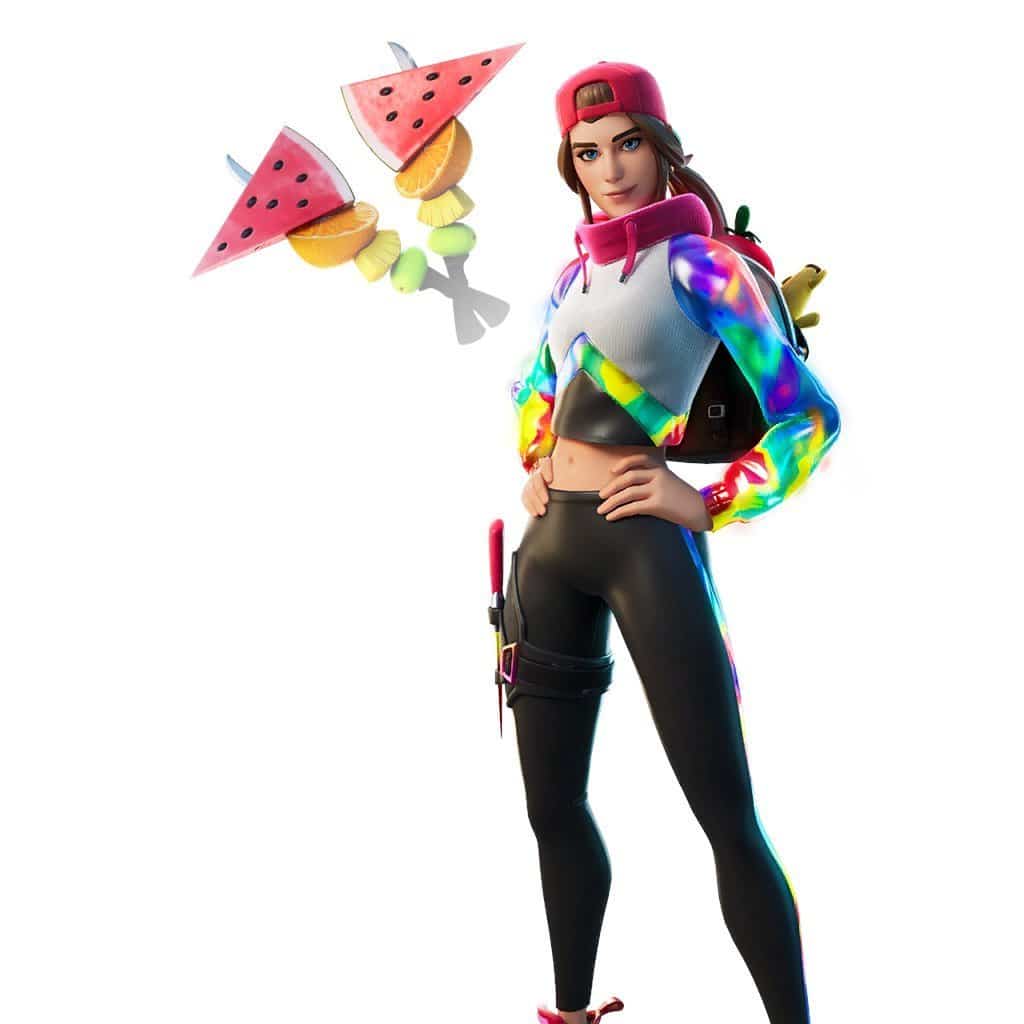 Since then, we've had other popular Fortnite content creators get their very own skin in the game including Loserfruit, Lachlan, and TheGrefg.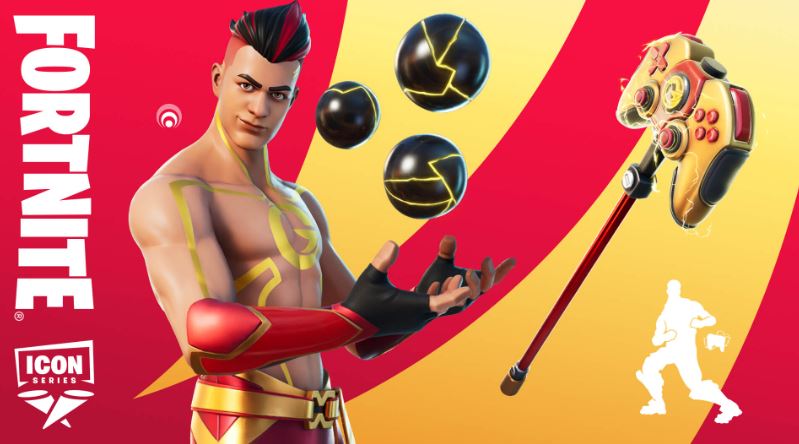 It looks like we could be getting a Lazarbeam Fortnite Icon Series skin reveal today. Here's what you need to know.
Lazarbeam Skin
Lannan Eacott, known as Lazarbeam, is an Australian YouTuber with over 18 million subscribers. We could be getting a Lazarbeam Fortnite skin as the popular YouTuber creator has a stream scheduled for 10 PM GMT called "my Fortnite skin reveal".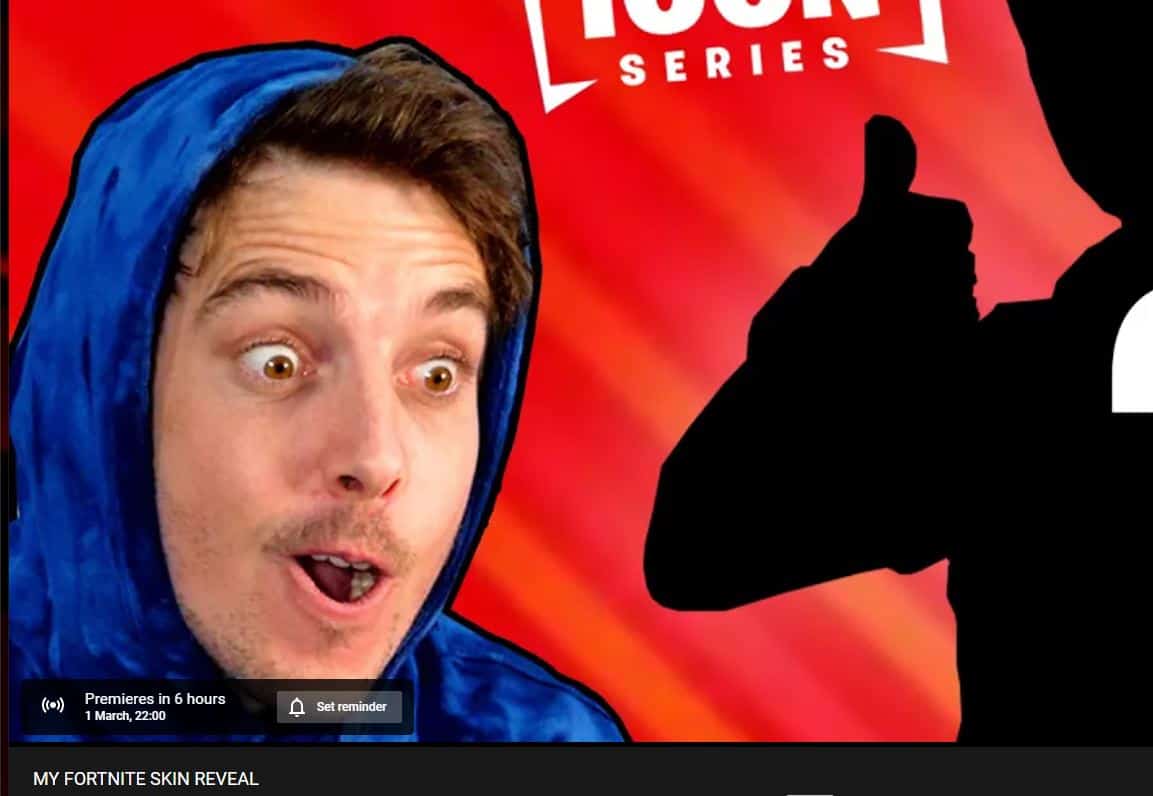 According to data-miners, the Lazarbeam Fortnite skin reveal is 2 minutes and 25 seconds, which suggests that this isn't a troll video and he will indeed reveal a Lazarbeam Fortnite skin during the video. There aren't any skin files for Lazarbeam right now, but we should be getting the final update of Fortnite season 5 this week, v15.50.
If he does actually announce his own Icon Series Fortnite skin, it should be added in the next update and will likely be released later this week. There's also a chance that we get a tournament with the release of the skin similar to what we saw with the Lachlan skin.
If there are any new updates, we will keep you updated.