There's a new set of Fortnite Alien Artifacts. Here are all the Alien Artifact locations for week 7.
Epic released the second major update for season 7 a month after the first major patch this season. The update included preferred item slots but there was no other new content apart from that. As usual, data-miners leaked the new files that were added in the update including the upcoming weekly quests and items that'll be added to the game in the near future.
Players were tasked with marking alien eggs, stocking campfires, collecting parenting books, and constructing a wooden hatchery for the week 7 legendary quests. The Epic quests will go live today at 10 AM ET along with new alien artifact locations.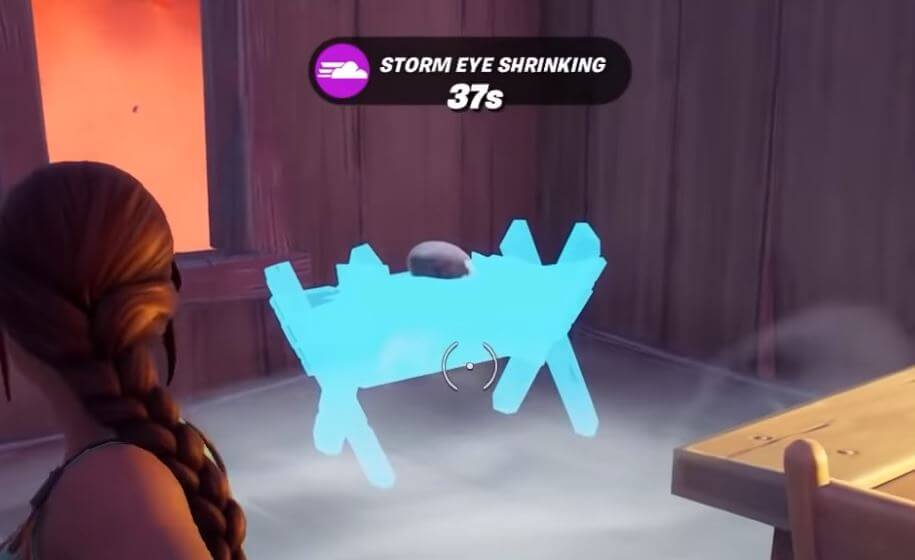 Collecting Alien Artifacts in Fortnite allow players to unlock more customization options for the Kymera skins. We have new artifacts releasing alongside the epic quests. Here are the alien artifacts Fortnite week 7 locations.
All Fortnite Week 7 Alien Artifact Locations
During this season, we've had some weeks where there would be five alien artifacts to collect but other weeks there would be four. For Fortnite week 7, we have five artifacts to collect. We've added a list with the locations for the alien artifacts in Fortnite week 7 along with a map with all locations marked on it.
Alien Artifact #1: At Stealthy Stronghold on top of one of the security posts on the south side of the location. It'll be in the room on the top floor.
Alien Artifact #2: The second one can be found southeast of Craggy Cliffs at the radio station. You'll find it in the larger metal building at the bottom near the stairs
Alien Artifact #3: In the room on the bridge at Gorgeous Gorge. It's located under the three boats.
Alien Artifact #4: On the east side of Camp Cod in the metal building by the water. The week 7 alien artifact will be floating between the metal building beams.
Alien Artifact #5: The final one can be found on the south west side of the map at Dampy Dash. It'll be in the largest building on the top floor in the bathroom.
Here's a map with all the alien artifacts for Fortnite week 7 marked on it: